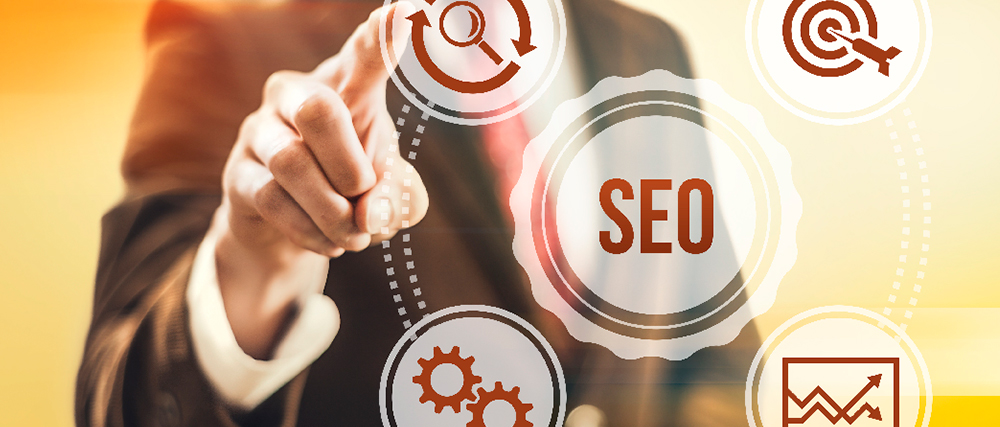 3 Ways to Incorporate SEO Into Your Inbound Marketing Strategy
Community Manager Specialist
Blogging for SEO
One of the first active sections any company should have on its website is a blog. In addition to providing insights and keeping customers and prospects interested in what they have to say, a blog can also seriously boost your SEO prowess.
SEO Battleground: Intent vs. Keyword Optimization
While the Google bots are still working on refining their understanding of each and every user, intent has come a long way in a few short years. SEO elements that were considered an imperative in the past (e.g. keyword density) don't have the same power that they once did. Instead, user behavior is guiding the SERPs (search engine ranking pages) ship.
Before building a content strategy around keywords only, marketers must take a step back and also focus on customer personas and intent. To do this, they must ask their audiences the following questions:
What products or services do they currently use or have they used in the past?
What are their pain points?
Which topics do they want to know about?
What questions are they asking?
Social Media: A Hidden SEO Treasure Trove
Both SEO and social media are inbound strategies, and their similarities don't end there. Both also rely on great content to fuel their popularity. And while most marketers agree that social has an impact on their SEO success, many leave out the specific details. Here are three of the top ways companies can see their social profiles influence SEO:
Expand external links. When companies share great content, other people share it too. And when they link back to the content on a company's site, that company gets a shiny new external link-of which Google is quite fond. Hashtags and tagging influencers are two ways to get the most eyes on social content.


Grow follower counts. If a user is searching for a particular topic and one Twitter account has 100 followers, while another has 10,000, the one with the most followers will always find its way higher in the SERPs. Organizations must share useful content, start conversations and follow others to organically grow their follower bases.


Get local. Google's recommendations are heavily based on locality, and social media provides the perfect place for businesses to get active in their local communities. Companies can update their location, post about local events and follow other local businesses to earn SEO authority.
Source: Digital Marketing Institute
About LaraNet: We are a web design firm focused to help you to grow your business and communicate with your customers and prospects using two simple but powerful tools: 1) Interactive Website and 2) Internet Marketing Strategy on social networks like Facebook, YouTube, Twitter, LinkedIn, etc… Whether you want to work with just a web page, or launch or improve your presence on Facebook, Google+, LinkedIn or communicate with your customers through newsletters, or improve the location of your business in the search engines through Search Engine Optimization, or start marketing your products or services online, in LaraNet we can help you.
Community Manager Specialist.
Website designer in Houston, Web Designer in Houston, Web Site Developer in Houston, Webmaster in Houston, Internet Marketing Agency in Houston, Website Consultant in Houston, Enrique Antonio Lara Vidales, LaraNet, Web Design in Houston, Website Development in Houston, Open Source Content Management, Internet Marketing Services, Houston Small Business Websites, Integrated Internet Marketing, Content Marketing Specialist, Community Manager Specialist, Houston Internet Marketing for Small Business.