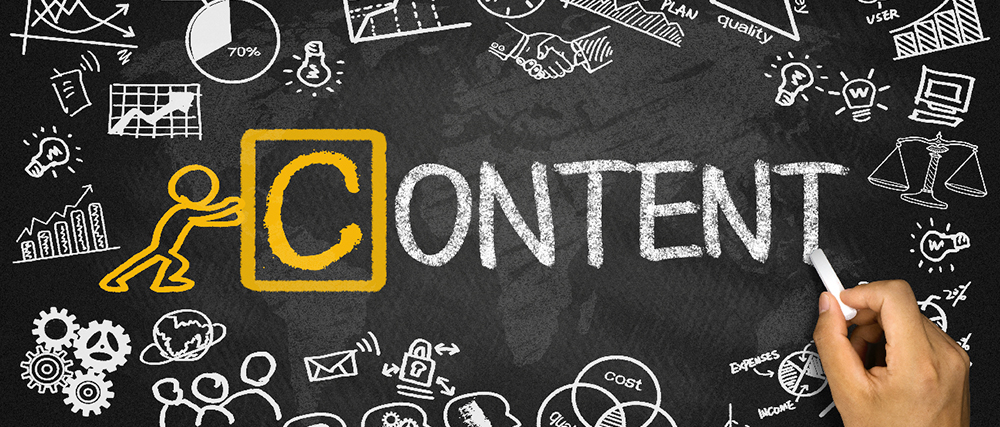 Practical Tips to Improve Your Social Media
Houston Internet Marketing for Small Business
Add Value to Your Profiles
Stop thinking of your profiles as an obligation and start thinking about them as an opportunity.
Don't Be a Zombie
Anyone can use social media—but not anyone can use it well. The difference between having a presence and having a presence that works for your business often lies in one simple thing: not being merely present.
Find Your Focus
Before you start posting away on every known social media platform, just hit pause and consider what you're hoping to accomplish. There are so many different sites now—and each with its own quirks and benefits—that trying to use them all is like trying to boil the ocean.
Leverage Trending Topics
Even the most creative among us will burn out trying to constantly think of new, fresh topics. Instead, make use of what's already going on around you. Trending topics provide the automatic advantage of tying your content to something that people are clearly interested in (otherwise, they wouldn't be trending topics).
Make Use of Video
When social media first started, it was all about static updates but today's social media landscape is filled with multimedia content. Think of how to show your audience rather than just tell them.
Source: Business
About LaraNet: We are a web design firm focused to help you to grow your business and communicate with your customers and prospects using two simple but powerful tools: 1) Interactive Website and 2) Internet Marketing Strategy on social networks like Facebook, YouTube, Twitter, LinkedIn, etc… Whether you want to work with just a web page, or launch or improve your presence on Facebook, Google+, LinkedIn or communicate with your customers through newsletters, or improve the location of your business in the search engines through Search Engine Optimization, or start marketing your products or services online, in LaraNet we can help you.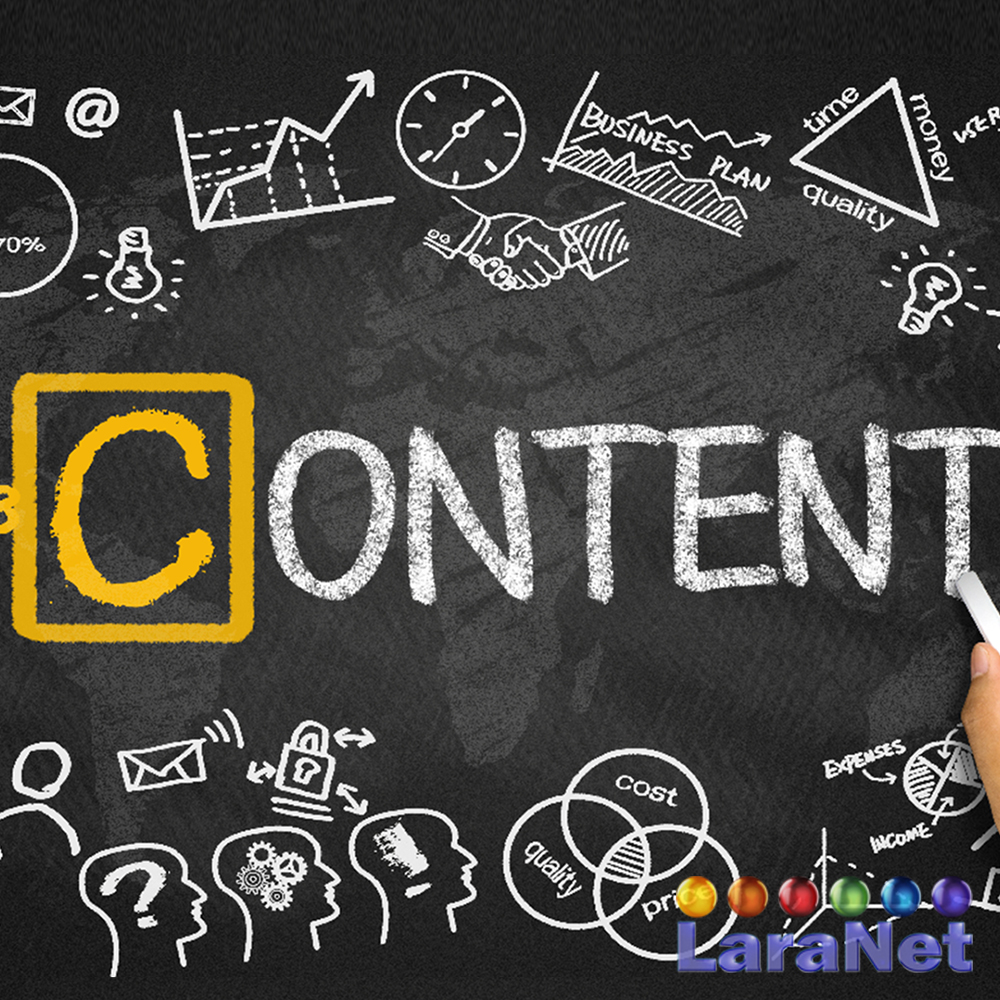 Houston Internet Marketing for Small Business.
Website designer in Houston, Web Designer in Houston, Web Site Developer in Houston, Webmaster in Houston, Internet Marketing Agency in Houston, Website Consultant in Houston, Enrique Antonio Lara Vidales, LaraNet, Web Design in Houston, Website Development in Houston, Open Source Content Management, Internet Marketing Services, Houston Small Business Websites, Integrated Internet Marketing, Content Marketing Specialist, Community Manager Specialist, Houston Internet Marketing for Small Business.