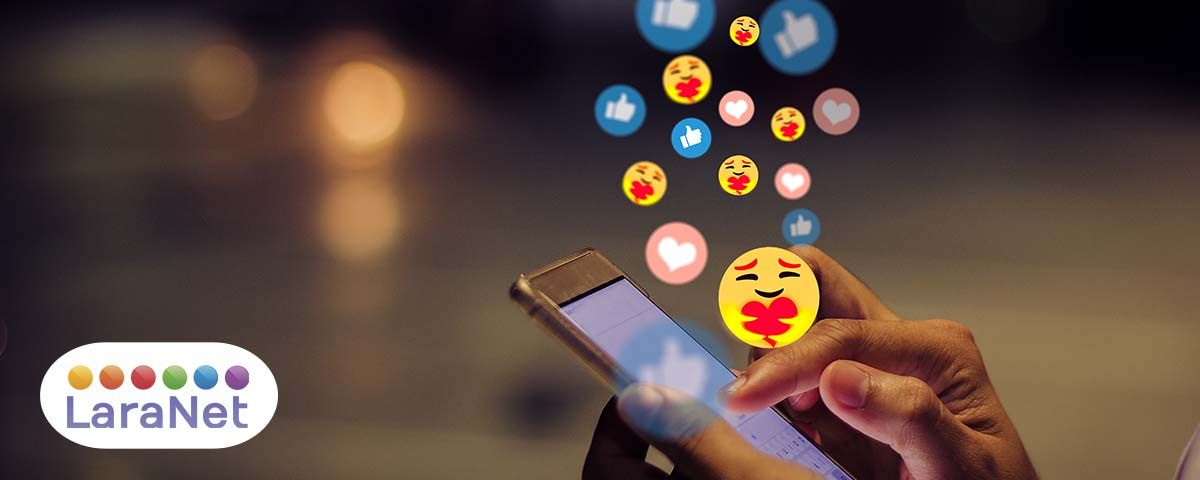 Are you running Facebook Ads campaigns?
Running Facebook Ads campaigns: We can manage and optimize Facebook Ads campaigns to reach your target audience.
Are you looking to reach a wider audience for your small business? Running Facebook Ads campaigns could be the solution you've been searching for. At LaraNet, we specialize in managing and optimizing Facebook Ads campaigns to help businesses like yours achieve their marketing goals. Here are some of the top benefits of using our services:
Targeted advertising: Facebook Ads allow you to target specific demographics, interests, and behaviors to ensure your ads are seen by the right people.
Increased visibility: Facebook is one of the most popular social media platforms, and advertising on it can help increase your brand's visibility and awareness.
Cost-effective: Facebook Ads can be a cost-effective advertising solution, as you can set your own budget and only pay for the clicks or impressions your ads receive.
Measurable results: With Facebook Ads, you can easily track and measure the success of your campaigns, allowing you to make data-driven decisions to optimize your marketing efforts.
Expert management: Our team of experts can handle all aspects of your Facebook Ads campaigns, from creating ad content to monitoring and optimizing performance, so you can focus on running your business.
If you're ready to take your small business marketing to the next level, contact LaraNet today to learn more about how we can help you reach your goals with Facebook Ads. Visit our website (www.LaraNet.net) or call now for a free consultation at (713) 397-1611.
About LaraNet: We are a web design firm focused to help you to grow your business and communicate with your customers and prospects using two simple but powerful tools: 1) Interactive Website and 2) Internet Marketing Strategy on social networks like Facebook, YouTube, Twitter, LinkedIn, etc… Whether you want to work with just a web page, or launch or improve your presence on Facebook, Google+, LinkedIn or communicate with your customers through newsletters, or improve the location of your business in the search engines through Search Engine Optimization, or start marketing your products or services online, in LaraNet we can help you.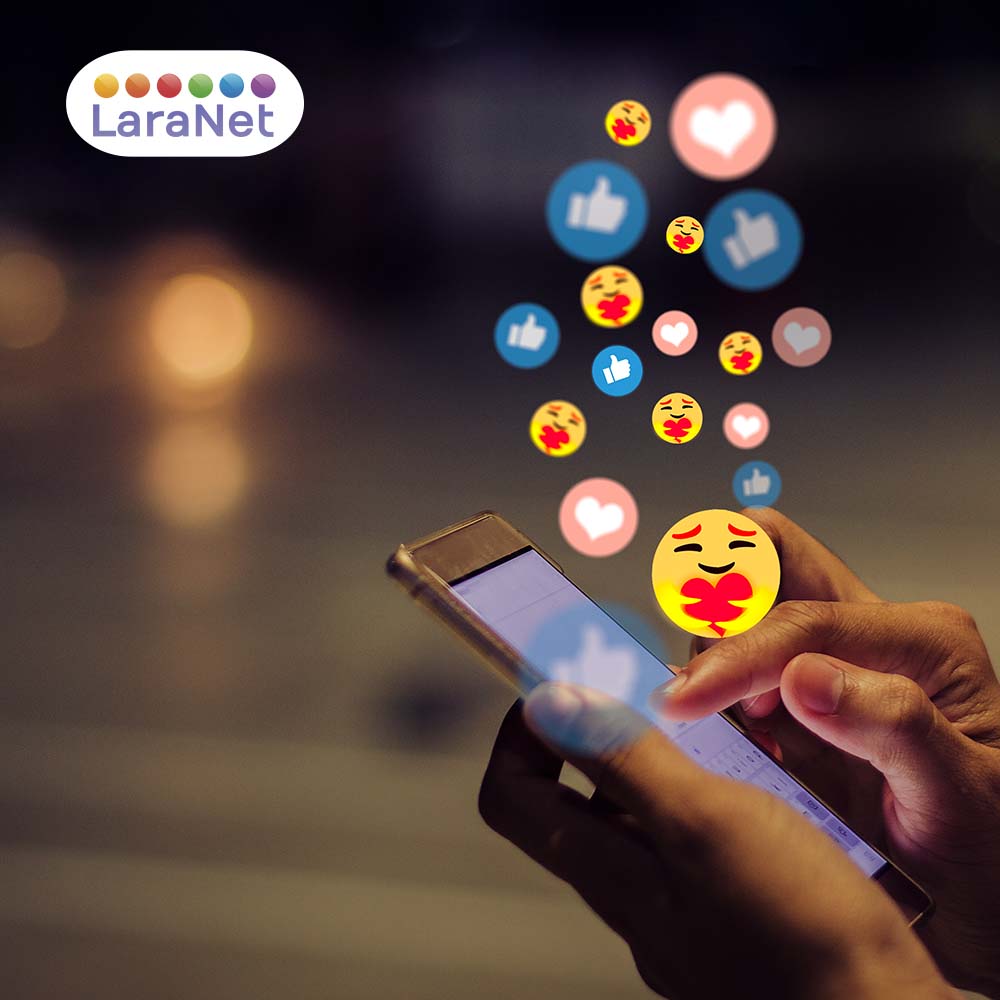 Call now at 713-397-1596 or mail us This email address is being protected from spambots. You need JavaScript enabled to view it. | Get A Free Estimate HERE:
Houston Small Business Websites.
Website designer in Houston, Web Designer in Houston, Web Site Developer in Houston, Webmaster in Houston, Internet Marketing Agency in Houston, Website Consultant in Houston, Enrique Antonio Lara Vidales, LaraNet, Web Design in Houston, Website Development in Houston, Open Source Content Management, Internet Marketing Services, Houston Small Business Websites, Integrated Internet Marketing, Content Marketing Specialist, Community Manager Specialist, Houston Internet Marketing for Small Business.