Are you targeting the right audience on social media?
Targeting the right audience on social media: We can conduct a social media audit and provide recommendations for targeting the right audience.
As a small business owner, you know how important it is to reach the right audience on social media. But with so many platforms and strategies to choose from, it can be overwhelming to know where to start. That's where LaraNet comes in. Our social media audit and targeting services can help you connect with the right people on social media and drive more traffic and sales to your business.
Here are the top benefits of using LaraNet's social media targeting services:
Improved engagement: By targeting the right audience on social media, you'll be able to create content that resonates with them and leads to higher engagement rates.
Increased brand awareness: When you target the right audience, you'll be able to reach people who are more likely to be interested in your products or services. This can help increase your brand awareness and attract new customers to your business.
Cost-effective advertising: With targeted advertising on social media, you can ensure that your ads are seen by the people who are most likely to convert, which can lead to more cost-effective advertising campaigns.
Enhanced customer insights: By understanding your target audience better, you'll be able to gain valuable insights into their behavior and preferences, which can help you make more informed marketing decisions.
Improved ROI: With a more targeted approach to social media marketing, you'll be able to see a better return on your investment and drive more revenue for your business.
At LaraNet, we understand that every business is unique, which is why we take a personalized approach to our social media targeting services. We'll conduct a thorough audit of your social media presence and provide tailored recommendations for reaching the right audience on each platform.
So why wait? Contact LaraNet today to learn more about our social media targeting services and how we can help your small business grow. Visit our website at www.LaraNet.net or call now for a free consultation at (713) 397-1596
About LaraNet: We are a web design firm focused to help you to grow your business and communicate with your customers and prospects using two simple but powerful tools: 1) Interactive Website and 2) Internet Marketing Strategy on social networks like Facebook, YouTube, Twitter, LinkedIn, etc… Whether you want to work with just a web page, or launch or improve your presence on Facebook, Google+, LinkedIn or communicate with your customers through newsletters, or improve the location of your business in the search engines through Search Engine Optimization, or start marketing your products or services online, in LaraNet we can help you.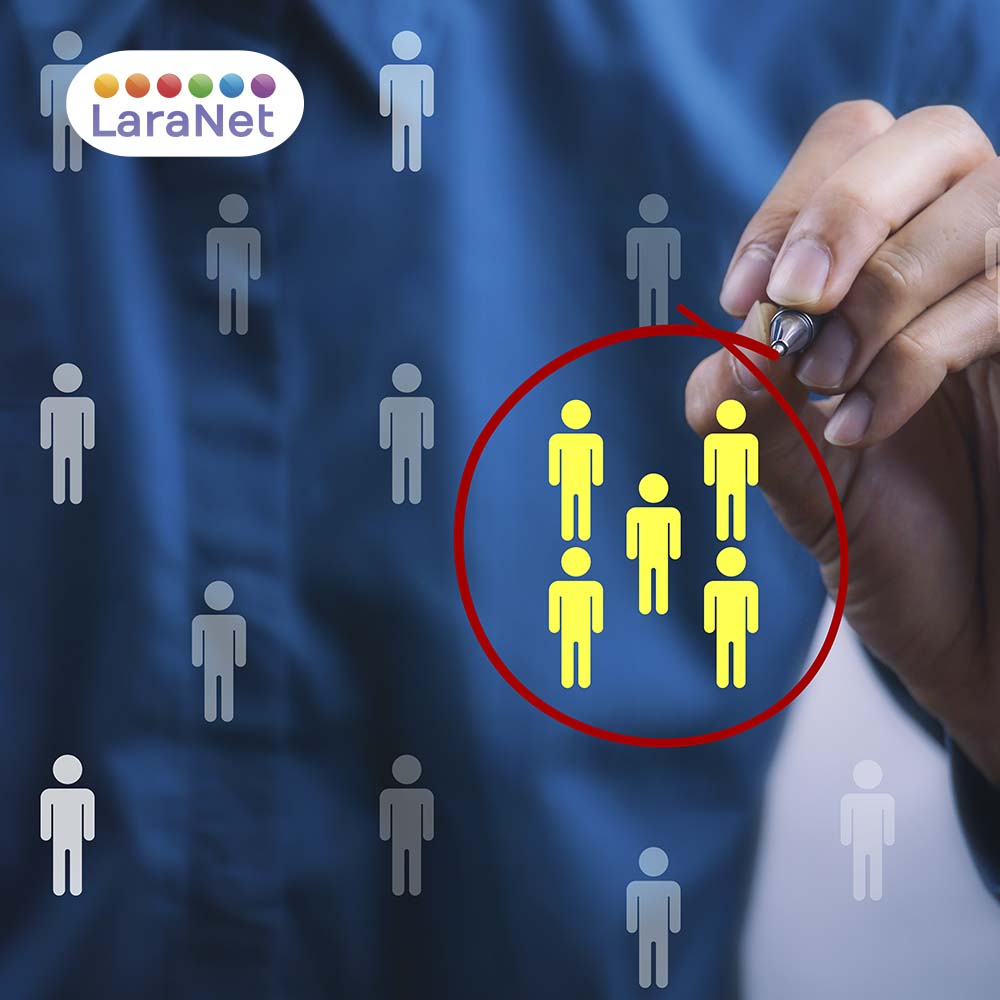 Call now at 713-397-1596 or mail us
This email address is being protected from spambots. You need JavaScript enabled to view it.

| Get A Free Estimate HERE:
Houston Small Business Websites.
Website designer in Houston, Web Designer in Houston, Web Site Developer in Houston, Webmaster in Houston, Internet Marketing Agency in Houston, Website Consultant in Houston, Enrique Antonio Lara Vidales, LaraNet, Web Design in Houston, Website Development in Houston, Open Source Content Management, Internet Marketing Services, Houston Small Business Websites, Integrated Internet Marketing, Content Marketing Specialist, Community Manager Specialist, Houston Internet Marketing for Small Business.