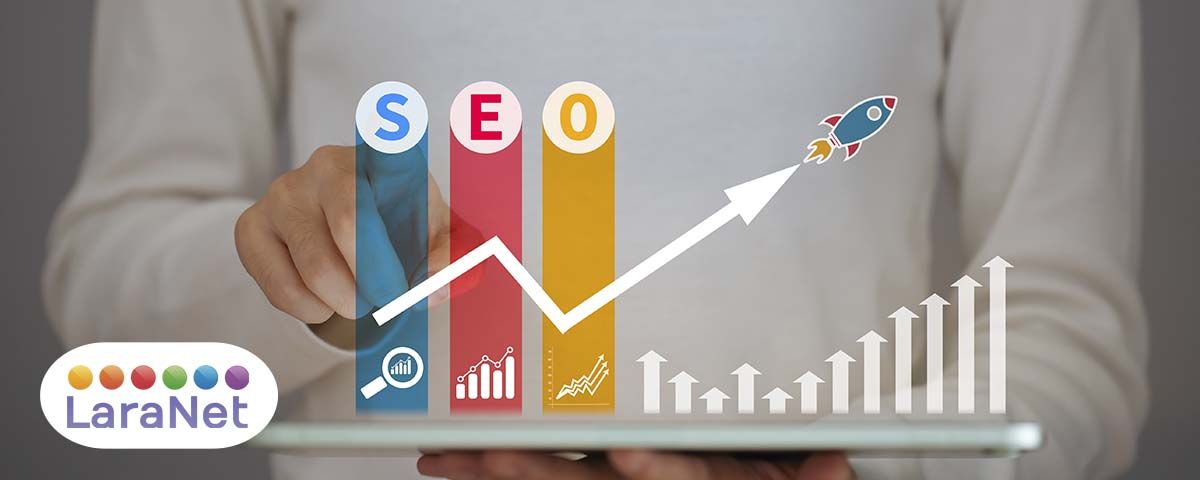 Is your website optimized for search engines?
Optimizing your website for search engines: We can provide SEO services to improve your website's visibility and ranking on search engines.
Are you struggling to get your small business noticed online? In today's digital world, having a website is no longer enough. To succeed, your website must be optimized for search engines, such as Google, Yahoo, and Bing. That's where LaraNet comes in. Our SEO services can help improve your website's visibility and ranking on search engines, ultimately driving more traffic and potential customers to your website.
Here are the top benefits of using LaraNet's SEO services for your small business:
Increased online visibility: By optimizing your website for search engines, we can help ensure that your business appears at the top of search results for relevant keywords, making it easier for potential customers to find you online.
Improved user experience: A well-optimized website not only makes it easier for search engines to crawl and index your content, but also improves the overall user experience for your website visitors, leading to increased engagement and conversions.
More qualified traffic: By targeting specific keywords and phrases, our SEO services can help attract more qualified traffic to your website, increasing the likelihood of generating leads and sales.
Cost-effective marketing: Compared to traditional forms of advertising, such as print or TV ads, SEO is a cost-effective marketing strategy that can deliver long-term results for your small business.
Better insights and analytics: With our SEO services, you'll have access to detailed analytics and insights about your website's traffic and performance, allowing you to make informed decisions about your marketing strategy.
At LaraNet, we understand that every small business is unique, which is why we tailor our SEO services to meet your specific needs and goals. Whether you're looking to increase brand awareness, generate leads, or drive sales, we can help.
So why wait? Contact LaraNet today to learn more about our SEO services and how we can help your small business grow. Visit our website at www.LaraNet.net or call now for a free consultation at (713) 397-1596.
About LaraNet: We are a web design firm focused to help you to grow your business and communicate with your customers and prospects using two simple but powerful tools: 1) Interactive Website and 2) Internet Marketing Strategy on social networks like Facebook, YouTube, Twitter, LinkedIn, etc… Whether you want to work with just a web page, or launch or improve your presence on Facebook, Google+, LinkedIn or communicate with your customers through newsletters, or improve the location of your business in the search engines through Search Engine Optimization, or start marketing your products or services online, in LaraNet we can help you.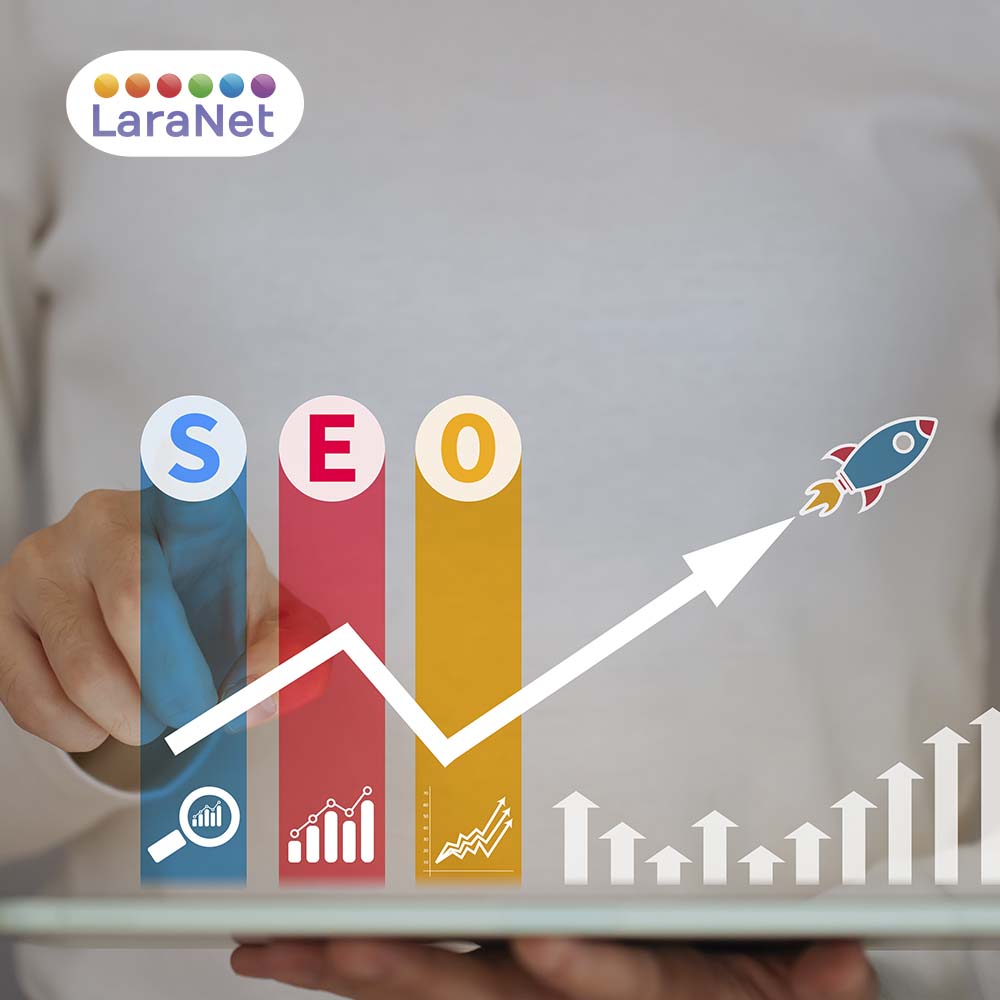 Call now at 713-397-1596 or mail us This email address is being protected from spambots. You need JavaScript enabled to view it. | Get A Free Estimate HERE:
Houston Small Business Websites.
Website designer in Houston, Web Designer in Houston, Web Site Developer in Houston, Webmaster in Houston, Internet Marketing Agency in Houston, Website Consultant in Houston, Enrique Antonio Lara Vidales, LaraNet, Web Design in Houston, Website Development in Houston, Open Source Content Management, Internet Marketing Services, Houston Small Business Websites, Integrated Internet Marketing, Content Marketing Specialist, Community Manager Specialist, Houston Internet Marketing for Small Business.