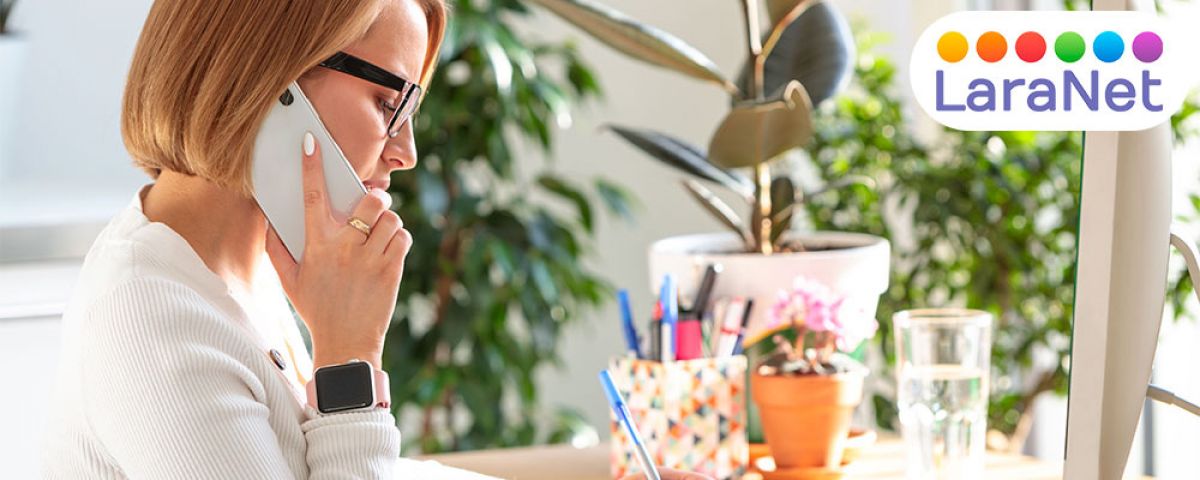 What is Marketing in social networks and Neuromarketing?  
Internet marketing agencySocial media marketing
Social media marketing
Also included in digital marketing, this strategy has a lot of crumbs if you want to explore yourself to the maximum to get the most out of it and generate numerous sales through these channels.
We do not discover anything new if we say that working well with social networks such as Facebook or Twitter can help you attract more customers in a significant way. If a website shows relevant content that interests its followers, giving it an extra push through networks can be the differential factor that increases the presence of said company.
Neuromarketing
The study of all the decisions that an individual makes when buying something has never been so important, be it the previous moments, when choosing one or another product and what they think once they have acquired what they wanted and see that satisfies you or does not meet what you were looking for.
Neuromarketing works hand in hand with science in these cases to find the formula that manages to improve the conversion of products and services offered by a brand through said study, monitoring the data that is extracted from the behavior of consumers.
Source: godaddy
About LaraNet: We are a web design firm focused to help you to grow your business and communicate with your customers and prospects using two simple but powerful tools: 1) Interactive Website and 2) Internet Marketing Strategy on social networks like Facebook, YouTube, Twitter, LinkedIn, etc… Whether you want to work with just a web page, or launch or improve your presence on Facebook, Google+, LinkedIn or communicate with your customers through newsletters, or improve the location of your business in the search engines through Search Engine Optimization, or start marketing your products or services online, in LaraNet we can help you.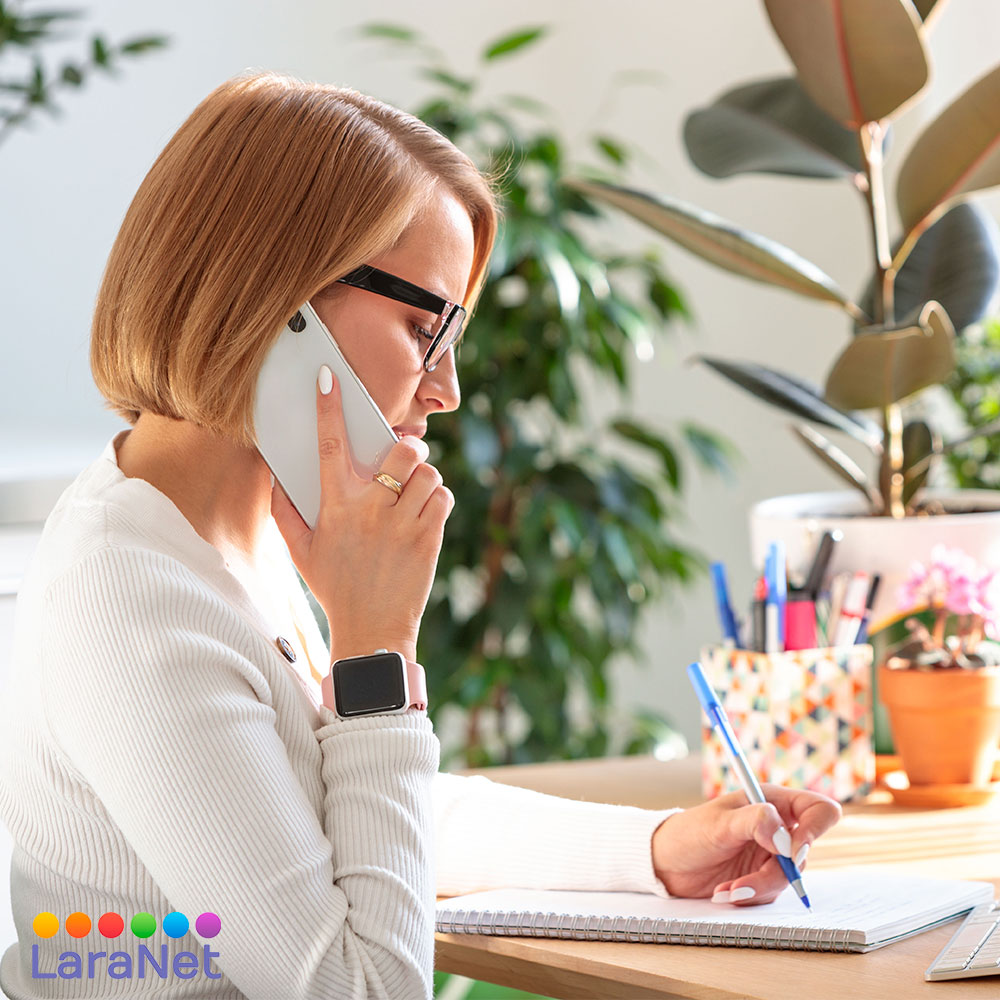 Call now at 713-397-1596 or mail us
This email address is being protected from spambots. You need JavaScript enabled to view it.

| Get A Free Estimate HERE:
Houston Small Business Websites.
Website designer in Houston, Web Designer in Houston, Web Site Developer in Houston, Webmaster in Houston, Internet Marketing Agency in Houston, Website Consultant in Houston, Enrique Antonio Lara Vidales, LaraNet, Web Design in Houston, Website Development in Houston, Open Source Content Management, Internet Marketing Services, Houston Small Business Websites, Integrated Internet Marketing, Content Marketing Specialist, Community Manager Specialist, Houston Internet Marketing for Small Business.