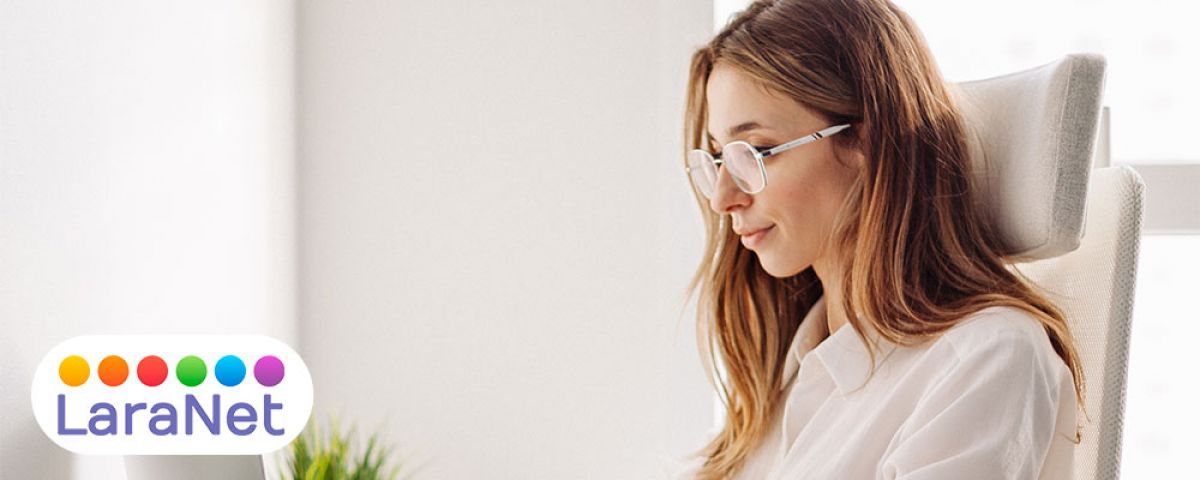 Digital Marketing: What it is and its advantages  
Internet marketing agency
What is the digital marketing
Digital Marketing, also called marketing or online marketing, is a form of marketing that uses new media and technological and digital advertising channels such as internet, mobile or IoT. Thanks to the power of technology, it allows you to create personalized products and services and measure everything that happens to improve the experience.
So, Digital Marketing, for me, is a radical evolution of marketing thanks to technology that leads us to formulate strategies. These strategies are achieved thanks to personalized products and differentiated messages. Big data and the ability to measure and with exponential power over traditional media is what has unleashed the entire revolution in the marketing and advertising industry.
For example, thanks to Big Data in Digital Marketing there are applications like Netflix or Amazon that always know what they have to recommend us. Or thanks to email marketing and the traceability of the "Customer Journey" we can track potential customers to re-impact them with remarketing or retargeting.
Advantages of Digital Marketing
Due to the characteristics that the internet brings to Digital Marketing, we can clearly attribute the following advantages.
Digital Marketing is:
Global: Once your product is positioned on the internet, anyone from anywhere in the world can access it.
Interactive: Internet is a two-way communication channel, therefore Digital Marketing is also. In this way, communication between companies and consumers has been maximized, especially since the emergence of the RRSS.
Perfectly measurable: The data is no longer based on market research, time-consuming and expensive to carry out. Now, they are collected immediately through the monitoring of the actions that the user performs directly on the internet. It allows obtaining personal data, preferences and usability that, properly analyzed and managed, allow the creation of more efficient actions.
Hyper Segmentable: Thanks to the large amount of information collected about Internet users, it is possible to diversify marketing actions much more. We can target increasingly sharp and defined objectives. Nowadays, we segment the campaigns incorporating new geographic variables, time and depending on the access device.
Source: iebschool
About LaraNet: We are a web design firm focused to help you to grow your business and communicate with your customers and prospects using two simple but powerful tools: 1) Interactive Website and 2) Internet Marketing Strategy on social networks like Facebook, YouTube, Twitter, LinkedIn, etc… Whether you want to work with just a web page, or launch or improve your presence on Facebook, Google+, LinkedIn or communicate with your customers through newsletters, or improve the location of your business in the search engines through Search Engine Optimization, or start marketing your products or services online, in LaraNet we can help you.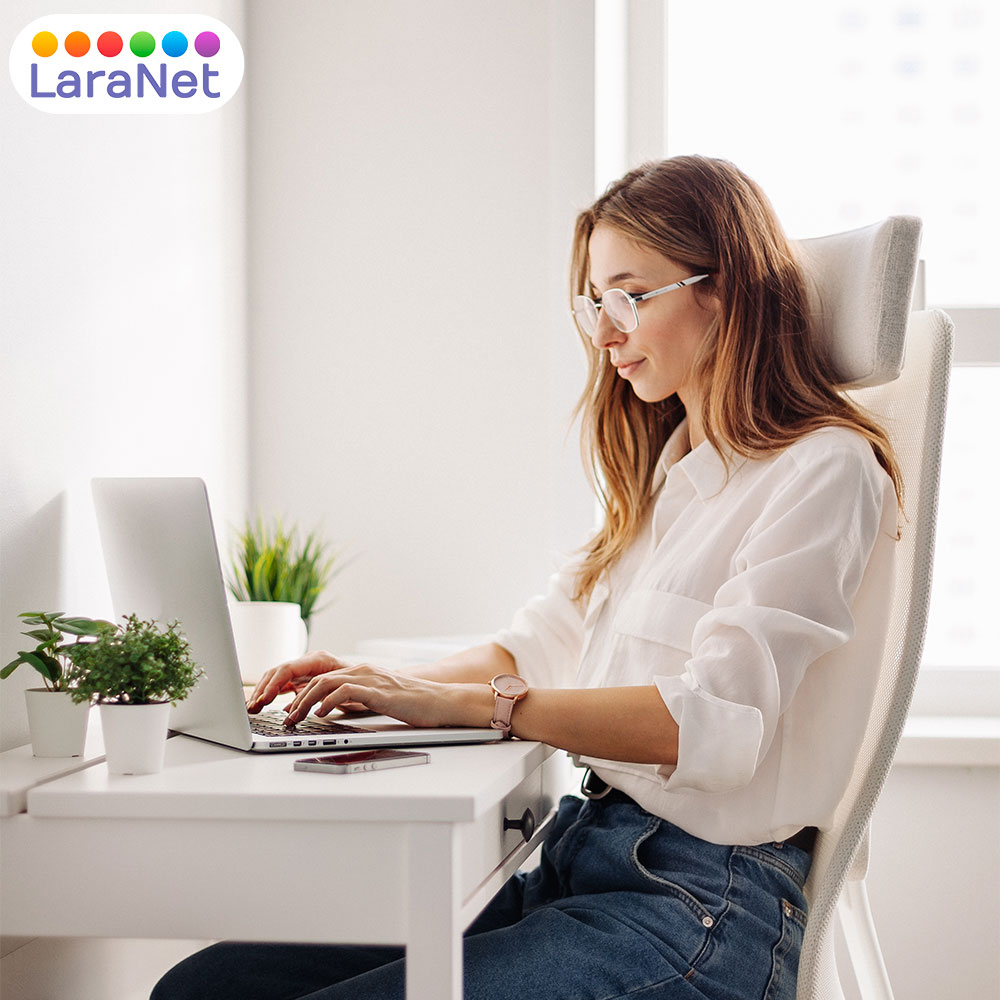 Call now at 713-397-1596 or mail us
This email address is being protected from spambots. You need JavaScript enabled to view it.

| Get A Free Estimate HERE:
Houston Small Business Websites.
Website designer in Houston, Web Designer in Houston, Web Site Developer in Houston, Webmaster in Houston, Internet Marketing Agency in Houston, Website Consultant in Houston, Enrique Antonio Lara Vidales, LaraNet, Web Design in Houston, Website Development in Houston, Open Source Content Management, Internet Marketing Services, Houston Small Business Websites, Integrated Internet Marketing, Content Marketing Specialist, Community Manager Specialist, Houston Internet Marketing for Small Business.