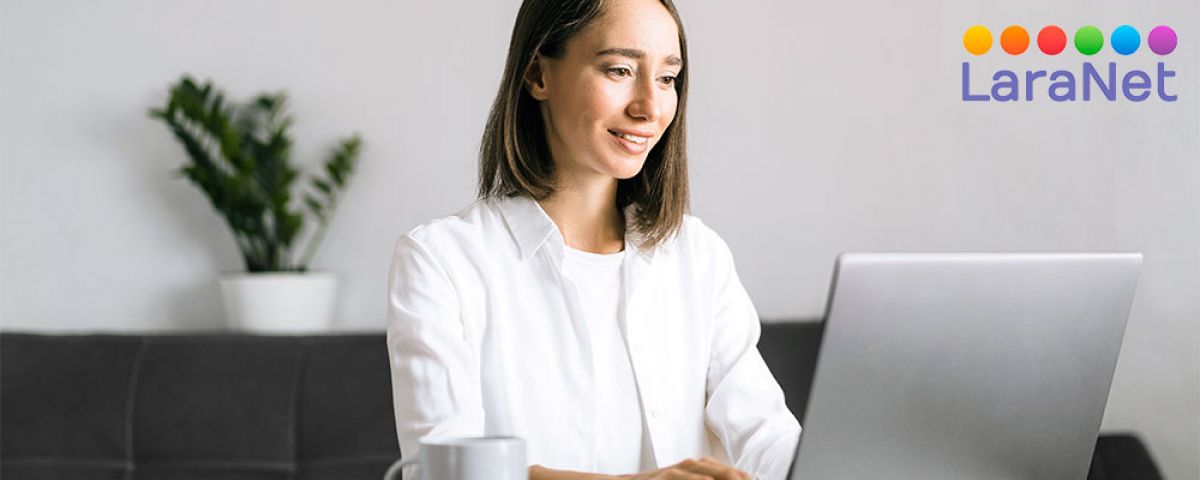 How companies could overcome today: Sense of innovation
Internet marketing agency
How companies could overcome today: Sense of innovation
The logic of the market has always been demand and supply in compliance with a consumer satisfaction need. And this will not change. But above all, the sooner companies can understand their "need to stay" in this new environment, the answer to why they are important in this phase that we all live in and how to communicate it to their target market, the better both participants of this logic will be: companies and consumers.
It is time to innovate. Taking this agile approach to this rebuilding process is what will allow you to turn your brand into a lasting offering to a post-COVID-19 world.
There is no recipe to follow. For the moment, theory and practice come together in an attempt to offer solutions to a problem that has only just arrived. The only security is in adaptation, as postulated by Charles Darwin in his formulation of natural selection, after all, consumption is also a consequence of this same biological evolution. The virus may not attack your brand, but it will tremendously modify its DNA.
Source:Entrepreneur
About LaraNet: We are a web design firm focused to help you to grow your business and communicate with your customers and prospects using two simple but powerful tools: 1) Interactive Website and 2) Internet Marketing Strategy on social networks like Facebook, YouTube, Twitter, LinkedIn, etc… Whether you want to work with just a web page, or launch or improve your presence on Facebook, Google+, LinkedIn or communicate with your customers through newsletters, or improve the location of your business in the search engines through Search Engine Optimization, or start marketing your products or services online, in LaraNet we can help you.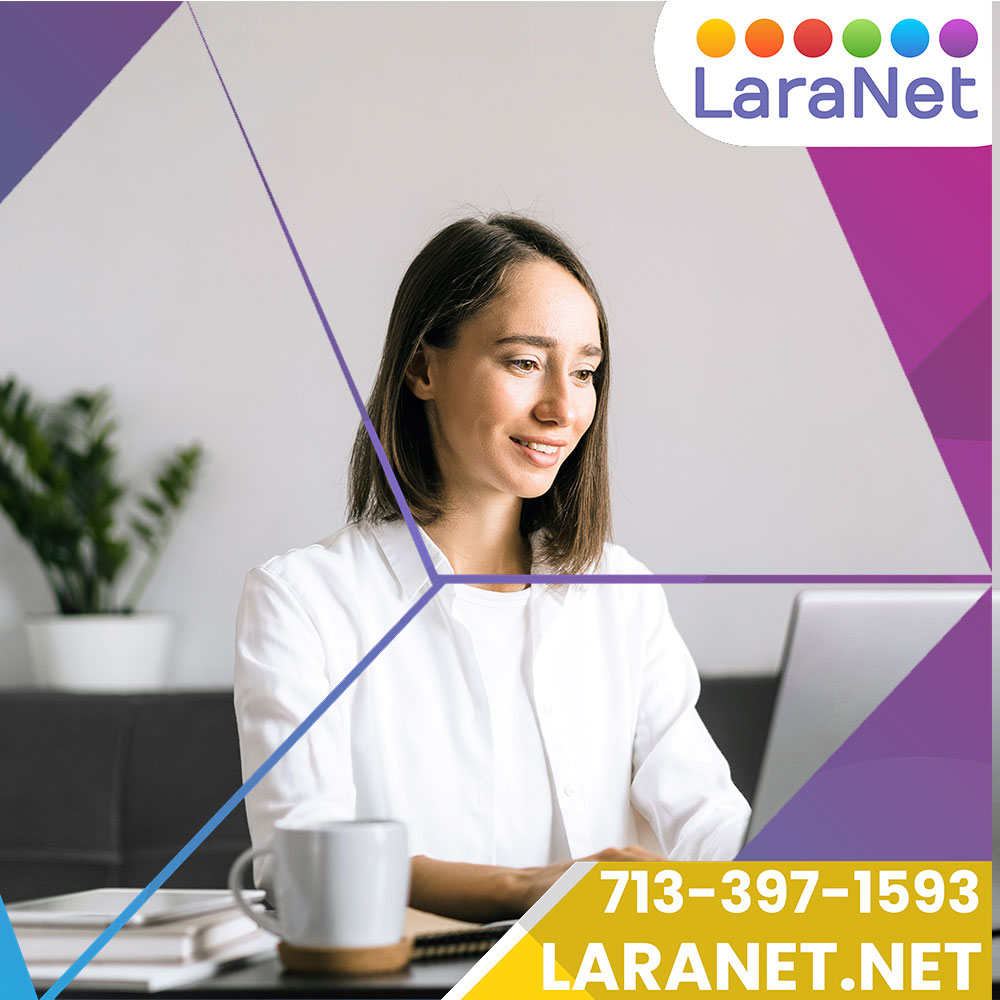 Houston Small Business Websites.
Website designer in Houston, Web Designer in Houston, Web Site Developer in Houston, Webmaster in Houston, Internet Marketing Agency in Houston, Website Consultant in Houston, Enrique Antonio Lara Vidales, LaraNet, Web Design in Houston, Website Development in Houston, Open Source Content Management, Internet Marketing Services, Houston Small Business Websites, Integrated Internet Marketing, Content Marketing Specialist, Community Manager Specialist, Houston Internet Marketing for Small Business.