Tip to boost your SME through social networks
Internet marketing agency
Social networks have become a new channel of communication, promotion and sale, and any business can open an account, however, whatever your objective, to have real benefits it is important to understand what its scope is and what we can do with it. them according to the nature of our company, so the question is how to use them effectively?
Choose the best channel. Each social network has its own personality. Facebook, for example, can be useful for maintaining closer communication with customers and showing your products and services. Twitter can be ideal for services that require quick attention. Youtube is excellent for showing a tutorial to use your product. It is better if you choose a single network and constantly work it to have a network in each medium without understanding what can be obtained.
Source:Entrepreneur
About LaraNet: We are a web design firm focused to help you to grow your business and communicate with your customers and prospects using two simple but powerful tools: 1) Interactive Website and 2) Internet Marketing Strategy on social networks like Facebook, YouTube, Twitter, LinkedIn, etc… Whether you want to work with just a web page, or launch or improve your presence on Facebook, Google+, LinkedIn or communicate with your customers through newsletters, or improve the location of your business in the search engines through Search Engine Optimization, or start marketing your products or services online, in LaraNet we can help you.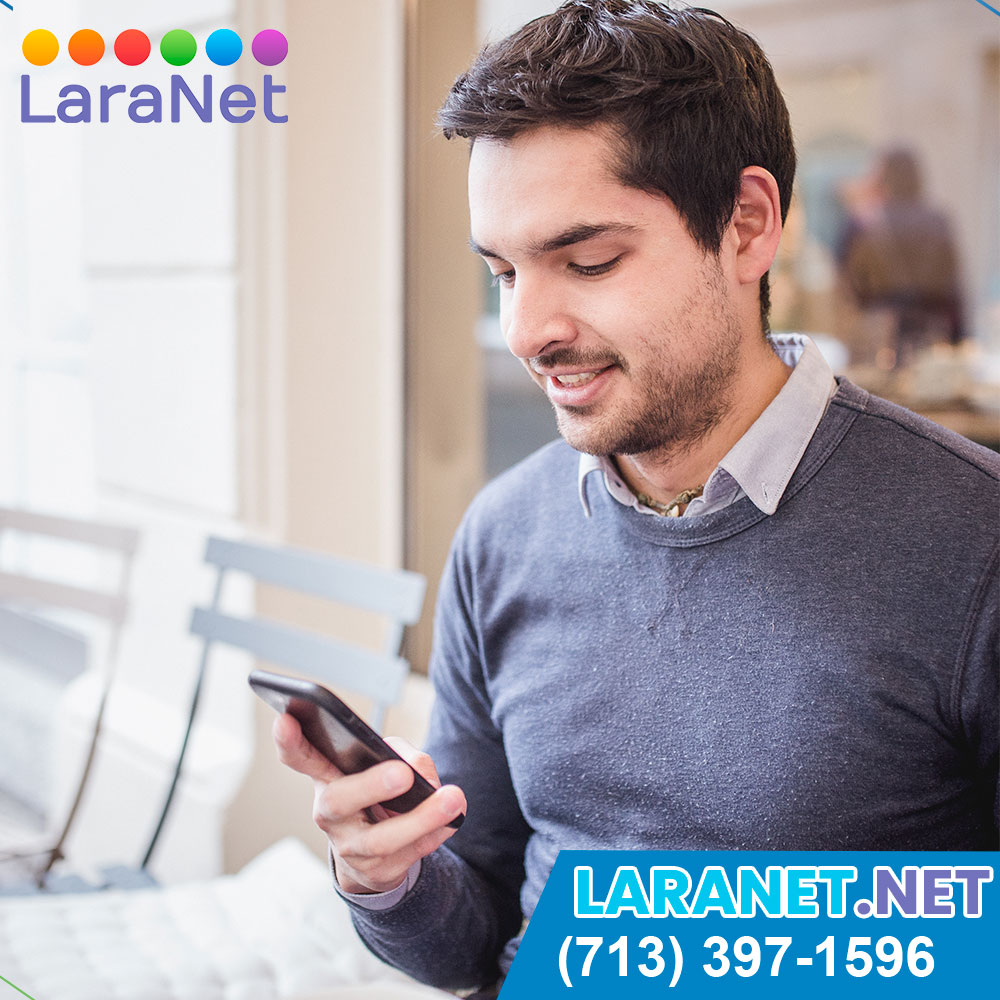 Houston Small Business Websites.
Website designer in Houston, Web Designer in Houston, Web Site Developer in Houston, Webmaster in Houston, Internet Marketing Agency in Houston, Website Consultant in Houston, Enrique Antonio Lara Vidales, LaraNet, Web Design in Houston, Website Development in Houston, Open Source Content Management, Internet Marketing Services, Houston Small Business Websites, Integrated Internet Marketing, Content Marketing Specialist, Community Manager Specialist, Houston Internet Marketing for Small Business.