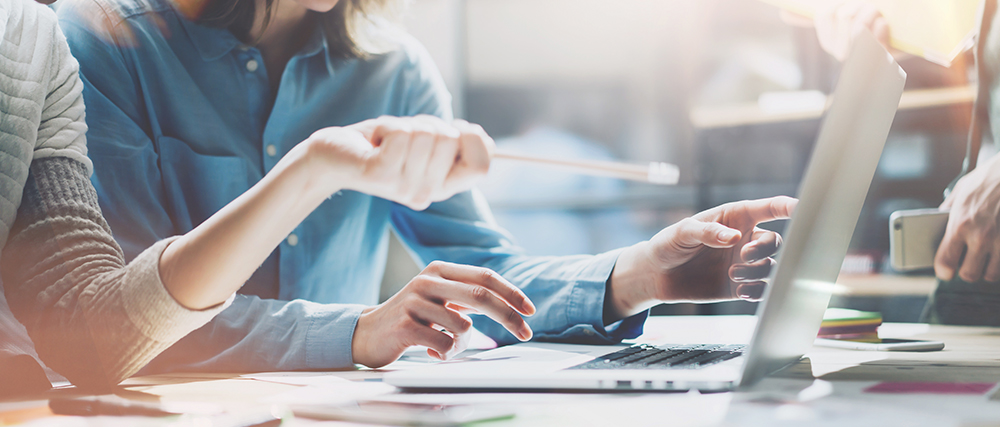 11 Reasons Why You Should Update Your Site this Year
Web Design in Houston
If the answer is no or not really, you shouldn't even continue reading this article. Just go visit our shop, choose a beautiful new theme that you like and start building a website that you've always wanted. A website that you'll proudly share online, and invite prospects to browse through. A site that will promote your work and will help you book more clients. Otherwise, what's the point in keeping this powerful marketing tool, investing time and effort into it, if it doesn't help your business grow and flourish?
Long gone are the days when it was sufficient to just own a website. Users are way more savvy and picky these days, with all the information available, and so many brands and businesses competing for their attention. Hence, it's imperative that you maintain and keep your website fresh and in line with recent design trends, technological advancements and search engine algorithms (if you care about SEO).
1. It's not memorable & standing out
Does everyone's website look the same in your area? Be memorable, stand out and stay ahead of the competition. A new fresh look for your website can help with creating a lasting impression. Nothing shouts "successful, trendy business" more than a well polished site with fresh content. Make sure to stay ahead of the game this year, and give your clients & fans a reason to talk about your site & new galleries. It's a great way to bringing new eyes to your site that could convert into clients for 2018-2019 seasons.
2. It Doesn't Reflect Your Brand
This one should be straightforward. Your website promotes you 24/7 in the online world. If you've rebranded recently, if your photography style and aesthetics have changed and evolved throughout the past seasons – your website should reflect and advocate that change. Otherwise, you may be attracting the wrong type of clients, that are after your old type of work. Which brings us to reason #3.
3. You're Not Attracting the Right Clients
We're explaining this in more details in How Design Affects Your Business Growth article, but the point is – if you are not getting inquiries from the type of clients you want to work with, you are not positioning yourself correctly on the market. One golden rule is to curate your work. Check the content and galleries you show on your website, remove the type of work you don't want to do in the future (i.e. family, portrait, editorial, etc). Carefully select your best, fresh images (the type of projects you want to do more) and include them on your homepage, in your main slider. This will immediately filter out the inquiries which are not a good fit for you. Make sure all your content is consistent, including colors, fonts, icons, etc. An example of consistency in a website would be this.
4. Outdated Theme & Technologies?
This one affects your visitors' experience on your website. "Old school is cool" does not apply when it comes to functionality. The Internet and digital world is constantly changing and evolving. Web standards shift each year, dictating new tools and technologies for building a good website. Your potential clients' preferences and tastes shift even faster. What was trendy yesterday, may not be tomorrow. If you want your business to succeed, you need to be agile with your approach and website.
If you've built your website over 2 years ago, most likely it's far behind in terms of looks and functionality. It probably has outdated code that can slow down its loading speed or they way it responds on different devices (if it's mobile friendly at all). It might also not be compatible with some of the latest popular browsers. And technology wise, I promise you, since 2-3 years ago most website and theme providers have significantly improved their platforms and offer better tools for you to build and manage your website. Just like we did 1,5 years ago, when introducing our page builder with drag & drop customizable blocks.
Bottom line here, if it's been a while since you've built your site, start looking for website design inspiration and a fresh template.
5. Mobile Friendly
I sure hope this is not the case, but if you still don't have a mobile friendly website – get a new theme NOW! Even if you do have a responsive or adaptive design, you still need to keep up with the latest trends. Newer themes include modern css code which allows your site to adapt nicely to any device. They also allow you to hide certain page blocks for mobile, for a faster loading speed and nicer user experience.
Remember over 60% of website traffic is now via mobile devices. You can be sure that your users are going to view your site on a mobile device at some point. It's even more likely that it's going to be the first interaction they have with your site if they are checking you out via Facebook or Instagram.
Actually, go ahead right now and check your site's stats. You can do that via your Gooogle Analytics of Google Webmaster Tools. Convinced now?Mobile is important and it won't go away in the next years. Don't leave money on the table with a poorly performing mobile site, it's one of those crucial business aspects that you can't ignore.
With Flothemes, all of our designs are responsive and look awesome on mobile right out of the box. You can hide or choose to show certain page blocks, only on mobile, to optimize and enhance the experience users have with your site, no matter the device they access it from. You'll be surprised how many possibilities have come to life since your last website revamp.

Source: FloThemes
About LaraNet: We are a web design firm focused to help you to grow your business and communicate with your customers and prospects using two simple but powerful tools: 1) Interactive Website and 2) Internet Marketing Strategy on social networks like Facebook, YouTube, Twitter, LinkedIn, etc… Whether you want to work with just a web page, or launch or improve your presence on Facebook, Google+, LinkedIn or communicate with your customers through newsletters, or improve the location of your business in the search engines through Search Engine Optimization, or start marketing your products or services online, in LaraNet we can help you.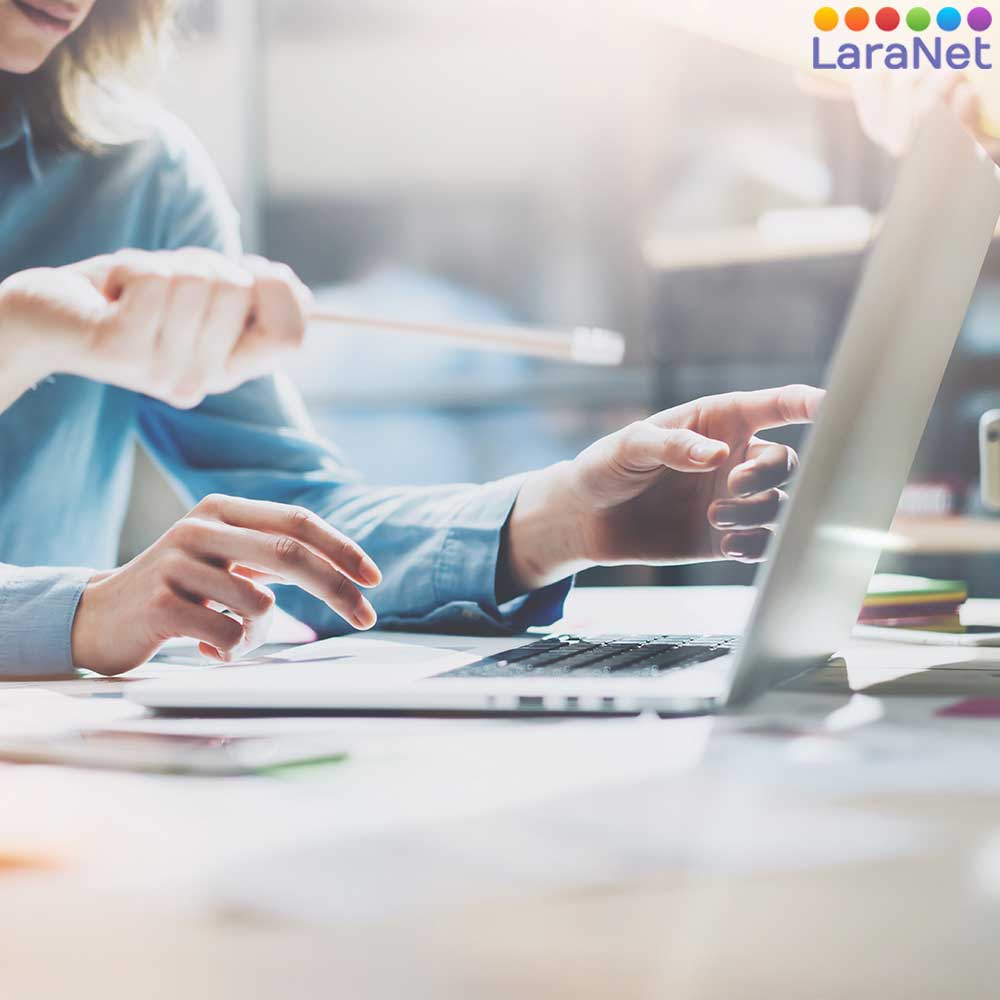 Web Design in Houston.
Website designer in Houston, Web Designer in Houston, Web Site Developer in Houston, Webmaster in Houston, Internet Marketing Agency in Houston, Website Consultant in Houston, Enrique Antonio Lara Vidales, LaraNet, Web Design in Houston, Website Development in Houston, Open Source Content Management, Internet Marketing Services, Houston Small Business Websites, Integrated Internet Marketing, Content Marketing Specialist, Community Manager Specialist, Houston Internet Marketing for Small Business.