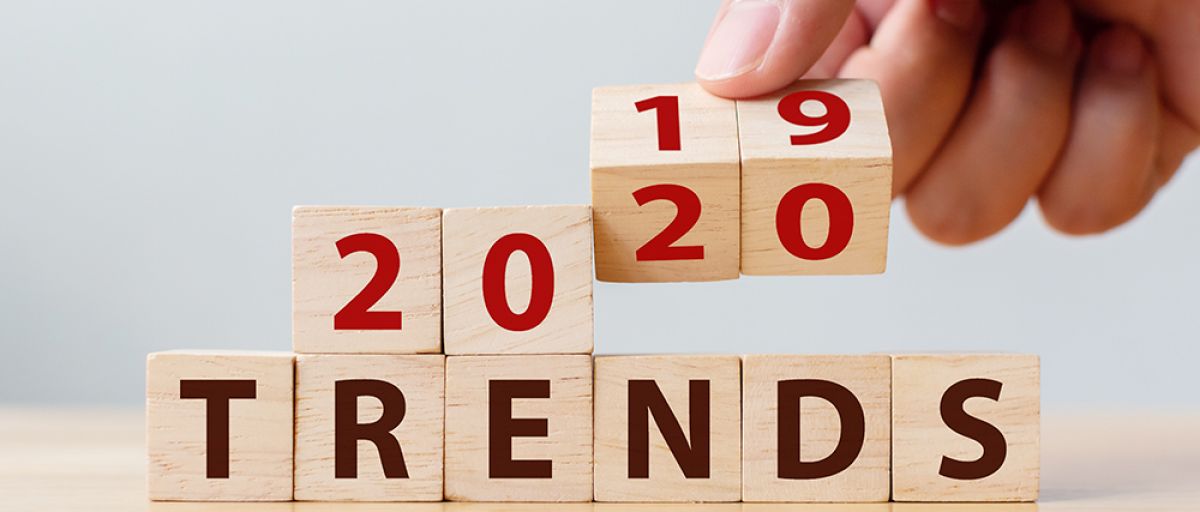 8 Innovative Web Design Trends For 2020
Website designer in Houston
Web design trends are constantly changing. In 2020, the technical possibilities seem endless and we're seeing designers play with extremes, reinvent previous styles and ceaselessly experiment with new techniques. At the same time, there are some popular styles that just won't go away, such as the ever-present minimalism and colorful flat illustrations we've been seeing for some time now.
So, what will the web design trends 2020 be? If you want to discern the newest trends early on you'll need help from the experts. We asked some of the top designers in the 99designs community what 2020 web design trends they're seeing. Here's what they came up with, based on their knowledge of the craft.
Here are the biggest web design trends 2020:
Dark mode
Imperfections that add personality
Immersive 3D elements
Soft shadows, layers and floating elements
Mixing photography with graphics
Solid frames of white space
Glowing, luminous color schemes
Ultra minimalist navigation
Source: 99Designs
About LaraNet: We are a web design firm focused to help you to grow your business and communicate with your customers and prospects using two simple but powerful tools: 1) Interactive Website and 2) Internet Marketing Strategy on social networks like Facebook, YouTube, Twitter, LinkedIn, etc… Whether you want to work with just a web page, or launch or improve your presence on Facebook, Google+, LinkedIn or communicate with your customers through newsletters, or improve the location of your business in the search engines through Search Engine Optimization, or start marketing your products or services online, in LaraNet we can help you.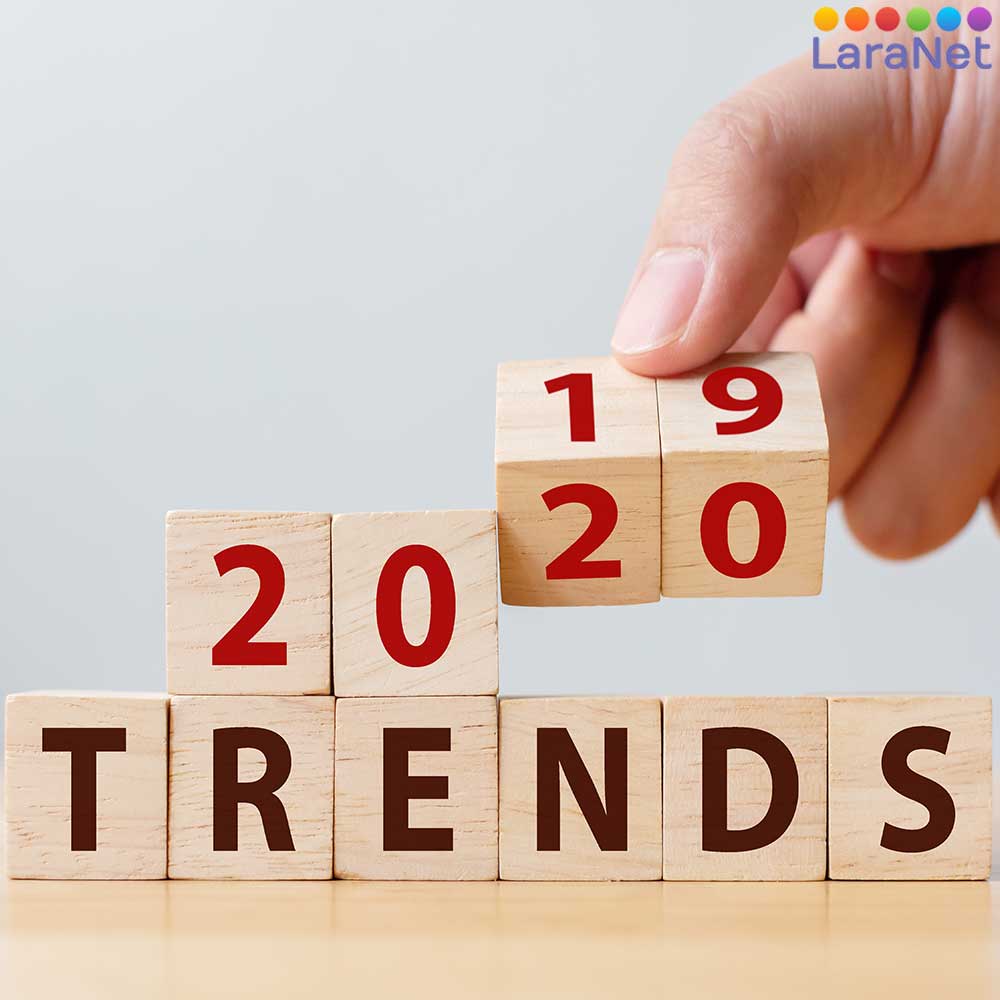 Website designer in Houston.
Website designer in Houston, Web Designer in Houston, Web Site Developer in Houston, Webmaster in Houston, Internet Marketing Agency in Houston, Website Consultant in Houston, Enrique Antonio Lara Vidales, LaraNet, Web Design in Houston, Website Development in Houston, Open Source Content Management, Internet Marketing Services, Houston Small Business Websites, Integrated Internet Marketing, Content Marketing Specialist, Community Manager Specialist, Houston Internet Marketing for Small Business.