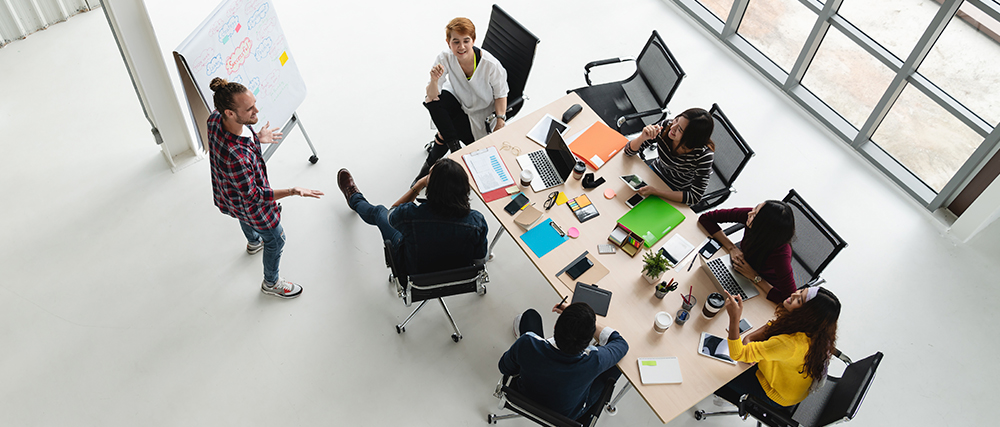 10 Content Marketing and Social Media Tips for Small Businesses
Community Manager Specialist
There are plenty of effective ways to use content to market small businesses in different industries. And members of our small business community have lots of experience using those different methods. Learn more by reading some of their tips below.
Promote Your Blog Content Intelligently on Facebook
If you're going to blog for your business, you probably also want to have a Facebook page. The most popular social media platform can help you promote your content and grow your audience.
Have a Unique Social Media Strategy
There are also some lesser-known ways you can promote your business on social media.
Don't Be Afraid to Take Risks with SEO Tactics
Not every marketing tactic you try is going to be a sure thing. In fact, some can be rather risky, but also offer potentially high rewards.
Consider the Technical Benefits of Content Marketing
Of course you should create quality content because it's great for your readers. But there are also technical reasons why quality content can help your website and online business succeed.
Prioritize Customer Segments Quickly
When creating content or other marketing materials, it can help to know exactly which customers you're talking to. And that's where customer segmentation comes in.
Outsource Talent on a Budget
When you want to outsource any of your business's operations, whether it's creating content or some other function, it's important to keep your budget in mind.
Take Time to Think Through Your Tactics
Social media is an essential part of any content strategy. But with all of the different platforms and methods out there, it can be difficult for small businesses to navigate
Remember to Share Who You Are
Creating content isn't only about showing the value of your offerings to customers. It can also help people get to know you and your business.
Learn to Make Testimonials More Persuasive
When you think of content marketing, testimonials might not immediately come to mind. But they can certainly help you boost your reputation and share valuable information with potential customers.
When Using Keywords, Don't Forget the Metrics
Keywords can help you make your content more visible to potential customers online. But you need methods for actually measuring the effectiveness of those keywords.
Source: Small Biz Trends
About LaraNet: We are a web design firm focused to help you to grow your business and communicate with your customers and prospects using two simple but powerful tools: 1) Interactive Website and 2) Internet Marketing Strategy on social networks like Facebook, YouTube, Twitter, LinkedIn, etc… Whether you want to work with just a web page, or launch or improve your presence on Facebook, Google+, LinkedIn or communicate with your customers through newsletters, or improve the location of your business in the search engines through Search Engine Optimization, or start marketing your products or services online, in LaraNet we can help you.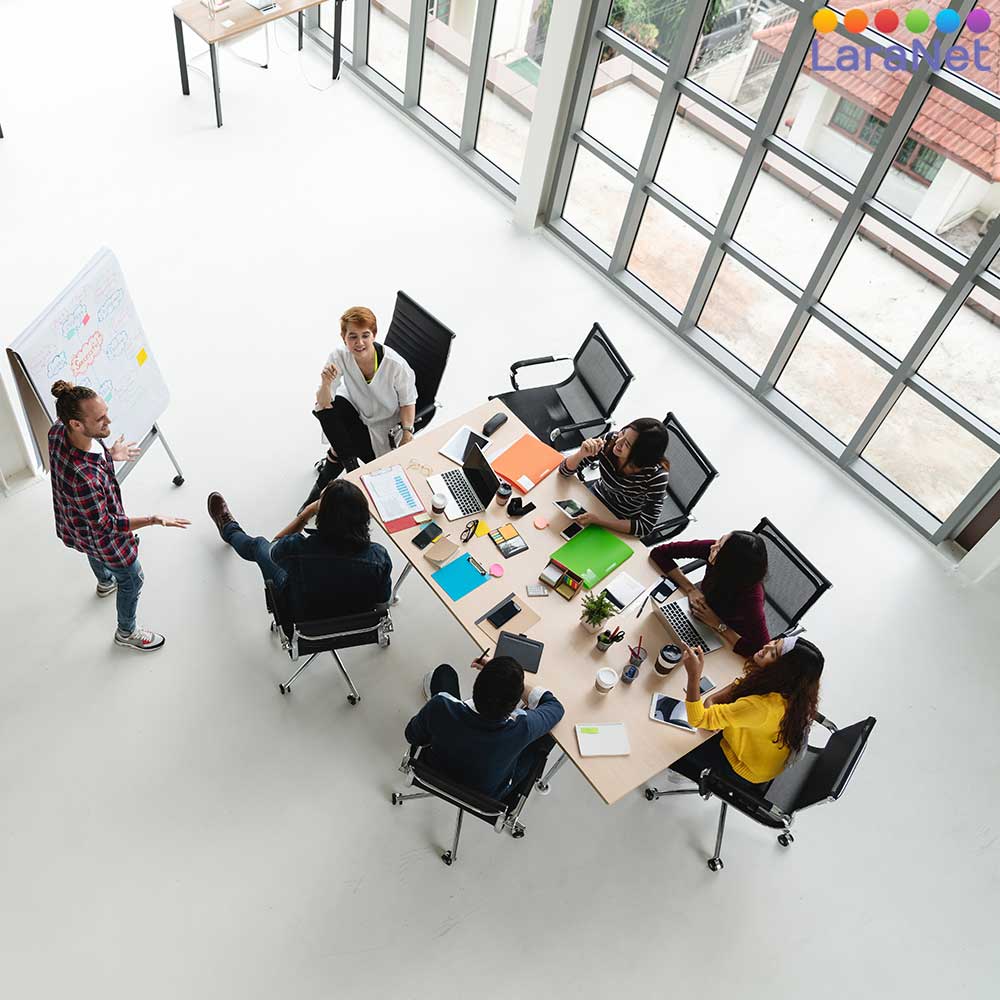 Community Manager Specialist
Website designer in Houston, Web Designer in Houston, Web Site Developer in Houston, Webmaster in Houston, Internet Marketing Agency in Houston, Website Consultant in Houston, Enrique Antonio Lara Vidales, LaraNet, Web Design in Houston, Website Development in Houston, Open Source Content Management, Internet Marketing Services, Houston Small Business Websites, Integrated Internet Marketing, Content Marketing Specialist, Community Manager Specialist, Houston Internet Marketing for Small Business.