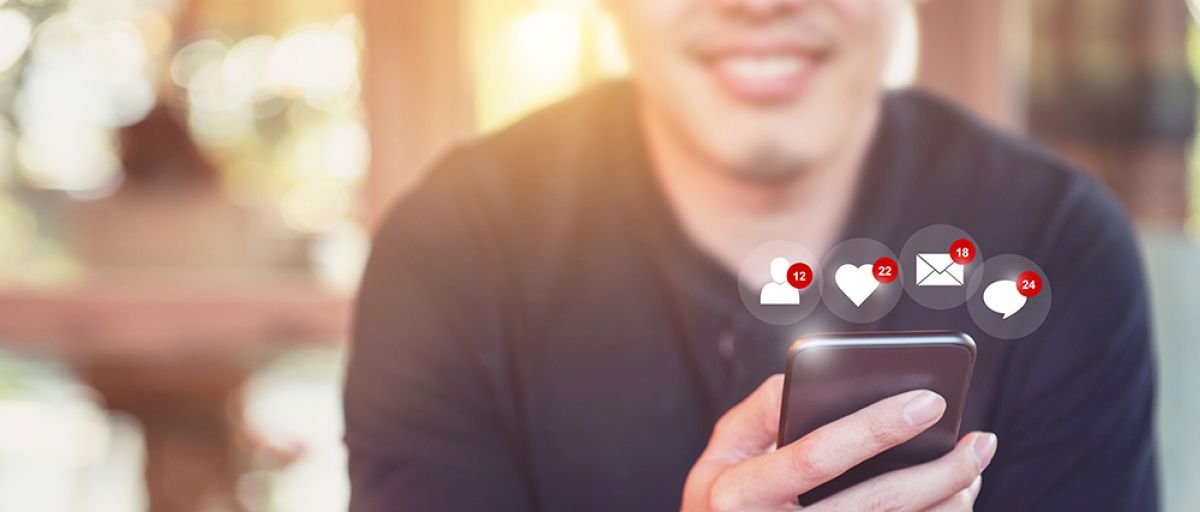 8 Simple Digital Marketing Tips Your Competitors Probably Don't Know
Content Marketing Specialist
This article will focus on the most popular digital marketing tips. They're popular because they work. But only if you know why, how, and when to use them.
Eggs In Too Many Baskets
This is a mistake that many rookie business owners make – trying to do everything at once with little prior experience.
You set up 10 social media accounts. You set up a PPC campaign. You set up a rigorous blogging schedule about a topic that you haven't properly researched into yet.
And the worst thing is that you've never even used more than half of those social media platforms in the past!
Sound familiar?
If so, then stop. The worst mistake a new business owner can make is trying to manage too many new social media accounts all at once. We'll get to that mistake in the next section.
But for now, the lesson we want you to understand is: less is more. When you're just starting out, focus and consistency should be your primary goals.
Find Your Place in Social Media
Most small business owners know that they need to be on social media. After all, social media isn't going anywhere. In 2017, 81% of Americans had a social media profile!
But as we touched on in the last section, too many rookies take that message too much to heart and try to go from being invisible to being everywhere at once.
For most brands, this is a recipe for disaster.
As a new small business owner, your aim should be to find your place on social media. This means that in the beginning you should focus only on, at the most, a few social media platforms that you're already feeling comfortable with.
Now, after marketing on these platforms for a while, note how many interactions you're getting.
Influencer Marketing
Influencer marketing is relatively new in the realm of digital marketing tips. In fact, most of your competition has probably never heard of it!
And for the ones who have, they're probably going about it the wrong way.
But influencer marketing can be a very powerful tool when wielded correctly.
So what exactly is influencer marketing?
Simply put, it means that instead of marketing to your target audience directly, you pay or inspire influential people in your niche to get the word out about you.
When it comes to social media users, influencers are basically the strongest referrals that your business can get.
Don't Underestimate Having an Email List
An email list is probably one of the most valuable and responsive assets you can have.
Valuable – CRM software company Hatchbuck found that customers who purchase products through email spend 138% more!
Responsive – according to QuickSprout, email subscribers are 3x more likely to share content on social media!
And unlike your social media followers and fans, you own your email marketing list.
But believe it or not, many of your competitors aren't even thinking about having an email list. Instead they make the mistake of thinking that they can get away with just building a social media following.
Of course having a strong social media following is very important! But when it comes to turning cold prospects into paying customers, email marketing is one of the best ways to do it.
The 80-20 Rule for Content
The 80-20 rule means that 80% of your success will come from 20% of your efforts. This rule applies to just about everything, including your content. Your content can be created in a variety of different mediums.
For example: videos, webinars, blog posts, infographics, etc.
When to Rely On SEO
Every small business owner who ventures into the world of digital marketing tips has heard about SEO.
But still, many of them shy away from it because they think it's complicated and too time consuming.
While both of these things may be true, SEO is still the best way to drive free traffic to your website.
Even something as simple as your business name can influence your ranking in the search engine. According to an SEO company Local SEO Guide, businesses with a strong keyword in their business name rank 1.5 spots higher than businesses without a keyword in their business name.
When to Use Paid Advertising
As we touched on in the previous section, many small business owners spend too much of their working capital on PPC. They have the right idea – spend money on paid advertising in the beginning to get some traffic coming in.
But in the absence of a sales funnel and a long term SEO strategy, they begin to rely on PPC to drive most of their sales. This is not a sustainable digital marketing method on its own.
Their mistake is that they end up confusing "more traffic" with "more sales."
But all they end up doing is getting more cold prospects and no sales. And in PPC advertising where you pay for each click, this can get expensive if you aren't making conversions from your clicks.
More traffic is a great thing, but without a marketing funnel, you won't get optimal results.
Enhance the User's Experience
Enhancing user experience (UX) will be the glue that holds each of your strategies together.
The following are common and popular ways to do this. There are also plenty more metrics and digital marketing tips for measuring user experience.
The content on your site.
The communication channels you use.
An intuitive user interface (UI).
Your website's loading speed.
Intuitive menu navigation.
Chatbots to assist in communication.
A simple tone for your content.
In order to make the optimal choices for these different areas, you'll need to learn more about your target audience.
As you can see, the best way you can get ahead of your competition is to use the tried and true ways of digital marketing properly. Your competitors will keep on making the same mistakes, while you'll be sidestepping landmines and growing your business with these 8 digital marketing tips.
Source: LYFE
About LaraNet: We are a web design firm focused to help you to grow your business and communicate with your customers and prospects using two simple but powerful tools: 1) Interactive Website and 2) Internet Marketing Strategy on social networks like Facebook, YouTube, Twitter, LinkedIn, etc… Whether you want to work with just a web page, or launch or improve your presence on Facebook, Google+, LinkedIn or communicate with your customers through newsletters, or improve the location of your business in the search engines through Search Engine Optimization, or start marketing your products or services online, in LaraNet we can help you.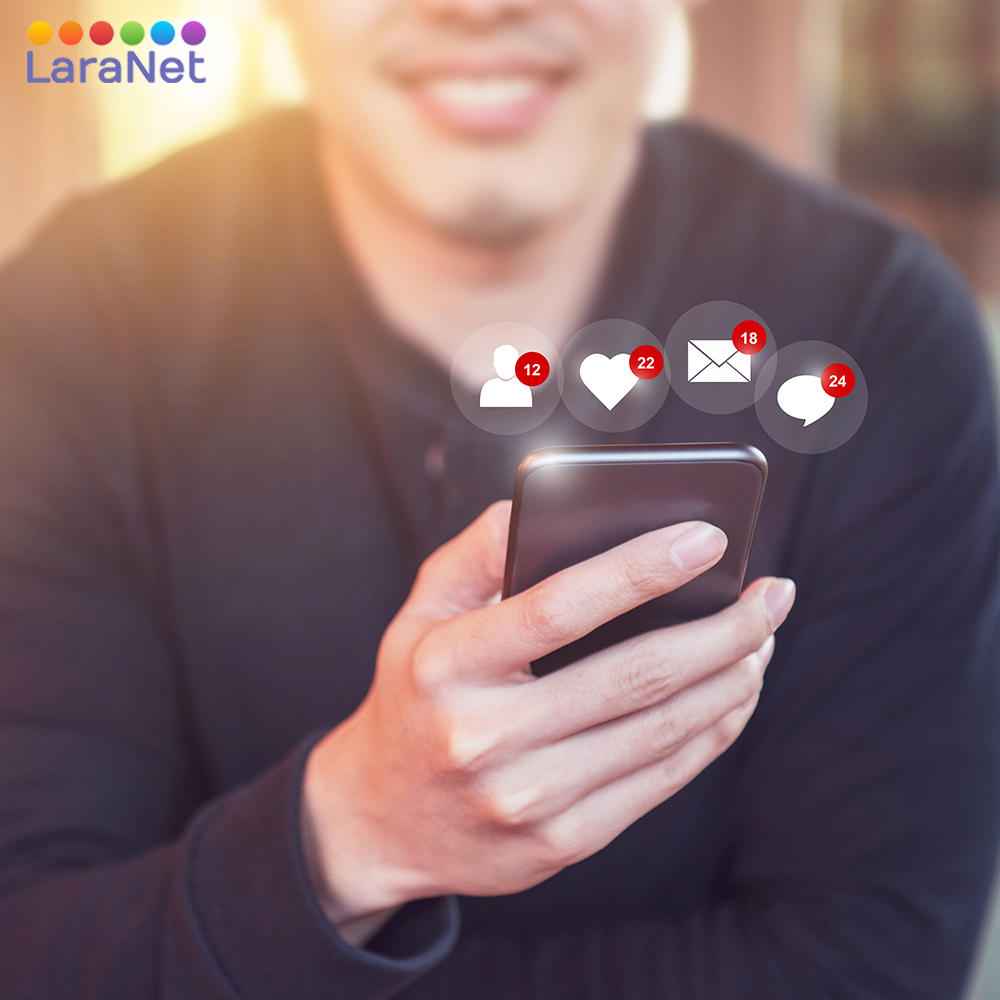 Content Marketing Specialist.
Website designer in Houston, Web Designer in Houston, Web Site Developer in Houston, Webmaster in Houston, Internet Marketing Agency in Houston, Website Consultant in Houston, Enrique Antonio Lara Vidales, LaraNet, Web Design in Houston, Website Development in Houston, Open Source Content Management, Internet Marketing Services, Houston Small Business Websites, Integrated Internet Marketing, Content Marketing Specialist, Community Manager Specialist, Houston Internet Marketing for Small Business.