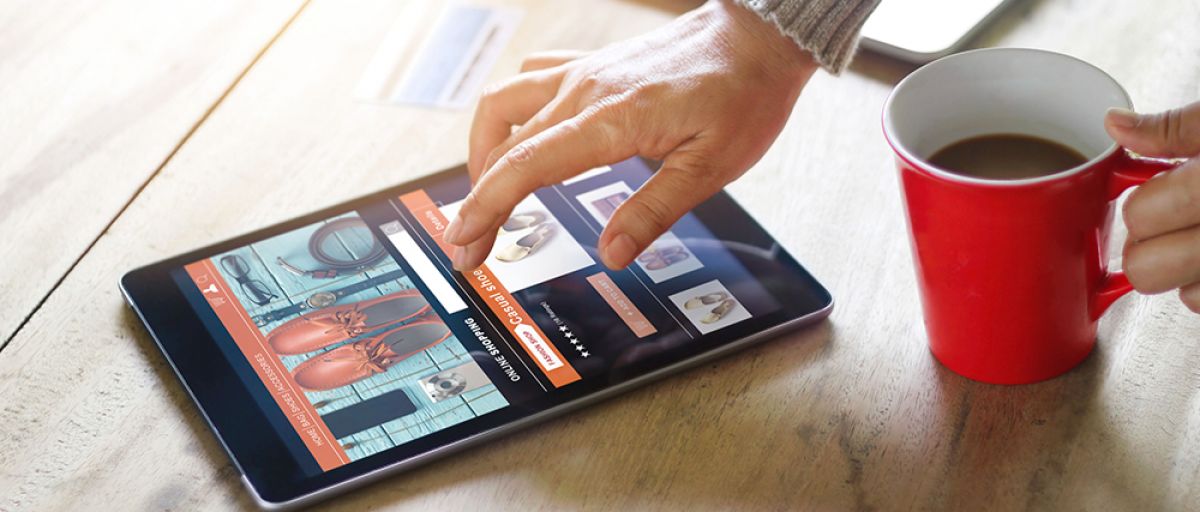 What Is a Landing Page? Everything You Need to Create One That Converts!
Website Consultant in Houston
Different Types of Landing Pages
Landing pages are usually defined or strategized based on their offer. Obviously the goal from an inbound marketing perspective is to collect leads, but you have to consider what's in it for your persona as well.
You also need to offer them something in return. Most people don't like to give away their contact info (especially not their address or phone number) just because a page is pretty.
The page doesn't have to offer anything extravagant or extreme, but it has to be something of real value to your persona -- something that fulfills a need or relieves a pain point.
Let's take a look at how you can approach landing pages for different types of offers.
Long-form Content
In inbound marketing, long-form content is one of the most common types of an offer to appear on a landing page.
On this landing page, you usually present a free eBook or another type of document that holds valuable, relevant information that couldn't be found elsewhere.
Let's say your company sells WordPress themes and your ideal persona could benefit from an eBook that lists the "Top Twenty Must-Have WordPress Plugins."
On your landing page, you must convince your audience that they need this offer and that is worth exchanging their contact information for.
With this in mind, consider including:
A cover photo
An excerpt or snippet
Bullet points highlighting the content
Customer reviews
Share/Download numbers
Free Trial/Demo
People are indecisive and often need to eliminate all doubt before taking action. What better way to convince someone who is on the fence about your service than to let them test it out for free?
Even if they decide to cancel after their free trial period, you still have more opportunities to improve your bottom line.
When it comes to this landing page you should include:
Product Benefits/Value
Customer Reviews
Trial Terms: Length of the Trial, Features Available, Any Guarantees (No credit card needed, risk-free, etc.)
News/Updates
For this landing page, your persona signs up to be the first to know about updates at your organization (i.e. a new product launch, a new blog article, etc.).
Does your business already have a thriving customer base or large following of loyal fans? This offer, while it may not seem like much, can be extremely valuable to those people.
The people who lineup and say "take my email, I want to know immediately when this is available" are the same people who say "shut-up and take my money!"
For this landing page, consider keeping the form short (perhaps just requiring an email address and first name, or just email) and include information about what, when, and how. If someone is signing up for a product launch notification, for instance, this may include:
Launch Date (even if tentative)
What to Expect (in terms of communication)
Value of the New Product/Website (Features, services, etc.)
Coupon, Discount, or Free Gift Card
However you decide to position it, this offer is all about money; either saving a prospect it or giving it away.
One of the great things about using this offer is that it doesn't cost you anything until the prospect becomes a customer.
A content offer takes time and/or money to produce; a free trial uses various resources from your business, but a good ol' fashioned discount requires no resources upfront.
For this landing page, the benefit is rather clear. Instead of just trying to sell the reader on the value, focus your landing page on highlighting the offer terms and maybe even highlighting something they could use the coupon on.
A Physical Gift
Mailing your readers a free gift like a t-shirt, stickers, or other company "swag," it is a great way to "delight" your customers and get free exposure. (i.e. If you give someone a free t-shirt, every time they wear that out and about, your brand is reaching a new audience.)
With this landing page, you can collect not only an email address but also collect a physical address so you can mail them the gift. While this isn't a priority for inbound marketing, it does open another line of communication for the future if needed.
On this page you may also want to include:
An Image of the Free Gift
Terms (Reassure your audience that their address is safe, provide an estimated delivery time, etc.)
Source: Mpactbnd
About LaraNet: We are a web design firm focused to help you to grow your business and communicate with your customers and prospects using two simple but powerful tools: 1) Interactive Website and 2) Internet Marketing Strategy on social networks like Facebook, YouTube, Twitter, LinkedIn, etc… Whether you want to work with just a web page, or launch or improve your presence on Facebook, Google+, LinkedIn or communicate with your customers through newsletters, or improve the location of your business in the search engines through Search Engine Optimization, or start marketing your products or services online, in LaraNet we can help you.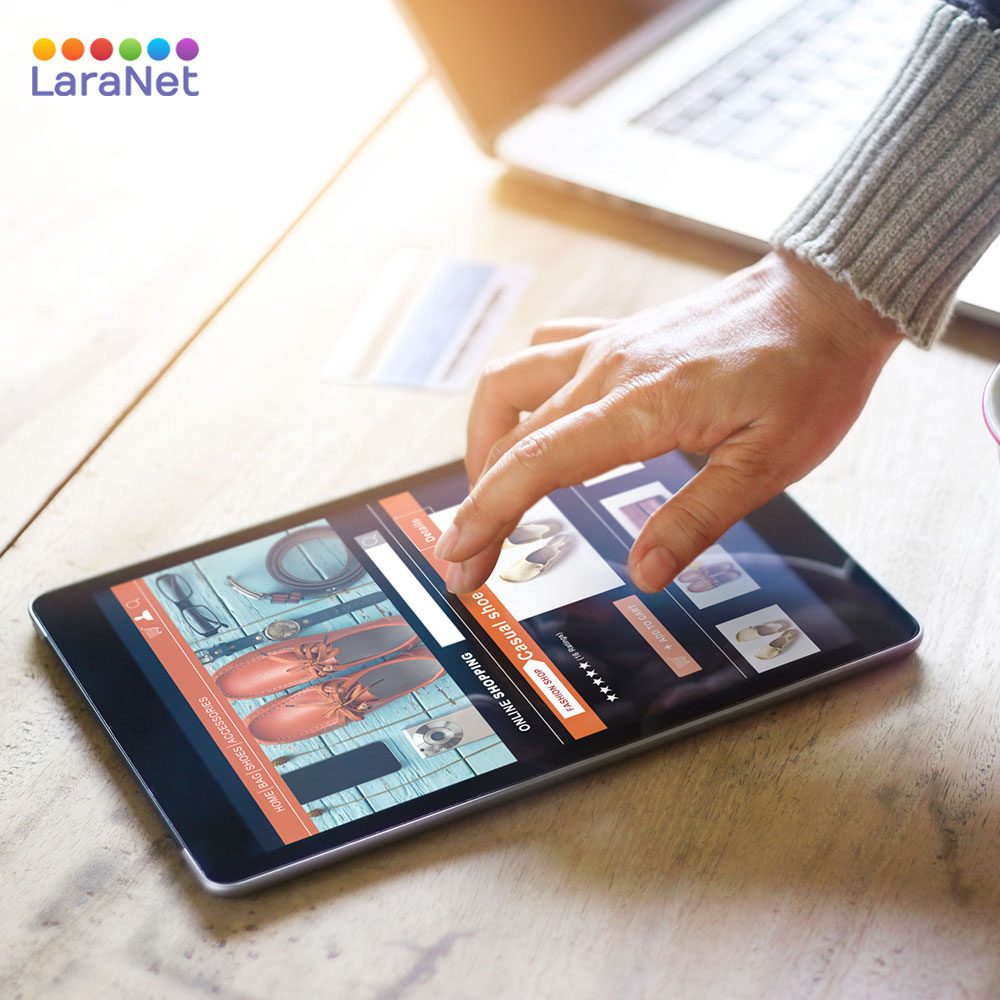 Website Consultant in Houston.
Website designer in Houston, Web Designer in Houston, Web Site Developer in Houston, Webmaster in Houston, Internet Marketing Agency in Houston, Website Consultant in Houston, Enrique Antonio Lara Vidales, LaraNet, Web Design in Houston, Website Development in Houston, Open Source Content Management, Internet Marketing Services, Houston Small Business Websites, Integrated Internet Marketing, Content Marketing Specialist, Community Manager Specialist, Houston Internet Marketing for Small Business.