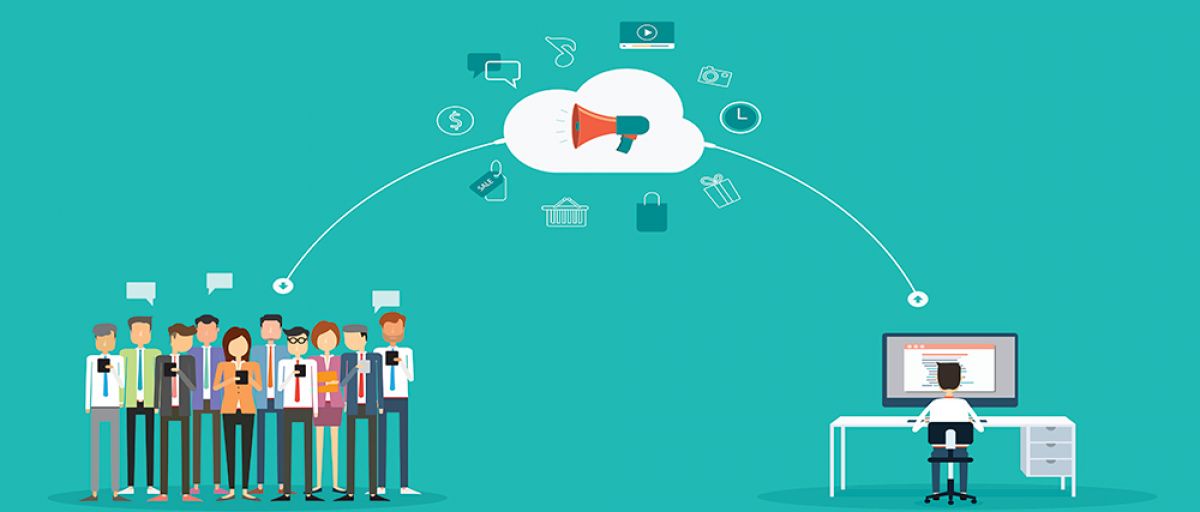 The Basics of Social Media Promotion
Open Source Content Management
Lay the foundation of your social media marketing plan before you get post happy. Without a clear path to success, your pages will likely flounder and become DOA.
1) Identify Your Objective
Understanding your goals ahead of time will inform all of your decisions in the more detailed planning stages.
2) Choose Your Platform(s)
Your game plan will vary based on the social media channel you choose. For help choosing a platform, check out this post.
3) Build Your Profile Pages
The more information, the better. Fill in the "about" sections, locations, add photos, create headers and choose profile pictures, customize URL's, etc.
4) Create a Posting Schedule
Consistent posts should be a primary objective in your social media strategy. If you allow your accounts to lay dormant for too long, you'll hurt your brand's image.
5) Build a Following
In the same way you ask for testimonials, don't be shy about asking your clients to follow your pages, like and share. It wouldn't hurt to divulge that you're just getting into the scene and could use their support! Now that you've gotten the grunt work over with, it's time to start supercharging your social media impact.
Source: Thrivehive
About LaraNet: We are a web design firm focused to help you to grow your business and communicate with your customers and prospects using two simple but powerful tools: 1) Interactive Website and 2) Internet Marketing Strategy on social networks like Facebook, YouTube, Twitter, LinkedIn, etc… Whether you want to work with just a web page, or launch or improve your presence on Facebook, Google+, LinkedIn or communicate with your customers through newsletters, or improve the location of your business in the search engines through Search Engine Optimization, or start marketing your products or services online, in LaraNet we can help you.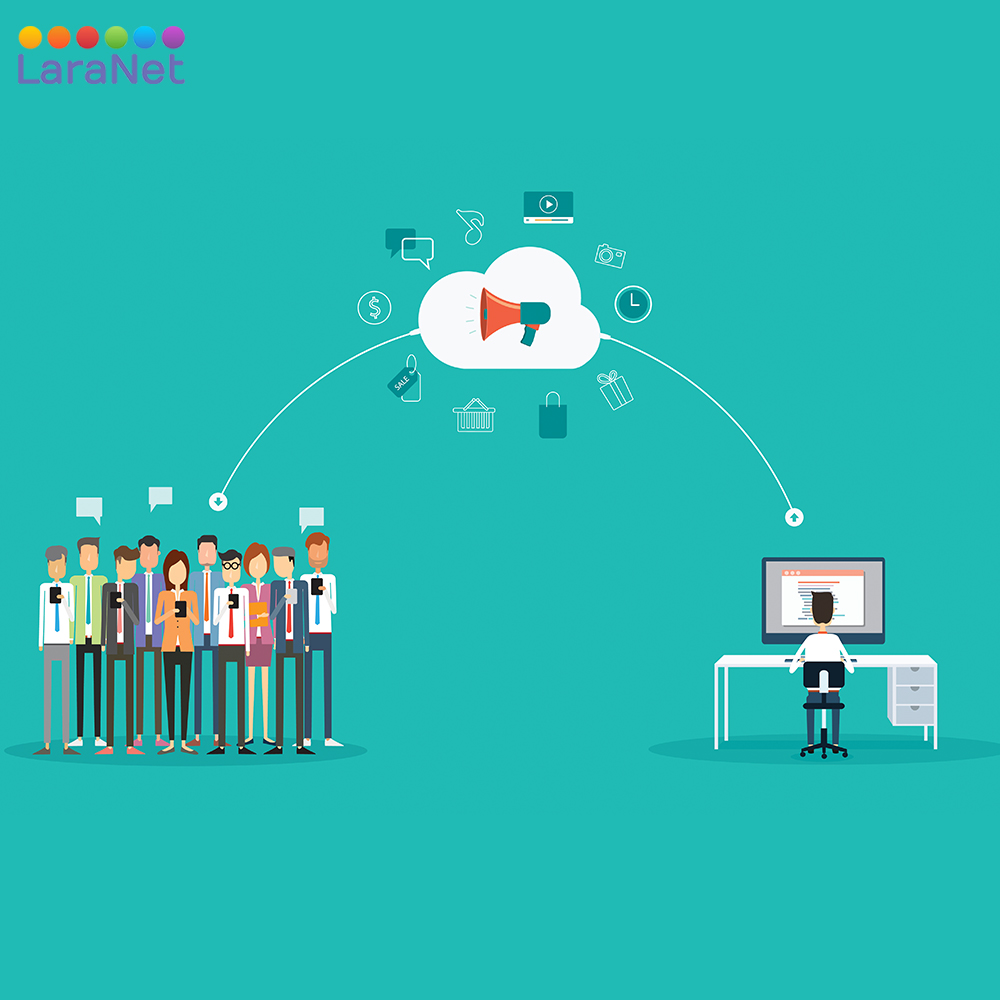 Open Source Content Management.
Website designer in Houston, Web Designer in Houston, Web Site Developer in Houston, Webmaster in Houston, Internet Marketing Agency in Houston, Website Consultant in Houston, Enrique Antonio Lara Vidales, LaraNet, Web Design in Houston, Website Development in Houston, Open Source Content Management, Internet Marketing Services, Houston Small Business Websites, Integrated Internet Marketing, Content Marketing Specialist, Community Manager Specialist, Houston Internet Marketing for Small Business.