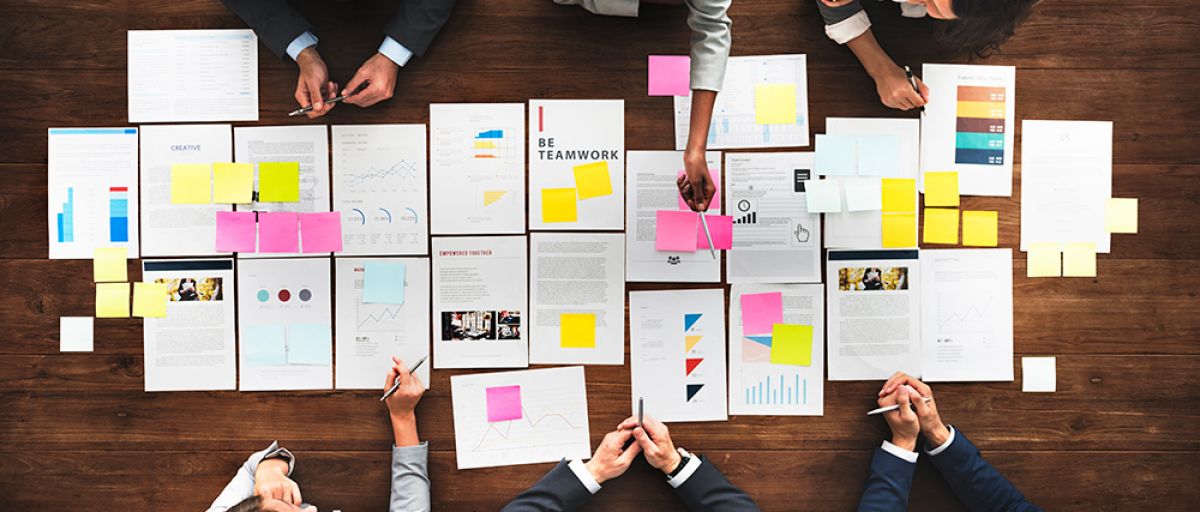 How to Create a Social Media Plan That WORKS!
Community Manager Specialist
What Is A Social Media Plan (And Why Do I Need One)?
This question is less obvious than it sounds. In the simplest terms, it's a comprehensive strategy for your social media marketing. A well-built plan should include:
A clear list of goals and objectives
An audit of your existing social media presence
Competitive analysis
A basic social media content strategy outline
Building a social media calendar
Established methods for measurement and analysis
Building an effective strategy for social media takes time. But it's time well spent!
An effective plan is essential for assuring the success of your overall social media marketing efforts.
A social media plan helps:
Maintain consistent posting schedules across channels
Avoid last-minute rushing to find content to share
Stop missing the boat on trending topics due to poor planning
In short, an effective plan helps you do better and work more efficiently... with less stress.
Set Measurable Social Media Marketing Goals
Before you do anything, you need to know why you're on social media in the first place.
Here are some examples of common goals and objectives:
Drive conversions
Build connections with potential customers
Establish industry authority
Raise brand awareness
Knowing how to set worthwhile goals is important!
It's also a deep topic worthy of a post all by itself.
Audit Your Social Media Channels
Before anyone panics, the kind of audit we're discussing does not involve getting called by the IRS.
We're talking about evaluating your current social media presence and doing some housecleaning.
Let's begin by selecting your social channels. This entails:
Evaluating which social media channels you're already on
Determining which you should keep and which you should abandon
Deciding which (if any) you should add
Curious how to know which channels are right for you?
Start by asking these 3 questions:
Is my audience on a given channel?
If you're unsure, there's an easy way to find out -- creep on your competition.
Browse their social media presence. Make note of which networks they're on, how large their followings are, and whether or not they appear to be driving engagement.
Do I have time to invest in this channel?
Stagnant social media channels will leave visitors with a negative impression of your brand. Avoid this problem by not taking on more channels than you can handle.
Can I tie success on this channel back to actual business objectives?
Social media can support a number of business objectives. The key is to simply make sure you're intentional with your efforts. It's also important to understand how those efforts impact your business.
Source: PostPlanner
About LaraNet: We are a web design firm focused to help you to grow your business and communicate with your customers and prospects using two simple but powerful tools: 1) Interactive Website and 2) Internet Marketing Strategy on social networks like Facebook, YouTube, Twitter, LinkedIn, etc… Whether you want to work with just a web page, or launch or improve your presence on Facebook, Google+, LinkedIn or communicate with your customers through newsletters, or improve the location of your business in the search engines through Search Engine Optimization, or start marketing your products or services online, in LaraNet we can help you.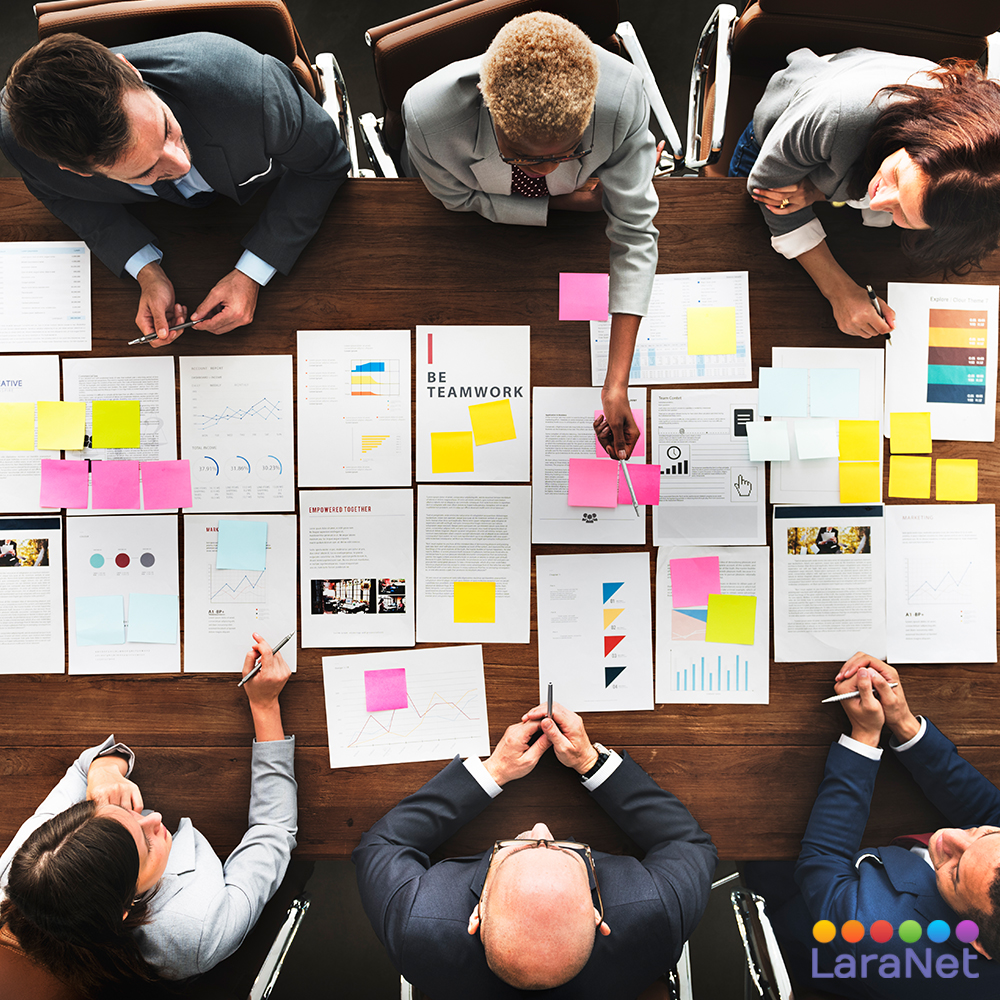 Marketing Agency in Houston.
Website designer in Houston, Web Designer in Houston, Web Site Developer in Houston, Webmaster in Houston, Internet Marketing Agency in Houston, Website Consultant in Houston, Enrique Antonio Lara Vidales, LaraNet, Web Design in Houston, Website Development in Houston, Open Source Content Management, Internet Marketing Services, Houston Small Business Websites, Integrated Internet Marketing, Content Marketing Specialist, Community Manager Specialist, Houston Internet Marketing for Small Business.