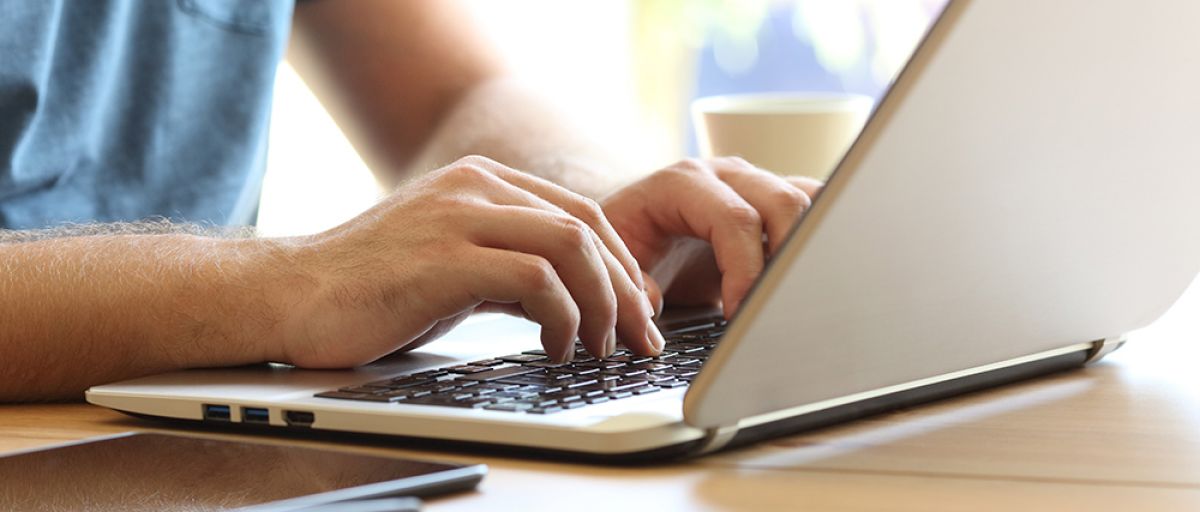 7 Signs You Need A New Website
Internet Marketing Agency in Houston
Telling a client or business they need a new website is a lot like telling a parent their child is ugly. It's an extension of them, they're attached, and they have absolutely every right to be. A website is a digital storefront for a brand, and they've (most of the time) put a lot of time and effort into what they believe is the optimal digital experience. But, we have to remember, as both marketers and business owners, that our websites should not be based on our preferences, but instead those of our target audiences and industry best practices.
When assessing if you need a new website, it's best to step outside and analyze your site as an unbiased third party would. Look at the data or feedback to get an idea of how users are using your website and where the signs are pointing for your next steps. Below, we list a few points that can help you navigate whether or not you're in need of a new website.
YOUR WEBSITE LOOKS OUT OF DATE
Having an out of date looking website is usually the primary reason for getting a new website. Functionalities, elements, or overall design that seems lacking or behind the times can usually signal to a user that the website isn't often taken care of or that the information itself could be out of date. It's best to keep your website design and layout up to date and following design best practices, as well as browsing capabilities that are now considered standards.
YOUR WEBSITE LACKS CONSISTENCY
We see this a lot, especially with legacy clients that have "frankensteined" their website together over many years. The issue here is usually having multiple web developers or marketers over the years put their touches on the website that deviate from the branding and voicing consistency of the business.
Inconsistency can happen in multiple areas of a website, for instance:
Logos
Buttons
Images
Fonts
Headers
Navigation elements
Calls to action
Can all be inconsistent and send a confusing message to the user, creating a sense of being lost or your brand being lazy.
YOUR WEBSITE DOESN'T WORK ON MOBILE OR ALL BROWSERS
Google and other search engines have put a lot of emphasis on responsive design and mobile usability, even going as far to make it a ranking factor in 2015. Now more than ever, it's important that you focus on the mobile usability of your website. Did you know, for instance, according to Smart Insights that 33% of users start with mobile research with a branded website? What this means is that most of your users and target audience members are starting on mobile when looking into your brand. If your site does not work on their mobile, or their preferred browser, you could be inadvertently pushing them to a competitor who has a seamless user experience (keep in mind, 57% of users won't recommend a business with a poorly designed mobile site).
YOUR SITE HAS SLOW LOAD TIMES
When looking at your page load times, a good rule of thumb is "faster is better". A study done by Kissmetrics, shows that 47% of consumers expect a web page to load in 2 seconds whilte 40% of people abandon a website that takes more than 3 seconds to load. That's a huge loss when looking at traffic coming to your website and those who would otherwise convert had your website loaded within a proper time frame.
Typical reasons for slow load times:
Poor server response times
Code bloat
Too many file requests (CSS / JS / images / etc)
Large, uncompressed images
No browser caching
An outdated CMS (see next section!)
All of the above items can lead to a slow page load time and users leaving your website before taking an action. You can check your page load times by analyzing your Site Speed report in your Google Analytics.
YOUR USERS AREN'T CONVERTING
Calls to action (CTA) and next steps are important for users. Not only do CTAs get users the information they need, quickly, but they also help the user navigate your website and visually cue them for important information. We are visual creatures and our attention spans are very short. If you're not attracting users to take the actions that you want them to take, they simply won't. Calls to action come in many forms:
Banners
Images
Buttons
Videos
Signups
Downloads
Source: MarcelDigital
About LaraNet: We are a web design firm focused to help you to grow your business and communicate with your customers and prospects using two simple but powerful tools: 1) Interactive Website and 2) Internet Marketing Strategy on social networks like Facebook, YouTube, Twitter, LinkedIn, etc… Whether you want to work with just a web page, or launch or improve your presence on Facebook, Google+, LinkedIn or communicate with your customers through newsletters, or improve the location of your business in the search engines through Search Engine Optimization, or start marketing your products or services online, in LaraNet we can help you.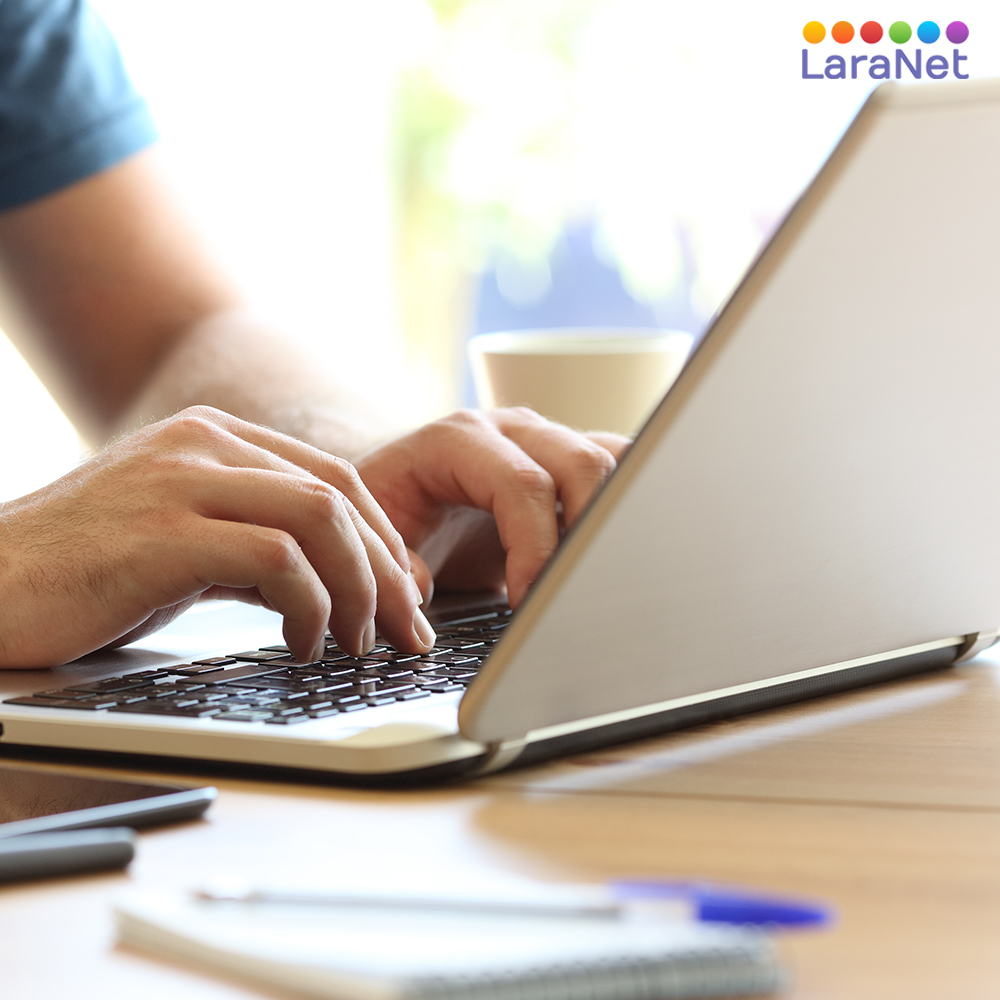 Internet Marketing Agency in Houston.
Website designer in Houston, Web Designer in Houston, Web Site Developer in Houston, Webmaster in Houston, Internet Marketing Agency in Houston, Website Consultant in Houston, Enrique Antonio Lara Vidales, LaraNet, Web Design in Houston, Website Development in Houston, Open Source Content Management, Internet Marketing Services, Houston Small Business Websites, Integrated Internet Marketing, Content Marketing Specialist, Community Manager Specialist, Houston Internet Marketing for Small Business.