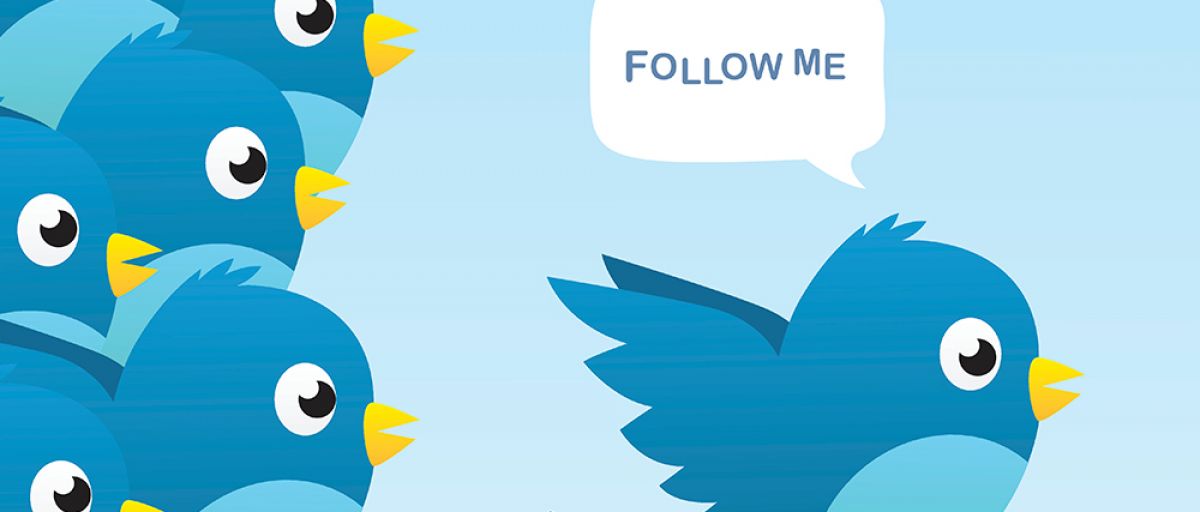 Quick Tips For Promoting Your Business On Social Media
Community Manager Specialist
In today's world, you can't deny the relevance of social media. Whether you're a business or an individual, social media is a way you can stay connected and interact with the world around you.
So bottomline is: it is imperative to have an online presence. Why?
Increasing brand awareness
Engaging your customers
Boosting SEO and traffic to your website
Now let's take a look at how you can build and maintain a social media presence. There are two steps to an efficient social media marketing strategy:
Creating visuals
Promoting these visuals on social media
There are many strategies out there to increase your brand's social media impact. However, if you take a look at the content of today's top bloggers, you'll see that visuals also play a significant role. In this article, I'll touch on how to create social media visuals, and then dive deep into how to leverage visuals to drive your social media presence.
Creating visuals
90% of the information sent to your brain is visual, which is why we are visual learners. Your customers tend to remember images more easily, which is why communicating and engaging them with visual content is a must.
The visuals you create should definitely be eye-catching, but make sure they are relevant to the content you post along with it.
Promoting visuals on social media
After you create a visual, the next step is to use social media to get the word out there and promote your brand. There are close to 2.5 billion people using social media today…that's one-third the world's population!
So social media is a brilliant platform to engage and connect with customers of all ages, worldwide.
Automate social media posting
Like I mentioned before, it is important to have a constant online presence to keep your customers engaged. Many businesses realize that, but end up spending way too much time creating and promoting posts on social media.
According to Social Media Today, 43% small business spend 6 or more hours a week on social media.
Decide which social media platforms you should focus on
There are plenty of social media platforms out there that you can post on, but it's better to focus on that are relevant to your industry, and grow your reach there, rather than being present everywhere. This way you can more effectively manage your social profiles and target a niche audience.
Here are 3 things you need to consider when deciding which social channels you should focus on:
Target audience demographics (gender, age groups, etc.)
Type of audience (working professionals, bloggers, etc.)
What your industry deals with (fashion, digital marketing, etc.)
Keeping them in mind, here's an infographic we've made for you to see which social media channel will best fit your interests.
Source: Venngage
About LaraNet: We are a web design firm focused to help you to grow your business and communicate with your customers and prospects using two simple but powerful tools: 1) Interactive Website and 2) Internet Marketing Strategy on social networks like Facebook, YouTube, Twitter, LinkedIn, etc… Whether you want to work with just a web page, or launch or improve your presence on Facebook, Google+, LinkedIn or communicate with your customers through newsletters, or improve the location of your business in the search engines through Search Engine Optimization, or start marketing your products or services online, in LaraNet we can help you.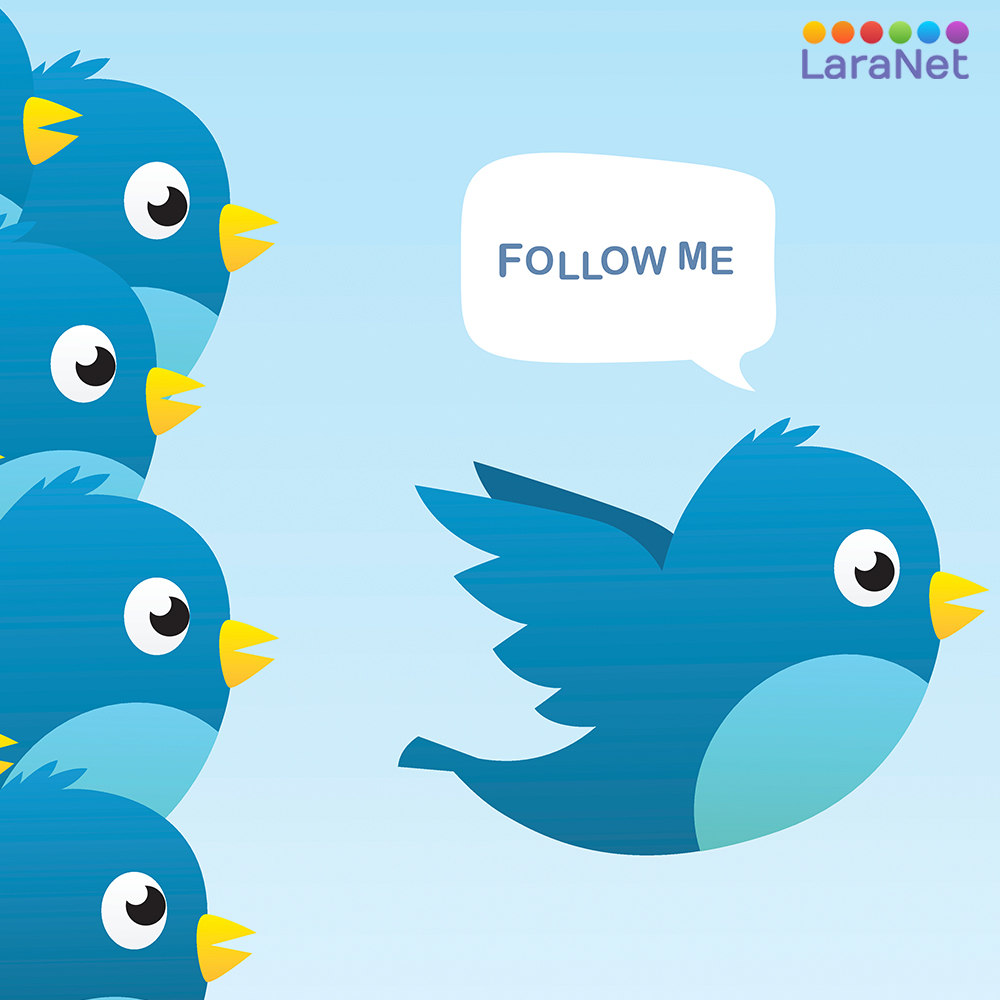 Community Manager Specialist.
Website designer in Houston, Web Designer in Houston, Web Site Developer in Houston, Webmaster in Houston, Internet Marketing Agency in Houston, Website Consultant in Houston, Enrique Antonio Lara Vidales, LaraNet, Web Design in Houston, Website Development in Houston, Open Source Content Management, Internet Marketing Services, Houston Small Business Websites, Integrated Internet Marketing, Content Marketing Specialist, Community Manager Specialist, Houston Internet Marketing for Small Business.