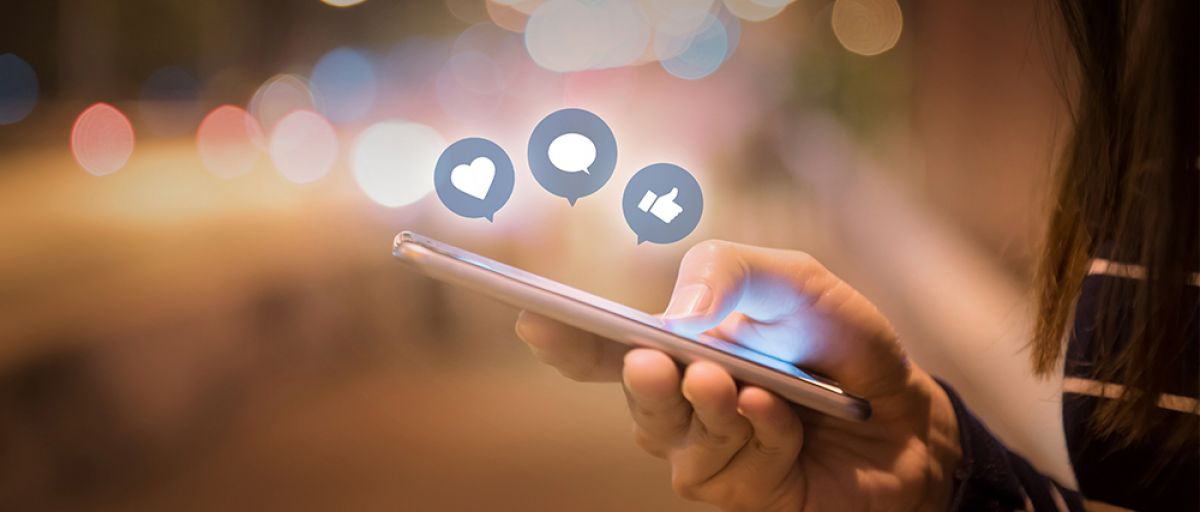 5 Tips for Using Facebook on Small Business Saturday
Internet Marketing Agency in Houston
American Express' Small Business Saturday is back on November 30. Started in 2010, the event has become an annual tradition for many shoppers looking to support local businesses around the holidays. For businesses participating this year, here are a few things you can do on Facebook to boost your efforts on Small Business Saturday.
Spruce up your page
A little bit of housekeeping on your Page can add lots of value. Make sure that your hours of business and contact information are all up to date. It's also a good idea to update your Page's cover photo with holiday- or Small Business Saturday-themed images. These little steps let visitors know that your Page is an active extension of your business.
Post regularly
A steady rhythm of posts in the days before a big event can help keep your business top-of-mind to customers. Be sure to highlight your best merchandise, but don't restrict yourself to just self-promotional posts. Also consider posting content that gives people some kind of extra value. For instance, you can highlight other great businesses nearby, or share interesting content that relates to your business. (We just updated our Page composer to make it easier to schedule posts ahead of time.)
Create photo and video Page posts
Posting great photo or video content is an easy way to make your business come alive on Facebook. Photo or video posts generally have good levels of engagement and, for businesses like Farmgirl Flowers, they have become a key part of an ongoing relationship with their customers. Another idea is to create a photo album with images of products that people can preview before coming into the shop.
Try a Facebook Offer
Posting special offers or discounts for Small Business Saturday is a great way of offering your customers even more value. You can start by offering a discount to people that mention Facebook when they come into your shop. Or, if you're looking for more reach, Facebook Offers make it easy for you to distribute your promotions to an audience beyond your fan base. And they make it easy for people to redeem your offers, too — when people click to claim your offer they get an email reminder containing all the necessary details on how to redeem it.
Boost your important posts
Boosted Posts can help you reach wider audiences with greater accuracy. Simply enter whatever amount you can set aside for the promotion and Facebook will tell you instantly how many people your post will reach. And with the targeting features built into Boosted Posts, you can make sure the right people are seeing your posts. For instance, you can direct your posts toward people who live nearby. It can be a great way of reaching people while they're out and about on Small Business Saturday. (Just remember that if you want to boost a post containing an image, the image cannot contain any more than 20% text.)
Source: Facebook
About LaraNet: We are a web design firm focused to help you to grow your business and communicate with your customers and prospects using two simple but powerful tools: 1) Interactive Website and 2) Internet Marketing Strategy on social networks like Facebook, YouTube, Twitter, LinkedIn, etc… Whether you want to work with just a web page, or launch or improve your presence on Facebook, Google+, LinkedIn or communicate with your customers through newsletters, or improve the location of your business in the search engines through Search Engine Optimization, or start marketing your products or services online, in LaraNet we can help you.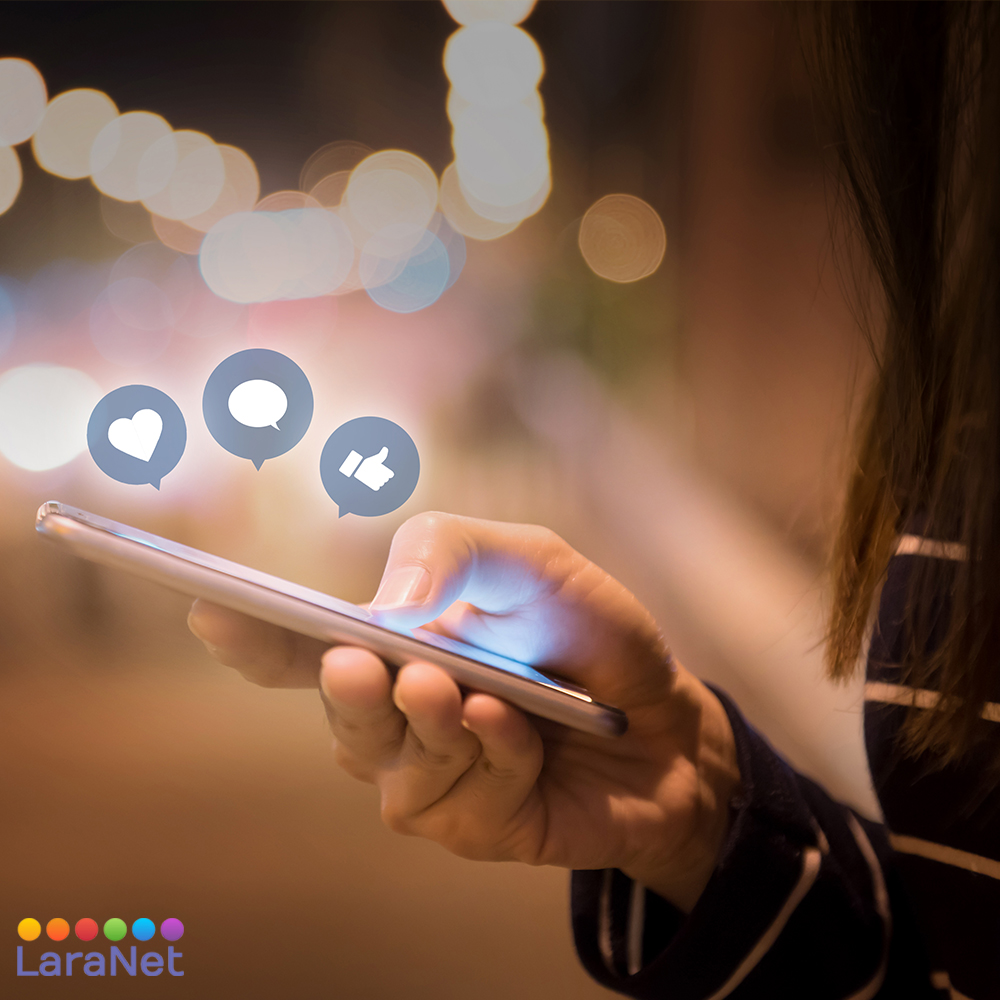 Internet Marketing Agency in Houston.
Website designer in Houston, Web Designer in Houston, Web Site Developer in Houston, Webmaster in Houston, Internet Marketing Agency in Houston, Website Consultant in Houston, Enrique Antonio Lara Vidales, LaraNet, Web Design in Houston, Website Development in Houston, Open Source Content Management, Internet Marketing Services, Houston Small Business Websites, Integrated Internet Marketing, Content Marketing Specialist, Community Manager Specialist, Houston Internet Marketing for Small Business.