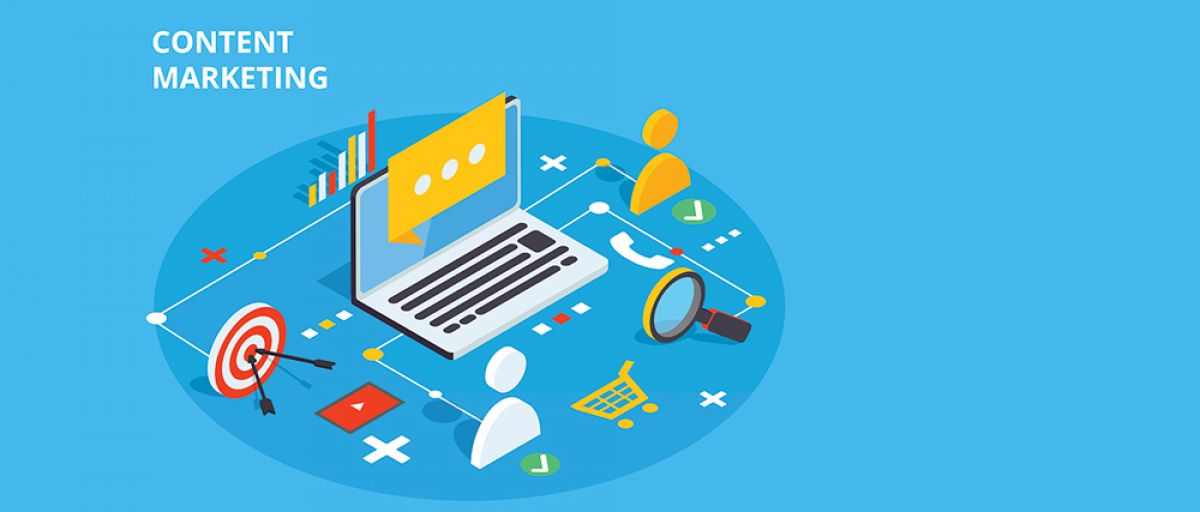 The 4 Essential Elements Of High-Quality Content
Internet Marketing Agency in Houston
Are You Using the Appropriate Length of Content?
We're currently living in tricky times when it comes to determining the ideal word count for content. On the one hand, we know that Google certainly shows a preference for long form, 'meaty' content that covers all aspects of a topic. On the other hand, our mobile users are showing a preference for shorter, more succinct content they can read on the go.
With mobile having now overtaken desktop for going online, (60% of mobile web users use their phone as their primary or exclusive means of going online), this struggle is only going to continue.
When creating content, focus on your goals and on the intent of your audience: If you want the content to rank highly in the search engines and to attract links, go for longer, 1000+ word content. If you want your content to be easily accessible to mobile users, cut out anything unnecessary and format your content so mobile users can get the information they need, fast. Some ways to do this include using a lower word count, focusing on long-tail keywords that mobile users would be more likely to search for, the proper use of headings, bullet points, lists, and linking to other mobile-friendly content.
Are You Supplementing with Images, Video Embeds, Infographics or Other Media?
It's possible to have high-quality content without using images or other forms of media, but we know that visual content outperforms text-only content in terms of attracting inbound links, social media shares, time spent on page, and engagement. In fact, we know that 40% of people will respond better to visual information than to plain text. It's likely that Google factors in the use of multimedia when scoring pages for its ranking algorithm. Even if that's not the case, it's a fact that Google considers inbound links to a page as one of the heaviest factors in its ranking algorithm, and multimedia-based content has been shown to be shared up to 12X more than text content.
Some questions to ask yourself about your use of media include:
Do my images or videos support claims or facts within the content?
Do they meet quality standards from a technical perspective?
Are they aesthetically pleasing?
Are my infographics or other original visual content of the quality that others will want to share them or link to them?
Are You Using Proper Grammar and Spelling, and is Your Content Coherent?
Google has placed a huge emphasis on the trustworthiness of pages and sites, and a page with poor spelling, grammar or typos is much less likely to be seen as trustworthy. Even if Google were irrelevant (which, of course, it isn't), your website visitors are far less likely to trust and rely on information that isn't written professionally. For more on this, see my article, Is Bad Grammar Killing Your Brand?.
Some questions to ask yourself include:
Is my content factually correct?
Is the content organized in a logical way?
Is my grammar and spelling correct?
Are You Using Proper Page and Text Formatting?
High quality content is aesthetically attractive, easy to read, and suitable for scanning and skimming (which is how the majority of your website visitors will consume your content). Google's algorithm has become sophisticated enough that it can detect page and content layout, and you may be penalized in the rankings for poor content formatting. Again, even if Google doesn't penalize you for it, your human readers will.
Optimal formatting includes the appropriate use of:
bolds and italics;
short, concise sentences and paragraphs;
bullet points and numbered lists;
appropriate use of white space; and
headers and sub-headers to break up long chunks of text.
Source: Forbes
About LaraNet: We are a web design firm focused to help you to grow your business and communicate with your customers and prospects using two simple but powerful tools: 1) Interactive Website and 2) Internet Marketing Strategy on social networks like Facebook, YouTube, Twitter, LinkedIn, etc… Whether you want to work with just a web page, or launch or improve your presence on Facebook, Google+, LinkedIn or communicate with your customers through newsletters, or improve the location of your business in the search engines through Search Engine Optimization, or start marketing your products or services online, in LaraNet we can help you.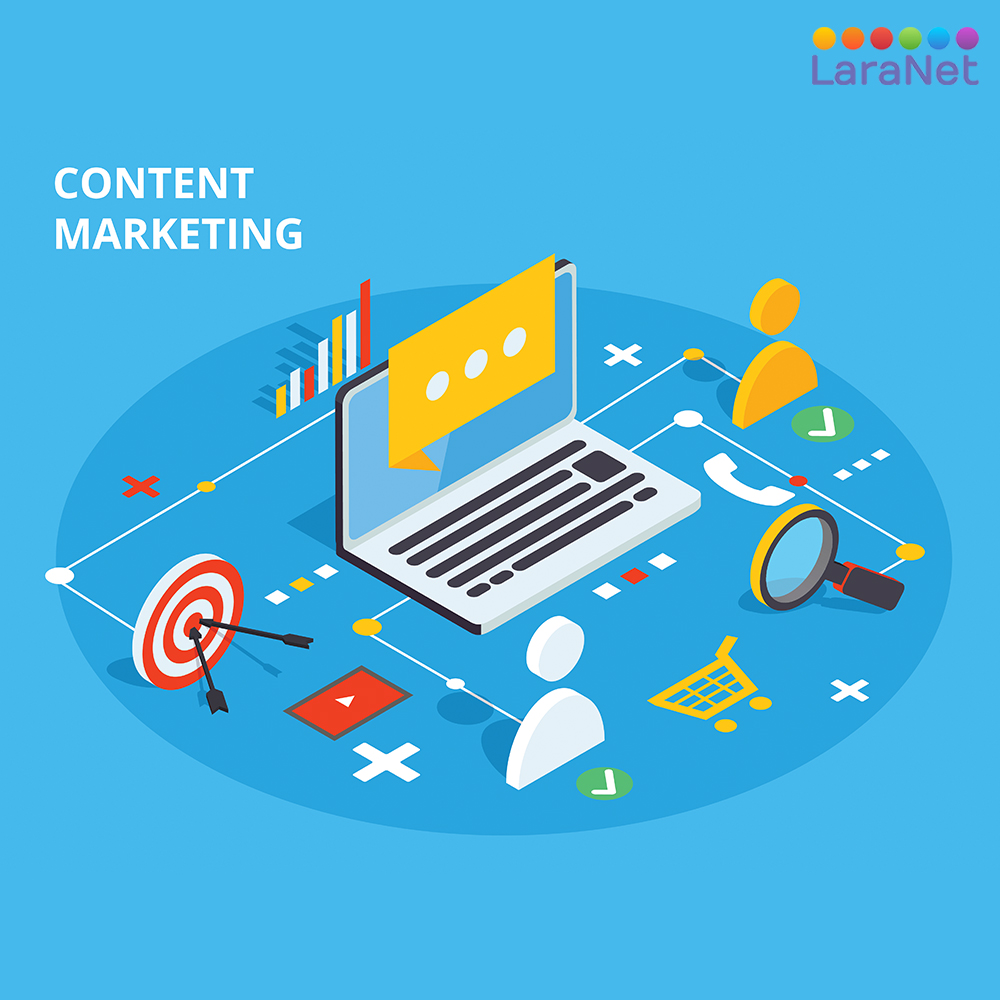 Internet Marketing Agency in Houston.
Website designer in Houston, Web Designer in Houston, Web Site Developer in Houston, Webmaster in Houston, Internet Marketing Agency in Houston, Website Consultant in Houston, Enrique Antonio Lara Vidales, LaraNet, Web Design in Houston, Website Development in Houston, Open Source Content Management, Internet Marketing Services, Houston Small Business Websites, Integrated Internet Marketing, Content Marketing Specialist, Community Manager Specialist, Houston Internet Marketing for Small Business.