6 Ways to Effectively Advertise Your Business
Internet Marketing Agency in Houston
When running a business, it is often hard to promote it to potential clients. However, with a little planning, an entrepreneur can show off his idea and find new clients. With this in mind, here are six ways to market a business to excited consumers.
Personalized Gifts
With a personalized towel, you can impress a potential customer without effort. These promotional products can be imprinted with your company's logo and contact details so every time they are used by current and potential customers, you gain marketing exposure. A person will carry a towel around and show it off to friends and family members who will want to know more about the company once they see the logo imprinted on the item. In addition to looking very professional, promotional products like these cause the name and company they represent to stick in the mind of the consumer.
Website
With a marketing plan, you must have a great website. Otherwise, the content will fail to attract followers from the internet. To do so, create great content, a nice home page and some unique and interesting graphics – not to mention relevant and timely content.
Social Media
With social media accounts, you can reach out to thousands of customers from around the world. This is an efficient and mostly free way to gain a lot of traffic. To do this wisely, post often, add lots of friends and engage with the audience. In fact, with social media, a company can give out free gifts like a customized golf towel. Either way, with a viable social media plan, a company can reach out to people from all over the country and even the globe.
Flyers
Some people only think of high-tech approaches; this is a mistake. With flyers and mailings, you can reach thousands of potential customers in the local area. This is an inexpensive and effective way to find people who would otherwise not know about a product or service.
Radio Spots
As people have rushed to the internet and other mediums, many have forgotten about radio. With this, prices have fallen, and you can advertise on the cheap today. Not only that, it is effective as people still listen to their favorite stations when driving to and from work. Simply put, when trying to expand the company and find new clients, it's a good idea to use radio advertisements.
Bathrooms
When in a bathroom or bar, most people will eventually head to the restroom, and advertising on the back of restroom stalls is becoming more popular for this reason. Since a person will not have a lot on their mind, they may take a peek at any study advertisements with interest. This is a cheap and easy technique for a small business owner to exploit as they can reach a wide audience with plenty of disposable income.
With these six tips, a small business owner can market his or her products or services to excited clients.
Source: CreativeGuerrillaMarketing
About LaraNet: We are a web design firm focused to help you to grow your business and communicate with your customers and prospects using two simple but powerful tools: 1) Interactive Website and 2) Internet Marketing Strategy on social networks like Facebook, YouTube, Twitter, LinkedIn, etc… Whether you want to work with just a web page, or launch or improve your presence on Facebook, Google+, LinkedIn or communicate with your customers through newsletters, or improve the location of your business in the search engines through Search Engine Optimization, or start marketing your products or services online, in LaraNet we can help you.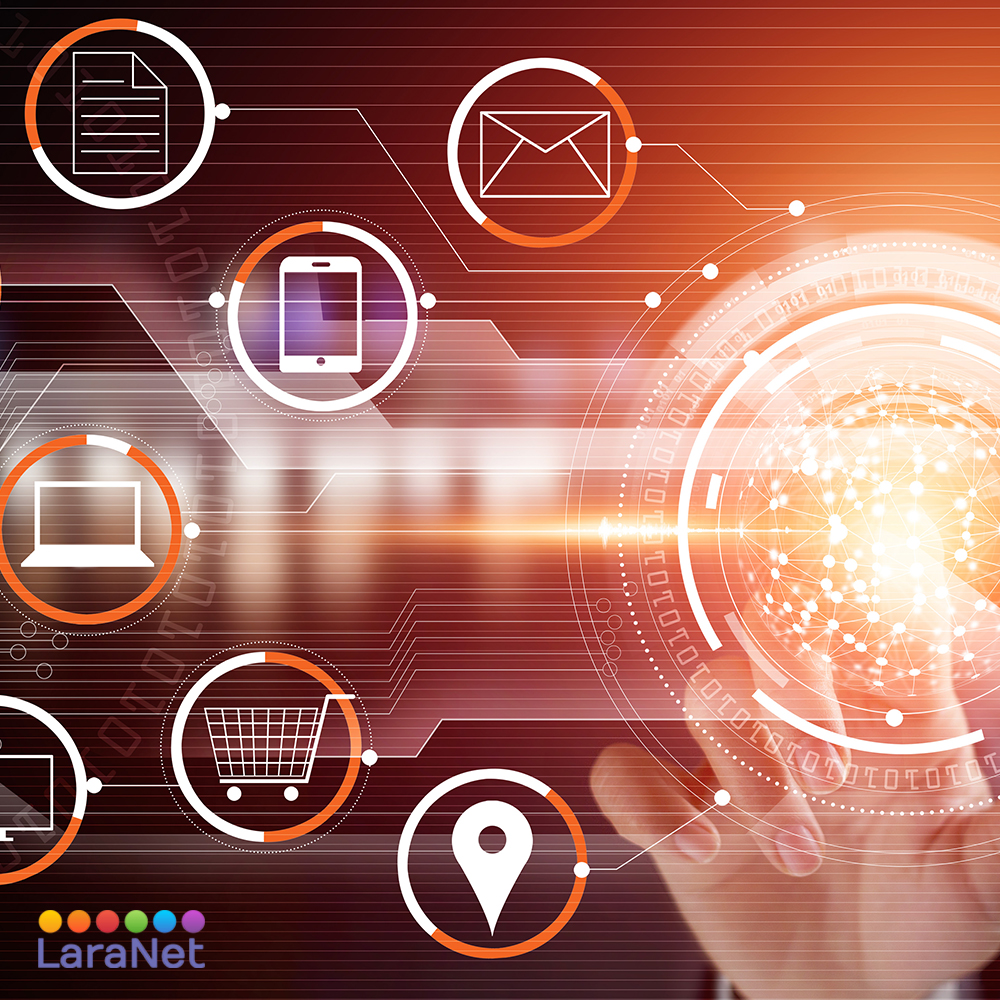 Internet Marketing Agency in Houston.
Website designer in Houston, Web Designer in Houston, Web Site Developer in Houston, Webmaster in Houston, Internet Marketing Agency in Houston, Website Consultant in Houston, Enrique Antonio Lara Vidales, LaraNet, Web Design in Houston, Website Development in Houston, Open Source Content Management, Internet Marketing Services, Houston Small Business Websites, Integrated Internet Marketing, Content Marketing Specialist, Community Manager Specialist, Houston Internet Marketing for Small Business.