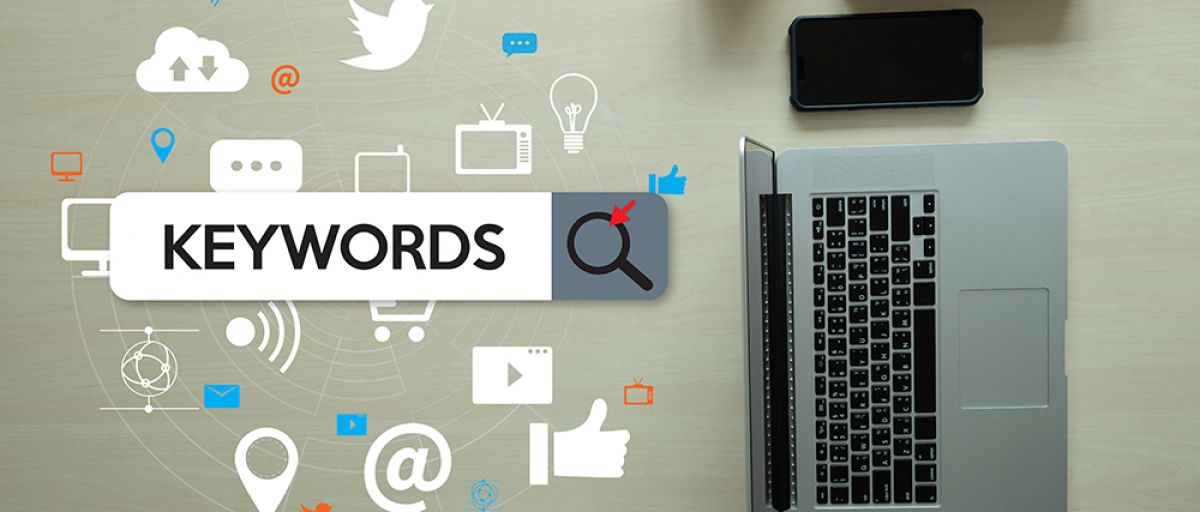 Four Tips for Raising Your Google Rank
Website Development in Houston
PageRank: Google PageRank is a tool that assigns every web page a value between 0 and 10. Those who get zeros have no influence, while those with 10s have the most influence. Page rankings are updated by Google about four times each year. This gives site owners a chance to make changes and improve their web authority over time.
Don't know where you rank? Try a Google search to see where your site shows up on the results page. You can also find web pages and toolbars that show you the PageRank for your site as well as the sites of your competitors. For example, you can use PageRank Checker to submit a URL, or you can install Google's Toolbar to view each site's PageRank as you browse.
Because Google is the most popular Internet search engine on the internet, its rankings are important to website owners, content developers, and Internet marketers. The final score is assigned using an algorithm, or mathematical calculation. Several factors are included in the analysis, such as number of inbound links, quality of inbound links and number of outbound links.
Here are four steps to take that can help lift your score and, as a result, raise your Google ranking.
Start link building. Part of your site's rank is based on how many links on external pages point back to your site. The more pages referring web users to your site, the better your chances of getting a higher ranking. Two of the easiest ways to generate links to your site include reciprocal links and guest posts. With reciprocal links, you place another company's link somewhere on your site in exchange for getting your own link on their site. Additionally, if you write content for a blog as a guest author, you can usually add a link back to your site in the author bio at the end of the post.
Use keywords, but don't overuse them. Keyword density is a term that refers to the ratio of a keyword or keyword phrase to the rest of the text on your web page. Effective use of keywords or keyword phrases can improve your rank. Beware of "keyword stuffing." Overusing keywords can hurt your ranking. It's always best to write naturally.
Remember to add title tags. A title tag is made up of the words between the <TITLE> tags of your site's HTML header. Instead of using the default "New Page" that shows up on many page editors, change it to a title for the page that includes a relevant keyword or phrase.
Use keyword-rich anchor text. Anchor text is the text highlighted for readers to indicate a hyperlink. When it comes to anchor text, try to use keywords as often as possible. Creating a hyperlink from words like "click here" won't add any value to the link or your website.
Source: entrepreneur
About LaraNet: We are a web design firm focused to help you to grow your business and communicate with your customers and prospects using two simple but powerful tools: 1) Interactive Website and 2) Internet Marketing Strategy on social networks like Facebook, YouTube, Twitter, LinkedIn, etc… Whether you want to work with just a web page, or launch or improve your presence on Facebook, Google+, LinkedIn or communicate with your customers through newsletters, or improve the location of your business in the search engines through Search Engine Optimization, or start marketing your products or services online, in LaraNet we can help you.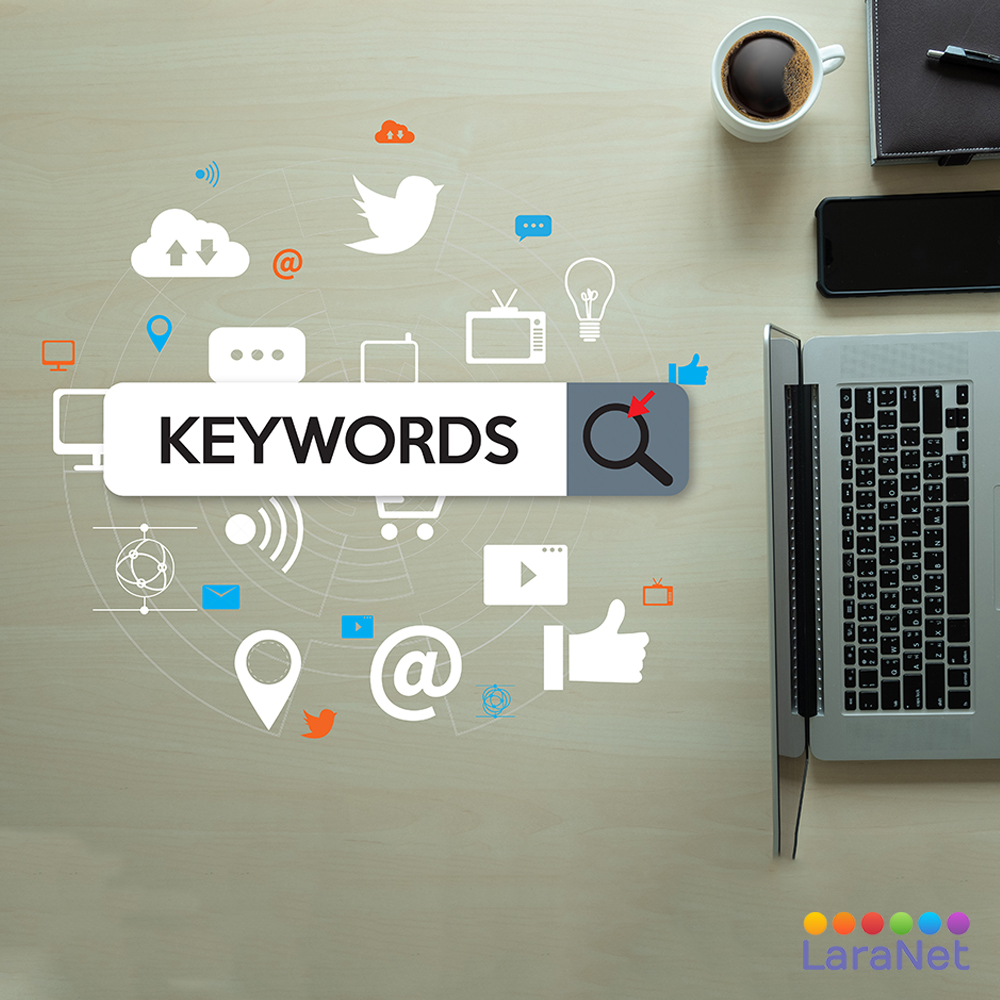 Website Development in Houston.
Website designer in Houston, Web Designer in Houston, Web Site Developer in Houston, Webmaster in Houston, Internet Marketing Agency in Houston, Website Consultant in Houston, Enrique Antonio Lara Vidales, LaraNet, Web Design in Houston, Website Development in Houston, Open Source Content Management, Internet Marketing Services, Houston Small Business Websites, Integrated Internet Marketing, Content Marketing Specialist, Community Manager Specialist, Houston Internet Marketing for Small Business.