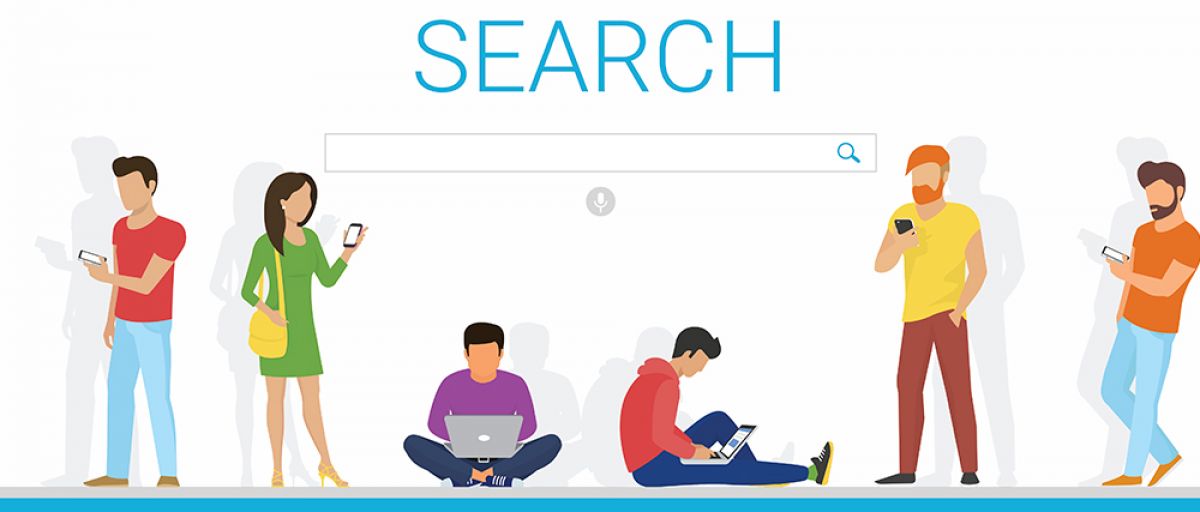 How Do I Get My Website On The First Page Of Google?
Web Designer in Houston
How Google (And Other Search Engines) Work
The first thing you should realize about Google is that Google is NOT the Internet. Just because your website does not show up on Google, does not mean it is not on the Internet. Your website can be published live on the Internet without being displayed in Google's search results for a particular keyword.
The way Google and other search engines display websites is this: Google has automated computer systems working around the clock that randomly visit websites all over the Internet, take snapshots of each page, and file them away in a massive database.
As part of taking a snapshot of each web page, Google's system reads every word and other content on a web page in order to determine the specific subject of the page. Google uses this collected data to determine which web pages to show, and in what order, for a particular keyword search.
In other words, Google's computer algorithms dynamically determine which web page on the Internet is the most relevant for a specific key word or key phrase and displays it first. It then displays the second most relevant page, and so on. The resulting list of web pages is known as a Search Engine Results Page (SERP).
A SERP can be made up of several sections:
The top section usually consists of 3 or 4 paid text ads that relate to the keyword used to conduct the search
If Google thinks the user is looking for a local business nearby, it will add a section below the paid ads called the Local Map Pack
The main section in the middle consists of "organic" (non-paid) listing of web pages that are relevant to the keyword used to conduct the search
Source: CristersMedia
About LaraNet: We are a web design firm focused to help you to grow your business and communicate with your customers and prospects using two simple but powerful tools: 1) Interactive Website and 2) Internet Marketing Strategy on social networks like Facebook, YouTube, Twitter, LinkedIn, etc… Whether you want to work with just a web page, or launch or improve your presence on Facebook, Google+, LinkedIn or communicate with your customers through newsletters, or improve the location of your business in the search engines through Search Engine Optimization, or start marketing your products or services online, in LaraNet we can help you.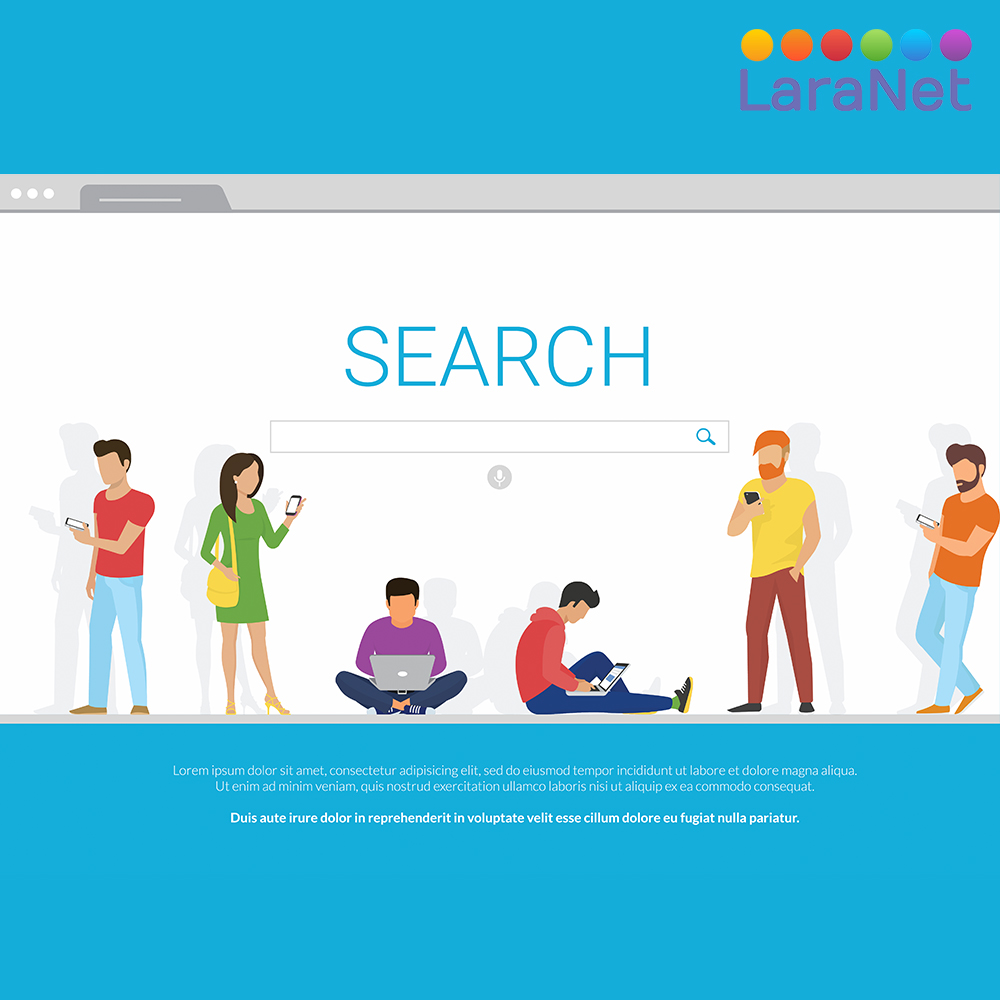 Web Designer in Houston.
Website designer in Houston, Web Designer in Houston, Web Site Developer in Houston, Webmaster in Houston, Internet Marketing Agency in Houston, Website Consultant in Houston, Enrique Antonio Lara Vidales, LaraNet, Web Design in Houston, Website Development in Houston, Open Source Content Management, Internet Marketing Services, Houston Small Business Websites, Integrated Internet Marketing, Content Marketing Specialist, Community Manager Specialist, Houston Internet Marketing for Small Business.