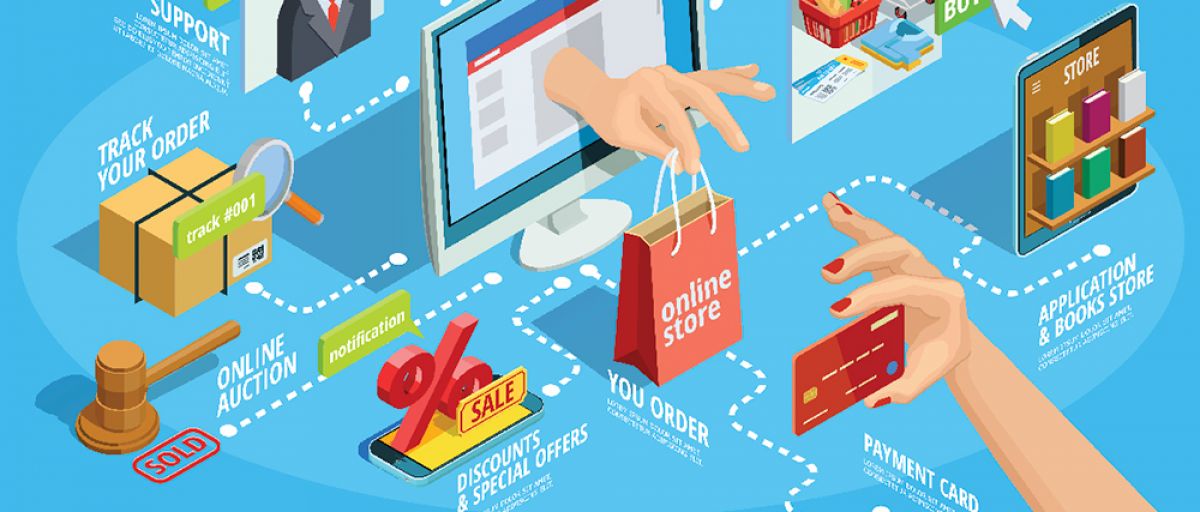 5 Ways to Improve your Ecommerce
Website designer in Houston
Here are five things you can do to improve your ecommerce experience and stay a step ahead of the competition.
Make it easy for your customers
By making it easy for your customers to find information and complete processes, you'll help them feel confident in their purchases, comfortable with your business, and good about their experience.
Make sure that you clearly display policies about pricing, shipping, estimated delivery dates, defects, and returns to reduce customer inquiries. When you establish expectations with your customers upfront, they'll be more likely to make a purchase and they'll be more satisfied when you live up to those expectations (so make sure you meet them!)
Another thing you can do is simplify the checkout process. Multiple steps in the checkout and payment process greatly increases customer frustration and can ultimately lead to cart abandonment. Remove as many unnecessary steps as you can from the process.
Finally, make sure your customers can easily find a way to contact you. It's very reassuring for them to know that they can easily reach you if they have a question or concern about their order.
Create great product pages
Your products are the most important part of your ecommerce business, and you need to do everything you can to highlight them if you want to increase customer conversions and boost your sales.
There are two key elements to successful product pages:
Clear, concise, compelling product descriptions
Engaging photography
Your product descriptions need to include the high level marketing of your product, including what your product is, what it does, and why it's better than your competitor's product. A description that accomplishes these goals will help your customers feel confident that they've found the right product and are making a smart purchase.
Product descriptions also need to include important details and specifications, like size and weight, operation requirements, and shipping or delivery information. This will help reduce customer frustration, returns, and cart abandonment.
People say a picture is worth 1,000 words. In the case of your product pages, it's often true. When customers are initially shopping, they tend to scan and browse rather than read. The photos on your product pages are your opportunity to make a great first impression and catch a potential customer's eye before they make the decision to purchase. It's worth it to invest in high-quality photography.
Help customers make decisions with clear calls to action
Maybe this should go without saying, but be sure to make it clear and easy for your customers to complete an action. Whether you want them to make a purchase, contact you, download a product, or complete a form, they should always know where to click if they want to take the next step in their journey with you.
Market your site
Your work isn't done once your ecommerce site is live. Now it's time to reach out to current customers, new customers, and potential customers. Think about how you'll use social media to extend your reach. Develop a plan to collect email addresses and connect with your audience on a consistent basis. You could create a newsletter with high-value content for your customers, or offer special promotions to people on your email list.
The key is to have a plan. How will you stay connected to your current customers and reach new customers so you're at the front of their minds the next time they're ready to make a purchase?
Measure your traffic and use the data
You need to understand your customers and their interactions with your site if you're going to improve your ecommerce experience. A strong analytics strategy will help you understand how users are getting to your site and what they're doing once they get there.
It's a good idea to measure the percentage of your audience that makes a purchase after they come to your site.
But you might gain even more insight by looking at the visitors who don't make a purchase.
How long are they on your site before they leave?
From which pages do they leave? (these are called Bounces)
How are they navigating your site?
Source: My Commerce
About LaraNet: We are a web design firm focused to help you to grow your business and communicate with your customers and prospects using two simple but powerful tools: 1) Interactive Website and 2) Internet Marketing Strategy on social networks like Facebook, YouTube, Twitter, LinkedIn, etc… Whether you want to work with just a web page, or launch or improve your presence on Facebook, Google+, LinkedIn or communicate with your customers through newsletters, or improve the location of your business in the search engines through Search Engine Optimization, or start marketing your products or services online, in LaraNet we can help you.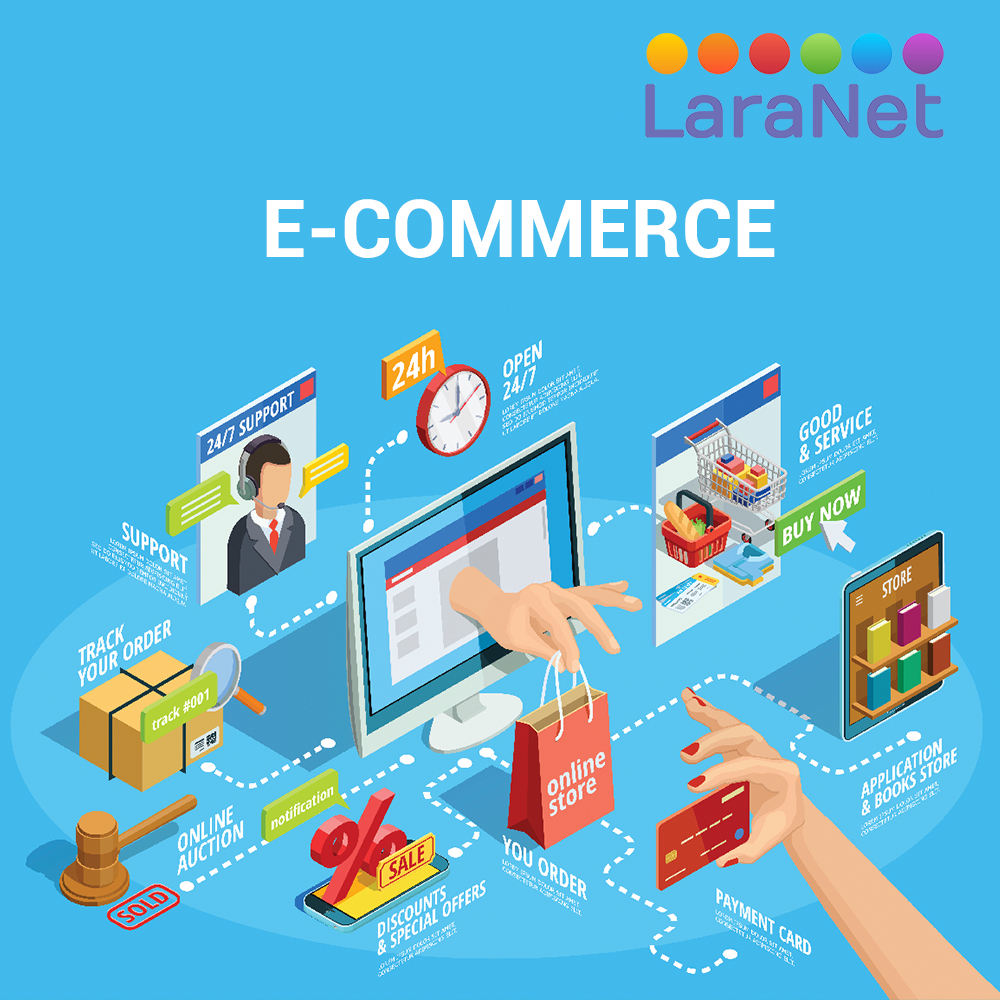 Website designer in Houston.
Website designer in Houston, Web Designer in Houston, Web Site Developer in Houston, Webmaster in Houston, Internet Marketing Agency in Houston, Website Consultant in Houston, Enrique Antonio Lara Vidales, LaraNet, Web Design in Houston, Website Development in Houston, Open Source Content Management, Internet Marketing Services, Houston Small Business Websites, Integrated Internet Marketing, Content Marketing Specialist, Community Manager Specialist, Houston Internet Marketing for Small Business.