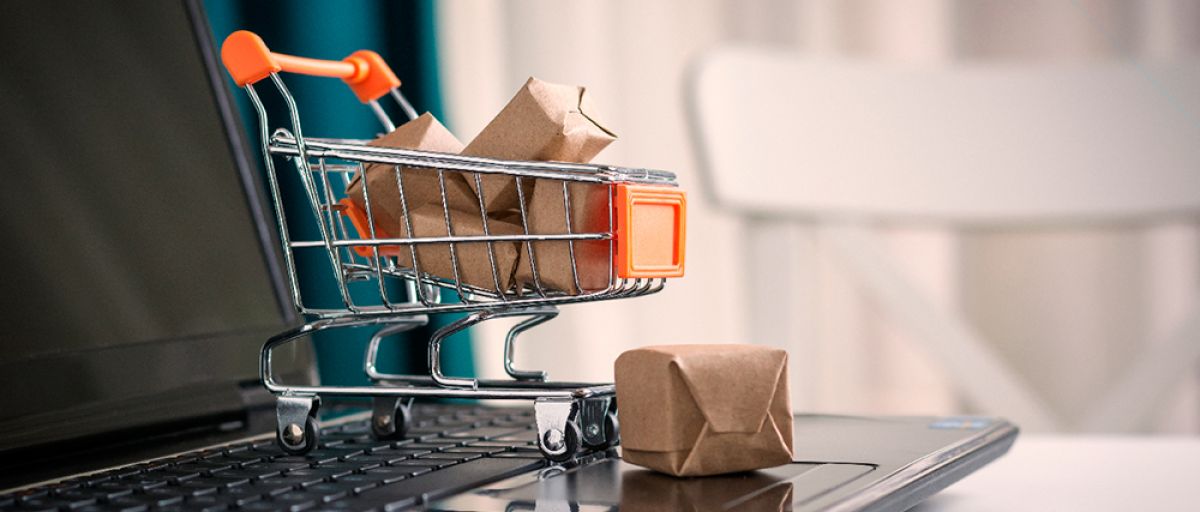 5 Secrets to Selling Products Online Successfully
Webmaster in Houston
We're excited to share our 5 secrets to successfully selling products online.
Secret #1: Work works
The web provides a level playing field for selling online. There are millions of consumers worldwide, but possibly thousands of competitor websites competing for their attention.
Starting to sell products online is just like starting any other business- it involves a lot of work. First you have to get visitors to your site, and then deliver great service and great products. The good news is that selling products online is much less expensive compared to opening a physical store.
Our secret #1 is simple: work works. The more time and effort you put into creating and promoting your online store, the more sales you will see. Even if things are slow-moving at the beginning of your journey, keep working and you will find success!
Secret #2: Choose the right niche
"What product should I sell online?" is a question we get asked frequently. There is no right or wrong answer.
That being said, considering the niche market you want to target will help you decide what kind of products to sell online.
The smaller the niche, the less competition, which means you have more chance of the buyer finding you. But be warned- it also means less potential buyers. So you need to balance the level of competition with the size of the market.
If you are considering selling a digital product like software, music, eBooks or PDFs, you can sell internationally and deliver products instantaneously. Location can become an issue if you are selling a physical product online, as you need to include the cost and logistics of domestic or international delivery.
Secret #3: Make it easy for the buyer to purchase
Visitors to your website or blog tend to have a short attention span, so you generally have about 10 seconds to grab their attention when they first visit your site. Don't put obstacles in their way or make them overthink. Many visitors will leave your site the moment they hit a snag.
Three golden rules are:
Don't force visitors to register when they first visit your website
Don't make the navigation on your website or blog complicated to use. Put the navigation at the top of the page.
Don't make buying process long and don't try to collect a lot of information from buyers. The more steps and information requested, the greater the friction, and the more lost sales you will have as buyers abandon their purchase.
A lot of e-commerce software isn't easy to use from a buyer's perspective, forcing them to pause and fight their way through to the eventual purchase. Hint: try buying your product as a prospective buyer would. Can you do it quickly and easily without too much thought?
Secret #4: Offer great customer service
When people purchase from a website, they are looking for reassurance before they purchase. Help them buy with confidence.
One technique when selling products online is to offer a guarantee that if the customer is not satisfied, you will refund them with no questions asked.
Another is to show that your site is secure and verified by trusted third parties like Symantec or McAfee. If planning on handling credit card information, your website or blog will need to be on a secure server and PCI compliant. This takes a lot of work, time, and investment.
If you sell online/digital products, the delivery should be automated. If you sell physical products, prompt shipping is important, as is providing the buyer with the ability to track their shipment.
Secret #5: Promote your store
Having a great website or blog is not enough to bring in traffic and sales. You need to attract people to your store and help them take the step of making a purchase.
Put yourself in your prospective buyer's shoes. What will they do? Most likely…
Search on Google for something they are looking for.
Ask for advice on a forum or from other people on social networks like Twitter or Facebook
Seek recommendations or reviews from other websites or social media
You will need to invest a considerable amount of time and energy each week to promote yourself. Try writing relevant articles or posts on your site, or do guest posts on other websites that your prospective customers will visit. Get other people to review your products on their website.
Focus on getting prospective customers to visit your blog or website. Use Google Analytics to see which sources bring the most prospective customers and which convert best to sales.
Source: Selz
About LaraNet: We are a web design firm focused to help you to grow your business and communicate with your customers and prospects using two simple but powerful tools: 1) Interactive Website and 2) Internet Marketing Strategy on social networks like Facebook, YouTube, Twitter, LinkedIn, etc… Whether you want to work with just a web page, or launch or improve your presence on Facebook, Google+, LinkedIn or communicate with your customers through newsletters, or improve the location of your business in the search engines through Search Engine Optimization, or start marketing your products or services online, in LaraNet we can help you.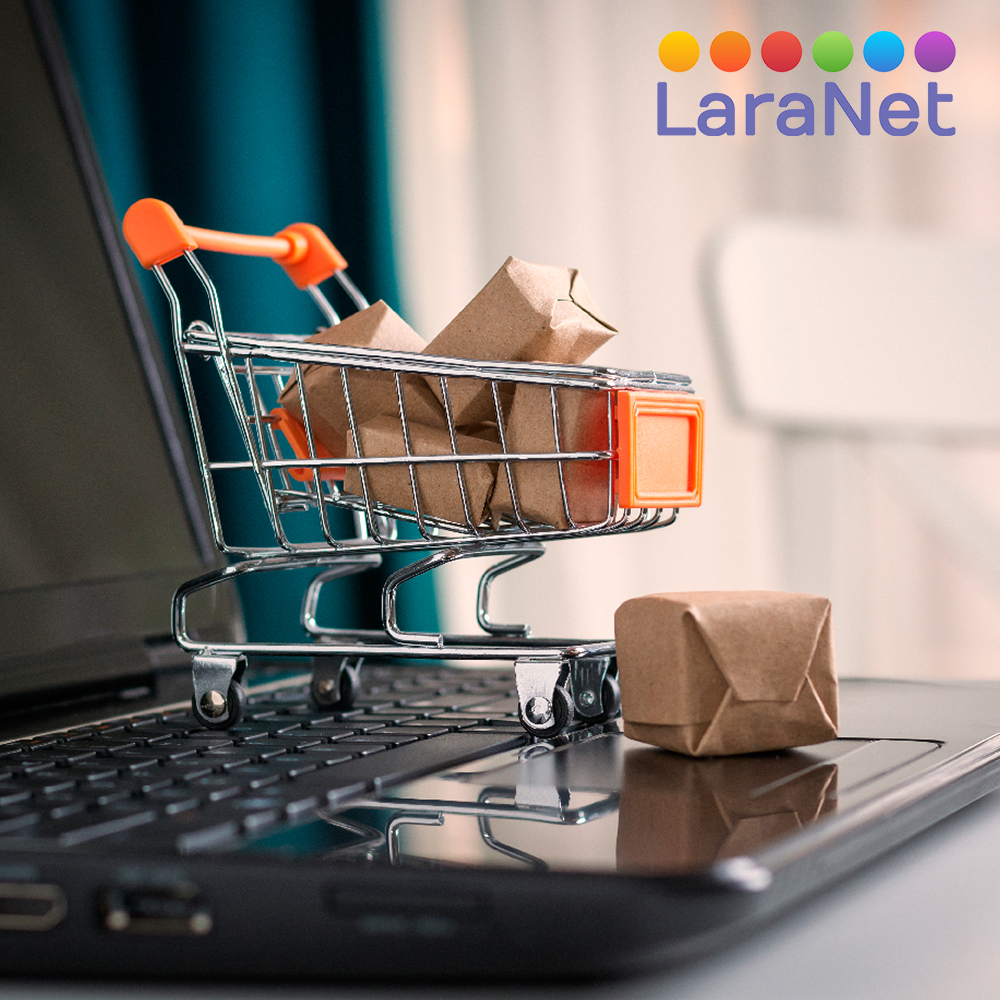 Webmaster in Houston.
Website designer in Houston, Web Designer in Houston, Web Site Developer in Houston, Webmaster in Houston, Internet Marketing Agency in Houston, Website Consultant in Houston, Enrique Antonio Lara Vidales, LaraNet, Web Design in Houston, Website Development in Houston, Open Source Content Management, Internet Marketing Services, Houston Small Business Websites, Integrated Internet Marketing, Content Marketing Specialist, Community Manager Specialist, Houston Internet Marketing for Small Business.