5 Reasons to Have a Web Presence Now
Website designer in Houston
Clearly there are numerous reasons why even the smallest of businesses can benefit from a Web presence, but here are five key considerations:
Visibility: With more and more consumers logging onto the Web to research products and services, if they are going to find your business, your business needs to be on the Web.
Reach: With a Web site, you are no longer limited to a customer base that is in physical proximity to your shop. Your place of business may be in Boston, but your customers can be in Bangkok.
Customer service: When customers can log onto your Web site and easily find the information they want-when they want it-their satisfaction increases.
Competition: A professional looking Website can level the playing field for smaller companies trying to compete against larger enterprises. It's also a way to stay in the game; even if people can't find you on the Web chances are they can find your competitors.
Credibility: When you can point customers, partners, even potential employees or investors to a Web site, it tells them you are a serious business.
Source: Entrepreneur
About LaraNet: We are a web design firm focused to help you to grow your business and communicate with your customers and prospects using two simple but powerful tools: 1) Interactive Website and 2) Internet Marketing Strategy on social networks like Facebook, YouTube, Twitter, LinkedIn, etc… Whether you want to work with just a web page, or launch or improve your presence on Facebook, Google+, LinkedIn or communicate with your customers through newsletters, or improve the location of your business in the search engines through Search Engine Optimization, or start marketing your products or services online, in LaraNet we can help you.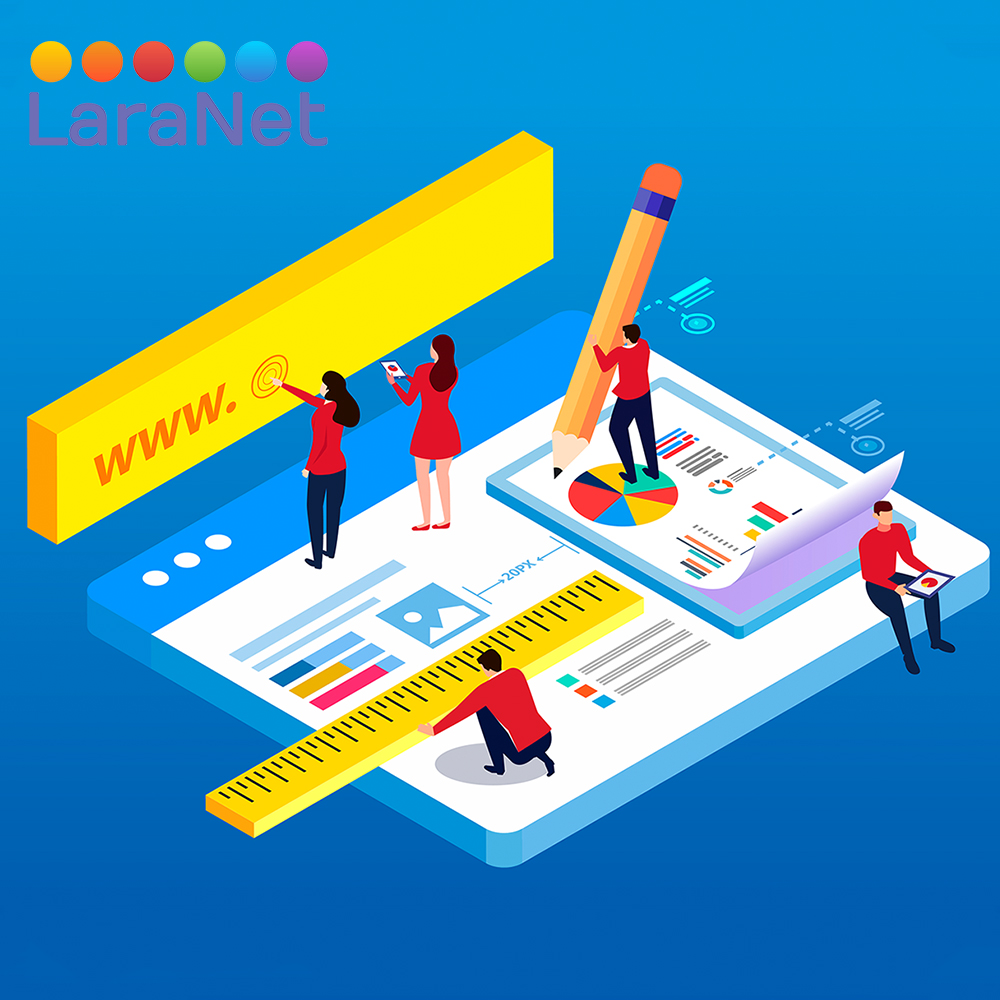 Website designer in Houston.
Website designer in Houston, Web Designer in Houston, Web Site Developer in Houston, Webmaster in Houston, Internet Marketing Agency in Houston, Website Consultant in Houston, Enrique Antonio Lara Vidales, LaraNet, Web Design in Houston, Website Development in Houston, Open Source Content Management, Internet Marketing Services, Houston Small Business Websites, Integrated Internet Marketing, Content Marketing Specialist, Community Manager Specialist, Houston Internet Marketing for Small Business.