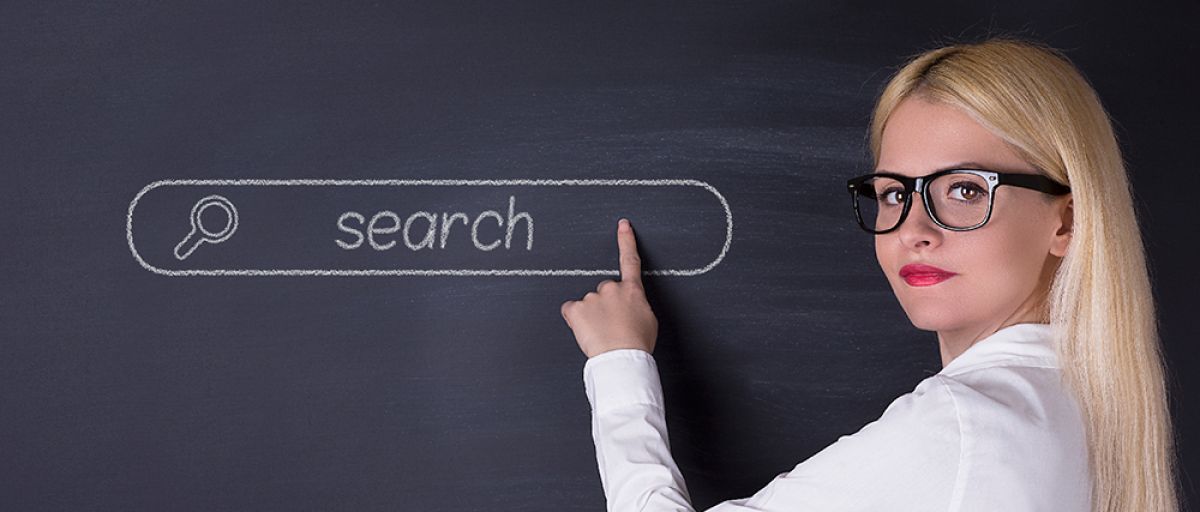 How to Continuously Expand Your Keyword List
Website Consultant in Houston
Keyword expansion is the act of adding new keywords to your current keyword list and search campaignss, so that you rank for more keywords and pull in more traffic.
Keywords are the backbone of your search marketing efforts, and a stagnant keyword list is as dangerous as a stagnant business. In fact, one can lead to the other. Keyword expansion is crucial in order to stay relevant and competitive.
So what's the best way to expand a keyword list? How do you know which keywords are appropriate for your business? How do you stay current?
Why is It Important to Expand Keywords?
Expanding your keywords list opens the doors to new opportunities and new potential customers. Identifying unique and well performing keywords assists all areas of your business, including product development and client communication. Without new keywords, you can't grow your site traffic and find new leads and customers.
Put simply, keyword expansion can save you money and improve your business. Benefits include:
Finding keywords with lower CPCs and higher conversion rates
Edging out competition with words your competitor doesn't know about
Understanding how people talk about your product or features
Source: Word Stream
About LaraNet: We are a web design firm focused to help you to grow your business and communicate with your customers and prospects using two simple but powerful tools: 1) Interactive Website and 2) Internet Marketing Strategy on social networks like Facebook, YouTube, Twitter, LinkedIn, etc… Whether you want to work with just a web page, or launch or improve your presence on Facebook, Google+, LinkedIn or communicate with your customers through newsletters, or improve the location of your business in the search engines through Search Engine Optimization, or start marketing your products or services online, in LaraNet we can help you.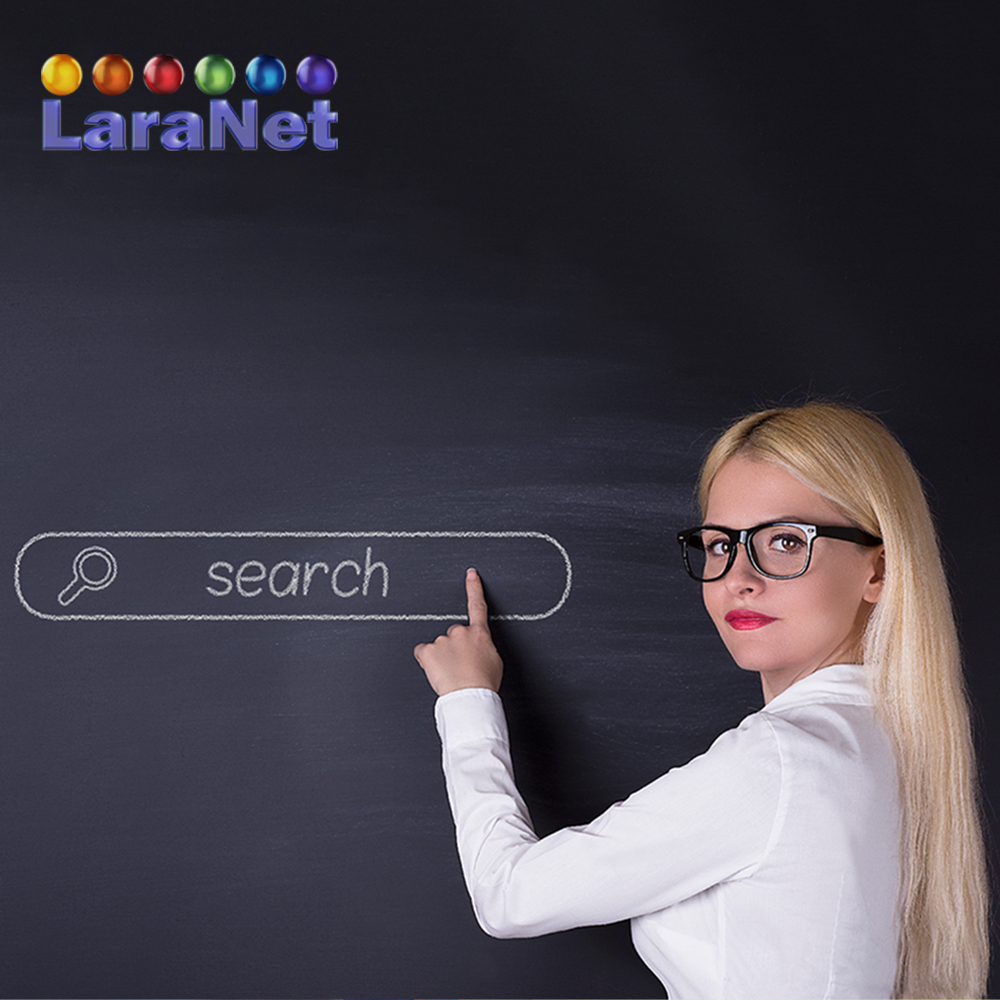 Website Consultant in Houston.
Website designer in Houston, Web Designer in Houston, Web Site Developer in Houston, Webmaster in Houston, Internet Marketing Agency in Houston, Website Consultant in Houston, Enrique Antonio Lara Vidales, LaraNet, Web Design in Houston, Website Development in Houston, Open Source Content Management, Internet Marketing Services, Houston Small Business Websites, Integrated Internet Marketing, Content Marketing Specialist, Community Manager Specialist, Houston Internet Marketing for Small Business.