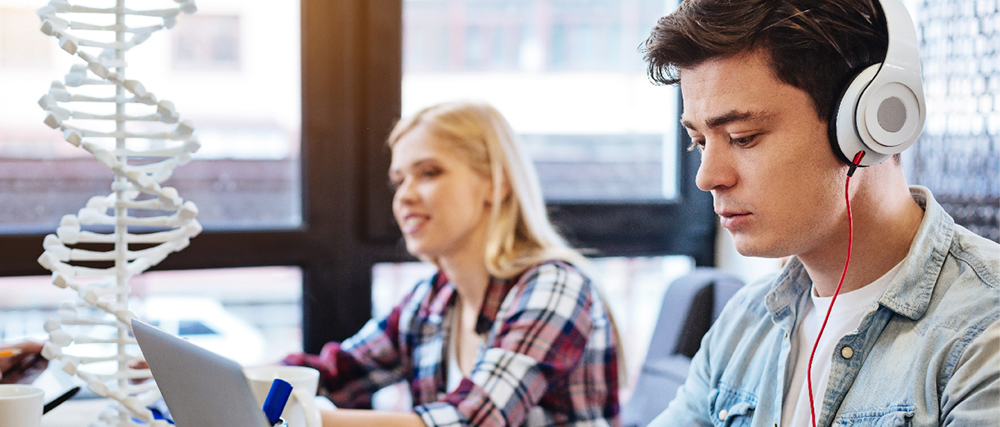 4 Tips to Stay Ahead in Digital Marketing
Open Source Content Management
Join a LinkedIn Group
For a director who's aspiring to a C-level position, LinkedIn is one of the best places to make connections. Nearly one quarter of all Fortune 500 C-level execs have a profile there, and joining a group is one of the fastest ways to handpick virtual mentors and role models in your industry. A couple to try: Digital Marketing or Digital Marketing: Social Media, Search, Mobile and More.
Attend a Digital Marketing Conference
There's a digital marketing conference for just about every skill and niche, so pick the one that feeds your creativity and goals. Check out Pubcon for exposure to cutting-edge technology, new internet marketing strategies, social media marketing and more.
Track Your Successes
You could be a leading digital marketer in your company, but with nothing to prove it, you're no different than your equally ambitious co-workers. Whether you're selling your own product on the side or taking charge of an exceptionally challenging task at your day job, save your stats, feedback, email correspondence and other documentation that show you're making a difference. Later, you'll be able to leverage this in a job interview to prove you've got what it takes to grow a brand and connect with audiences.
Brush Up on Your Skills
Identify which of your skills need work, and hone them. A great way to improve is by taking a class. One to try is Mediabistro's online course Fundamentals of Digital Marketing; you'll learn how to integrate digital marketing into a brand's overall strategy, develop a content strategy and more.
Source: Ama

About LaraNet: We are a web design firm focused to help you to grow your business and communicate with your customers and prospects using two simple but powerful tools: 1) Interactive Website and 2) Internet Marketing Strategy on social networks like Facebook, YouTube, Twitter, LinkedIn, etc… Whether you want to work with just a web page, or launch or improve your presence on Facebook, Google+, LinkedIn or communicate with your customers through newsletters, or improve the location of your business in the search engines through Search Engine Optimization, or start marketing your products or services online, in LaraNet we can help you.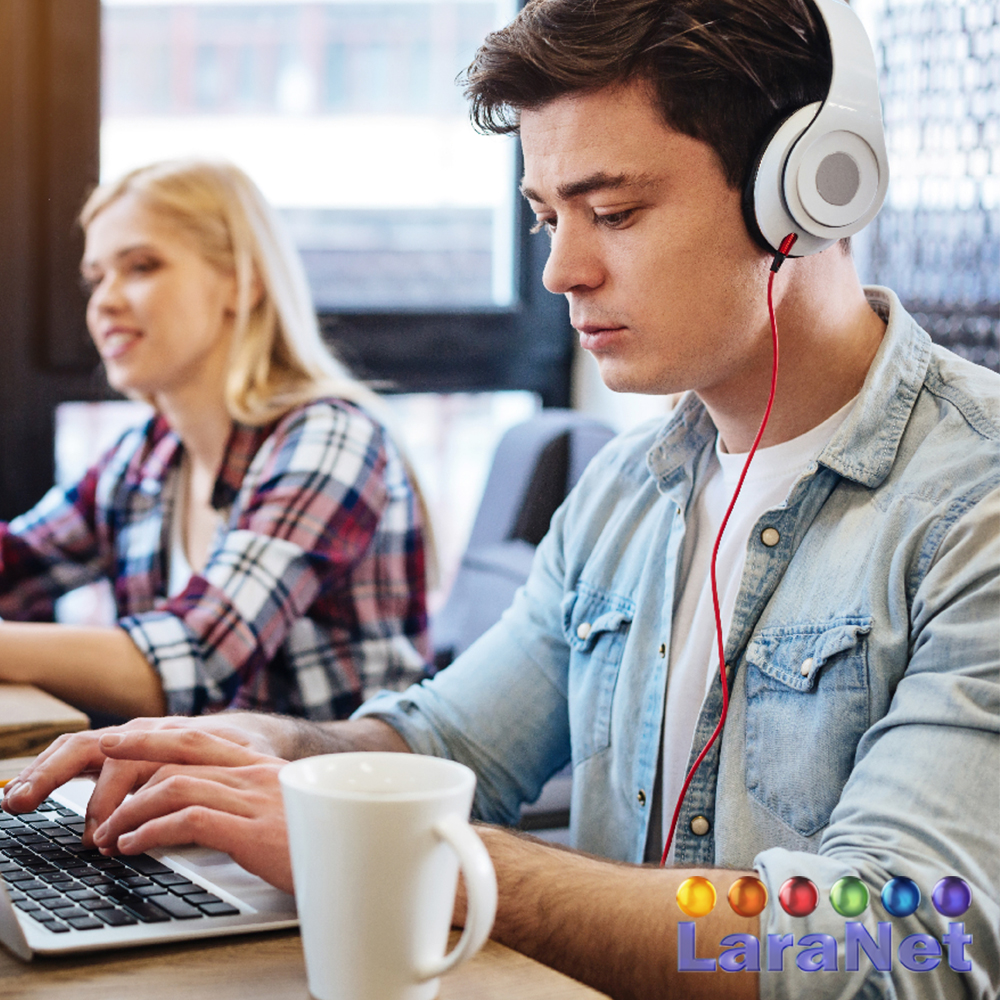 Open Source Content Management.
Website designer in Houston, Web Designer in Houston, Web Site Developer in Houston, Webmaster in Houston, Internet Marketing Agency in Houston, Website Consultant in Houston, Enrique Antonio Lara Vidales, LaraNet, Web Design in Houston, Website Development in Houston, Open Source Content Management, Internet Marketing Services, Houston Small Business Websites, Integrated Internet Marketing, Content Marketing Specialist, Community Manager Specialist, Houston Internet Marketing for Small Business.