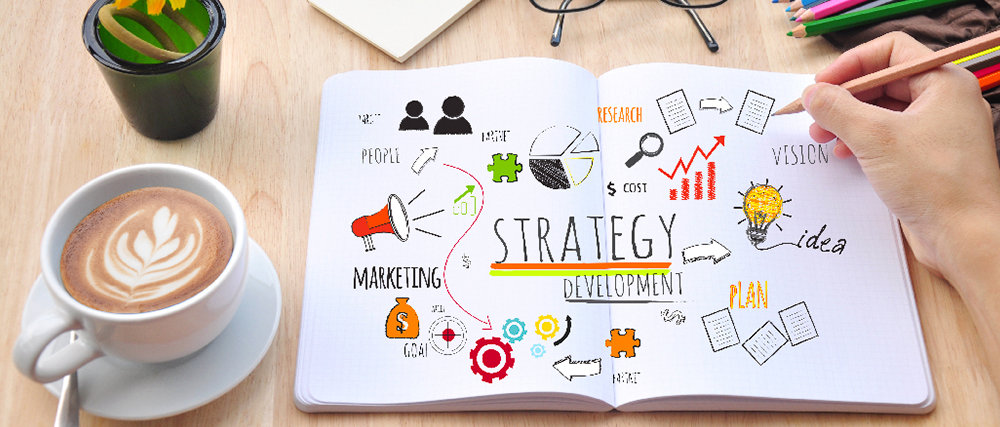 Why Audit Digital Marketing Strategy?
Houston Internet Marketing for Small Business
There could be multiple reasons to conduct your digital marketing strategy audit. Some of them are listed below:
Your Website Traffic is unstable or decreasing
You are not achieving your sales target or want to scale up
You have a low social following or simply want to increase your current following
Your paid marketing budget is higher than your sales or want to increase sales with less budget
You want to optimize bounce rate on web pages
You want to improve CTR in Email Marketing etc.
If you want to achieve or get rid of all of the above mentioned points, you need to perform a Digital Marketing Audit to determine the actionable stats and strategies to fix them.
Source: Semrush
About LaraNet: We are a web design firm focused to help you to grow your business and communicate with your customers and prospects using two simple but powerful tools: 1) Interactive Website and 2) Internet Marketing Strategy on social networks like Facebook, YouTube, Twitter, LinkedIn, etc… Whether you want to work with just a web page, or launch or improve your presence on Facebook, Google+, LinkedIn or communicate with your customers through newsletters, or improve the location of your business in the search engines through Search Engine Optimization, or start marketing your products or services online, in LaraNet we can help you.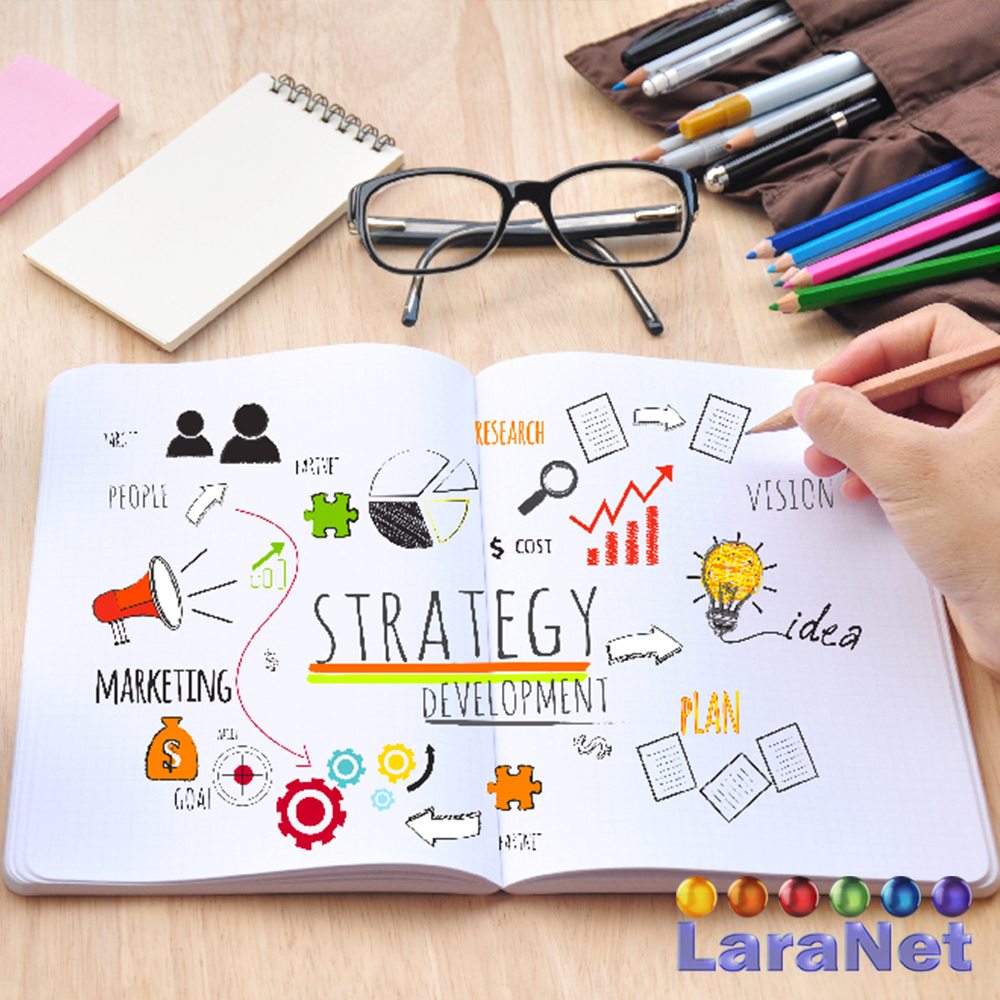 Houston Internet Marketing for Small Business.
Website designer in Houston, Web Designer in Houston, Web Site Developer in Houston, Webmaster in Houston, Internet Marketing Agency in Houston, Website Consultant in Houston, Enrique Antonio Lara Vidales, LaraNet, Web Design in Houston, Website Development in Houston, Open Source Content Management, Internet Marketing Services, Houston Small Business Websites, Integrated Internet Marketing, Content Marketing Specialist, Community Manager Specialist, Houston Internet Marketing for Small Business.