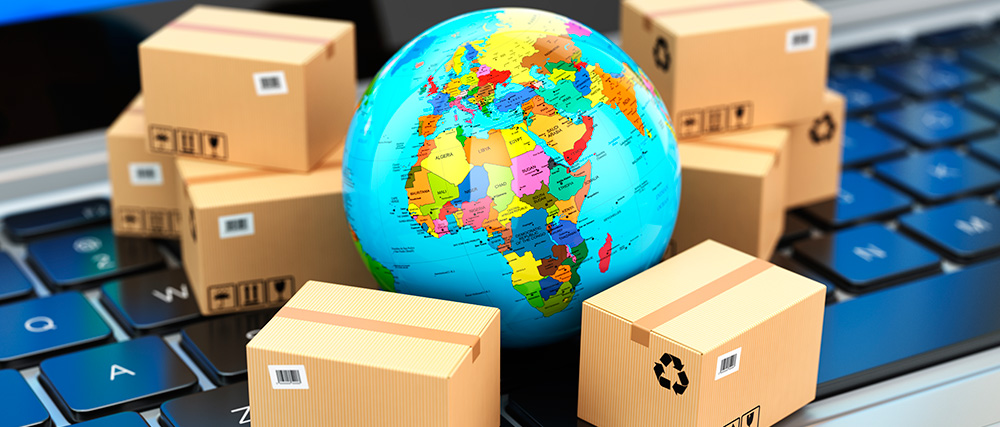 E-commerce and language translation: The evolutionary tale
Website Consultant in Houston
Perhaps not quite as riveting as Darwin's findings, but the evolution of e-commerce and language translation – especially in the last decade – is certainly nothing to scoff at.
One of the most popular activities on the web is shopping. Literally anyone with a connection and device can do it – anytime, in their pajamas, if they so desire (we do!).
The interesting thing about the evolution of e-commerce and language translation is that, as the days, weeks, months and years progress, the more intertwined the two become. Out of necessity.
E-commerce and language translation go hand-in-hand
It's a small world after all – the connectivity of the internet has brought more people together than ever before. Language, once a barrier, is getting easier to navigate in the e-commerce space. And, as you can see, it's become more important to consider for your own customers' online experiences.
The nice thing is, technology – specifically, translation technology – has made it easy (and even affordable) to reach global markets.
In devising your online retail growth strategy, keep in mind this symbiotic relationship between e-commerce and language translation – they really are two peas in a pod. If you want to attain global success that is.
Source: Sajan
About LaraNet: We are a web design firm focused to help you to grow your business and communicate with your customers and prospects using two simple but powerful tools: 1) Interactive Website and 2) Internet Marketing Strategy on social networks like Facebook, YouTube, Twitter, LinkedIn, etc… Whether you want to work with just a web page, or launch or improve your presence on Facebook, Google+, LinkedIn or communicate with your customers through newsletters, or improve the location of your business in the search engines through Search Engine Optimization, or start marketing your products or services online, in LaraNet we can help you.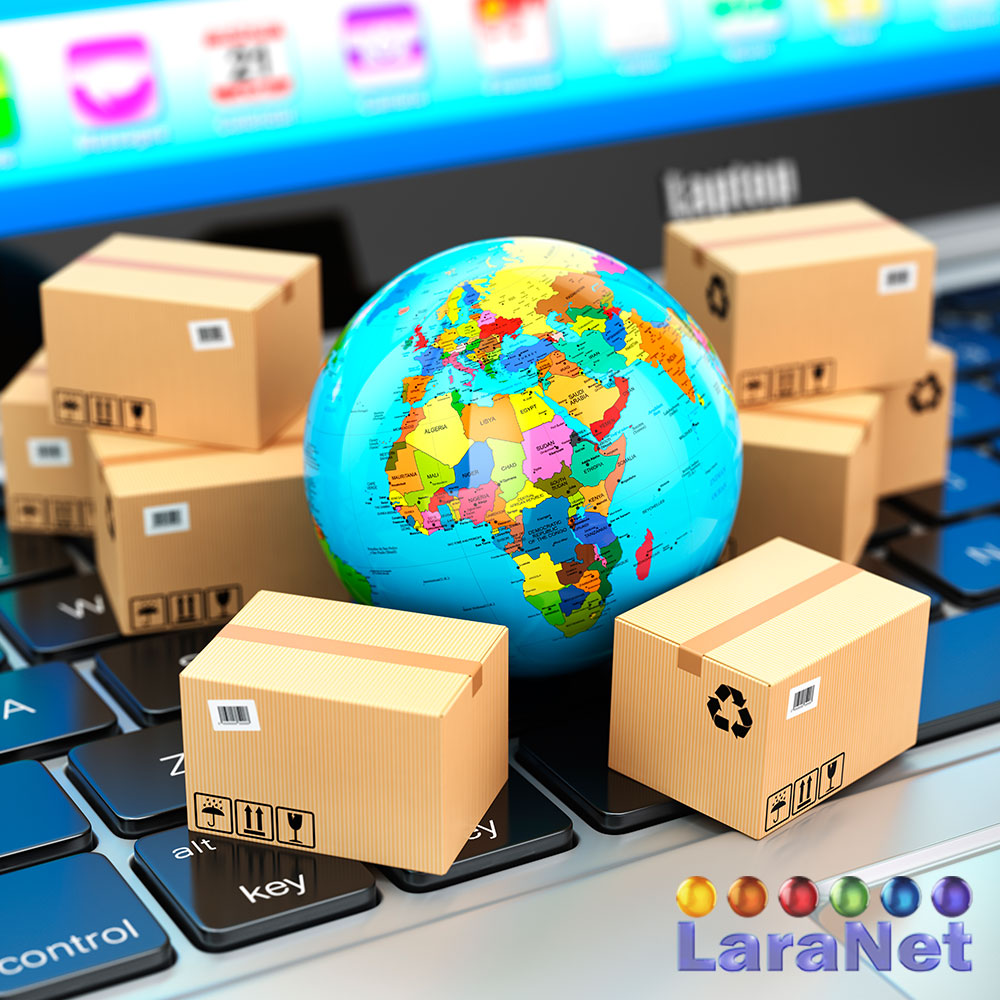 Website Consultant in Houston.
Website designer in Houston, Web Designer in Houston, Web Site Developer in Houston, Webmaster in Houston, Internet Marketing Agency in Houston, Website Consultant in Houston, Enrique Antonio Lara Vidales, LaraNet, Web Design in Houston, Website Development in Houston, Open Source Content Management, Internet Marketing Services, Houston Small Business Websites, Integrated Internet Marketing, Content Marketing Specialist, Community Manager Specialist, Houston Internet Marketing for Small Business.