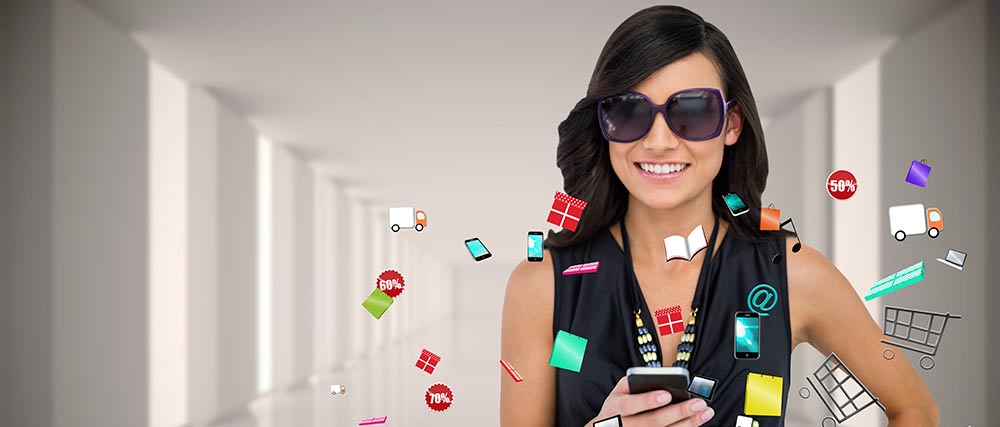 7 Online Reputation Management Tips For Your Businesses
Website Consultant in Houston
Connect With Your Customers
Customer satisfaction builds the business.
There are a plethora of businesses out there that lacks proper exposure and are unable to gain customers. So if a business is lucky enough to secure a decent following of clients, the connection should be well maintained. Try to interact with your customers and get to know them regularly. Read their subtle hints and cater to them accordingly. Never forget to ask for their feedback or promise them an even better experience from the next interaction onwards.
Use The Power Of Social Networks To Promote Your Business
The domain authority of social media sites like Facebook, Twitter or Instagram is very high which means that they are ranked high by Google and will show up in the search results first. Thus try to link your business to all social media sites. You can start a Twitter page and link it to the Facebook page. You can also put engaging media content regarding your business on Instagram to gain more followers. This way when people will search for your business on Google, the top links will be the social media ones who will leave a positive imprint on customers.
Blog About Your Business
The pen is mightier than the sword. If you want to promote your business, start blogging about it on online communities. Various blogging sites like WordPress, Medium, Pinterest, Scoop are available online which have a significant number of users. Thus sharing a blog regarding your business on such highly public platforms will help improve your online reputation. You can also take a step further and start your blog either separately or on the official business website. Share it on Facebook and Google+ to gain the attention of a large customer base. Try to make the blog interesting with a catchy title or tagline that will attract viewers.
Comment On Online Forums Related To Your Business And Link Your Website
Share articles on sites that are relevant to your business and try to link your site. Start dropping comments on online communities and forums and give your feedback. This will help other reviewers take notice of you and follow your site through the link you provided. Also, more the number of comments, the more is your recognition among people who have an interest in the business you conduct, which will drastically improve your online reputation.
Monitor The Growth Of Your Brand Name
Brand name searches are the most common in Google. So it is a must that you steadily monitor the growth of your brand online. Keep a tab of the number of customers who have viewed your articles, the number of followers on Twitter and Instagram and the number of likes on Facebook. This will help you recognize where you are flourishing and where you are lacking.
Tactfully Generate Positive Reviews For Your Business
Customer satisfaction should be the primary motto of any business. What is connected subtly to customer satisfaction is positive reviews online. Review sites like Yelp and Glassdoor are religiously followed by people to get the first opinion regarding business. The ratings on these review sites have an enormous impact on the online reputation of operations. Thus make sure that if you get a positive review verbally from a customer, it should go online. You can ask your happy customers politely to give you a positive feedback by themselves or automatically redirect them to a feedback page online after conducting business with them. Positive Reviews must be generated tactfully so that customers do not feel they are being pressurized to review you. Instead, make them want to leave a good review by themselves using these methods.
Proper Review Management: Removing Negative Reviews
Every business will receive a negative review at some point. The review can come from a displeased customer, a competitor in the market or some disgruntled ex-employee. In such cases steps to remove the negative reviews must be taken. If it is a customer complaint, you can directly contact them and solve their problems. But, it is a fake review that is affecting your business, use the Terms of Service Agreement of the review sites to flag and remove those reviews. Make sure the positive reviews overpower the negative ones to maintain a good standing reputation.
Source: 3nions
About LaraNet: We are a web design firm focused to help you to grow your business and communicate with your customers and prospects using two simple but powerful tools: 1) Interactive Website and 2) Internet Marketing Strategy on social networks like Facebook, YouTube, Twitter, LinkedIn, etc… Whether you want to work with just a web page, or launch or improve your presence on Facebook, Google+, LinkedIn or communicate with your customers through newsletters, or improve the location of your business in the search engines through Search Engine Optimization, or start marketing your products or services online, in LaraNet we can help you.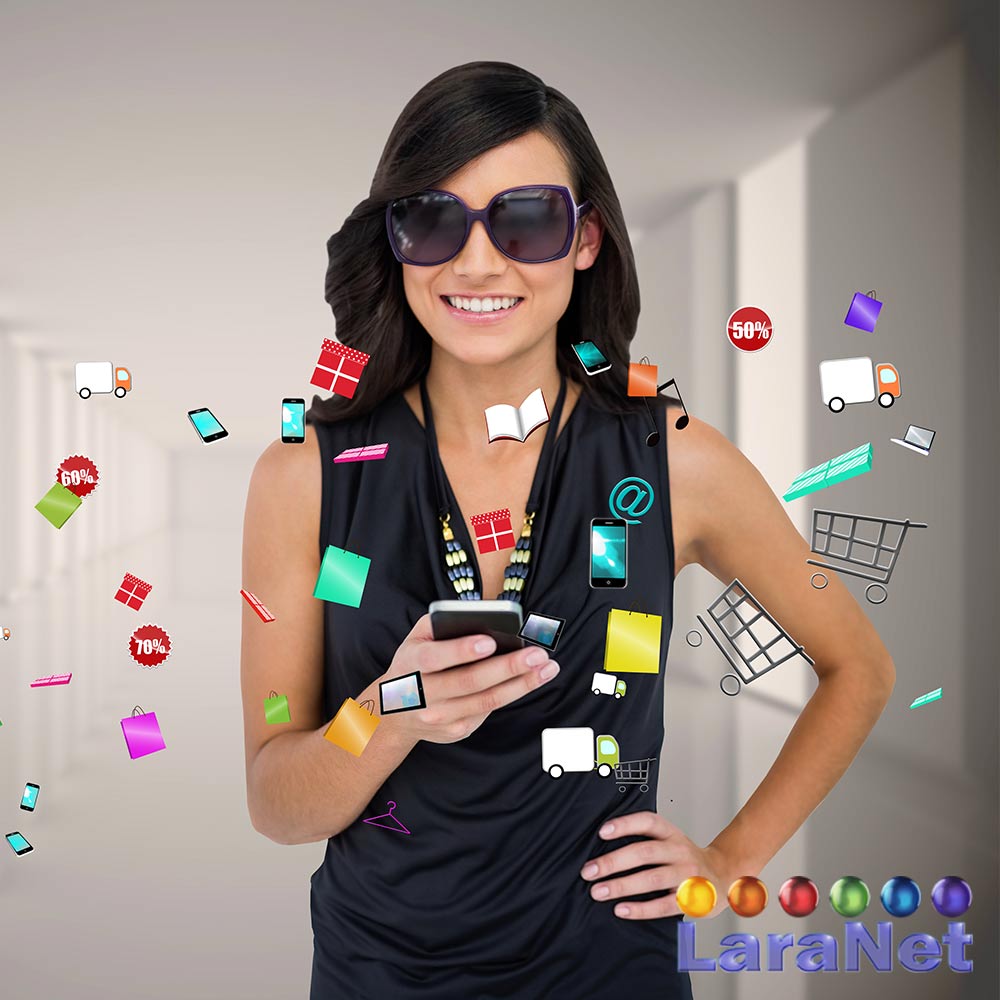 Website Consultant in Houston.
Website designer in Houston, Web Designer in Houston, Web Site Developer in Houston, Webmaster in Houston, Internet Marketing Agency in Houston, Website Consultant in Houston, Enrique Antonio Lara Vidales, LaraNet, Web Design in Houston, Website Development in Houston, Open Source Content Management, Internet Marketing Services, Houston Small Business Websites, Integrated Internet Marketing, Content Marketing Specialist, Community Manager Specialist, Houston Internet Marketing for Small Business.