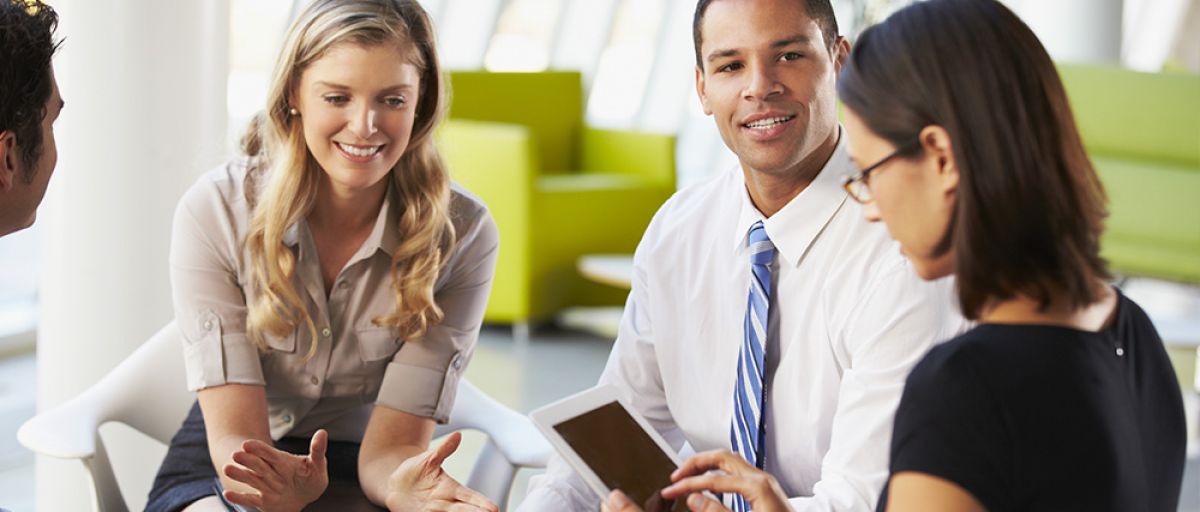 3 Basic Must-Do Internet Marketing Tips
A Simple Start
The internet is a vast, vast marketplace where you have all kinds of people – meaning you have all kinds of buyers, sellers, marketers, specialists, etc. Your business has unlimited potential to grow when it targets the internet as it's market. I just want to share with you three basic internet marketing tips which should be kept in mind especially by business owners.
If you're a business owner who owns a website, you'll probably want to involve yourself in internet marketing. Otherwise, your website is practically useless. There are a lot of things that potential customers are looking for about your business – such as information, graphical representations (in layman's term: pictures), history, reputation, and the list goes on and on. You have to satisfy the curiosity and doubts of your customer or your business will go nowhere.
So my first must-do internet marketing tip for you is:
Make sure you have a blog.
If you think this is easy, it's not. It's a pain in the ass to keep on updating things about your company daily, weekly or, (heaven forbid) monthly. Actually, scratch out the monthly because updating monthly makes your blog quite useless, unless you already have hundreds of articles for readers to dig around.
Blog marketing will greatly boost your connection with potential customers. It will give you the ability to hear out their feedbacks about your company, products and/or services and communicate with them through the comments section. A blog will also improve your SEO, making you rank for some keywords you use in your blog article entries.
Another reason why you need a blog is that a blog-less website is mostly stale, there's minimal update, not much new information, and not much interaction from the customers. A blog will make your website more customer and reader-friendly. It will also make your website more Google-friendly. Google loves new information. New articles = new information = Google love. Simple, right?
Second must-do internet marketing tip: Make sure your website looks like what your target market wants it to look like
There are so many websites out there. Some of them look alike, some don't but heck why are we talking about them? Wanna know why? Because you would want to look at the successful ones and try to look like them. There must be something in their site's design that attracts target market like no other. As my friend says "The best person to ask directions from is someone who's already been there."
You shouldn't waste time or money spending in conceptualizing what your site should look like. Just try and get ideas from successful ones who has the same market and business as you do. Learn from them. But don't copy it, create your own familiar design.
Without a site design that your target market prefers, you are bound to lose conversions, that's for sure. People trust a good-looking site than a home-cooked look. It's different when you feel like you're dealing with an expert,it boosts trust, reputation and authority from what your customers can see. A wisely designed website is the way to go. It doesn't have to be fancy and perfect, it just has to appeal to your target market's taste
Source: seo-hacker
About LaraNet: We are a web design firm focused to help you to grow your business and communicate with your customers and prospects using two simple but powerful tools: 1) Interactive Website and 2) Internet Marketing Strategy on social networks like Facebook, YouTube, Twitter, LinkedIn, etc… Whether you want to work with just a web page, or launch or improve your presence on Facebook, Google+, LinkedIn or communicate with your customers through newsletters, or improve the location of your business in the search engines through Search Engine Optimization, or start marketing your products or services online, in LaraNet we can help you.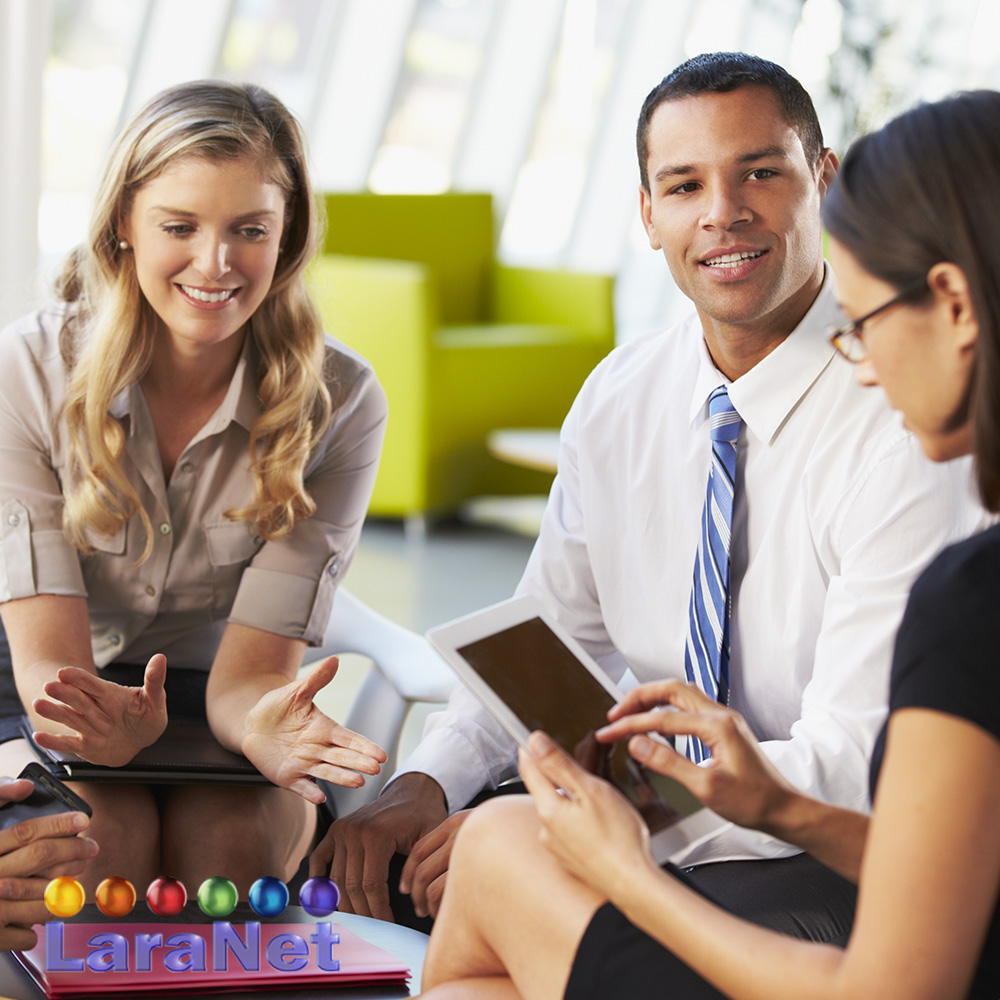 Web Site Developer in Houston.
Website designer in Houston, Web Designer in Houston, Web Site Developer in Houston, Webmaster in Houston, Internet Marketing Agency in Houston, Website Consultant in Houston, Enrique Antonio Lara Vidales, LaraNet, Web Design in Houston, Website Development in Houston, Open Source Content Management, Internet Marketing Services, Houston Small Business Websites, Integrated Internet Marketing, Content Marketing Specialist, Community Manager Specialist, Houston Internet Marketing for Small Business.