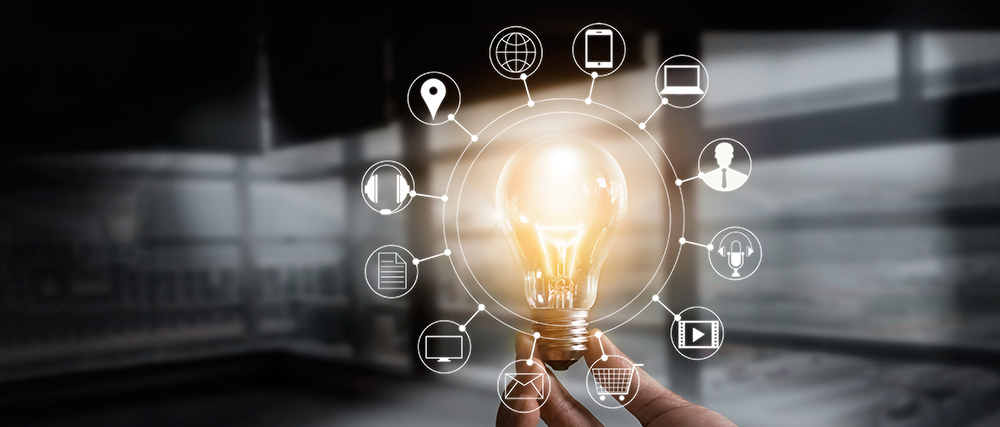 How to Market on Facebook for Free in 5 Steps
Community Manager Specialist
Free Facebook marketing is a way to convert your business's passive followers into engaged clients using online content. You can do this by optimizing your Facebook business page, attracting followers to like your business, and then pinning an offer or deal to the top of your page, sending users to your website or landing page.
Create & Enhance Your Facebook Business Page
Make your Facebook business page is visually stunning and content-rich. If done correctly, your Facebook page will act as a landing page for interested Facebook users and also help you rank higher in Google's local search results. Create a robust Facebook profile by choosing accurate keywords, claiming a vanity URL and incorporating appealing photos.
The ways to create a robust Facebook business page include:
Sign up for a Facebook Page
To start attracting customers through marketing on Facebook, sign up for a Facebook business page. First, log in to your personal account and choose "Create Page" from the drop-down menu in the upper right corner of the page. The platform will then guide you through the process of creating a Facebook page, including choosing a business category, sharing details about your business, and posting appealing and informative photos.
Choose the Correct Category
The first step to creating your Facebook business page is choosing a category that is representative of your business. If you're a local business, choose the category "local business" and get more specific about your type of business by choosing up to three subcategories. For example, a nail salon can choose "nail salon," "beauty salon" and "cosmetics and beauty supply."
Enter Your Business Information
Provide basic information about your business like your business name and contact information to complete setting up your Facebook business page. Facebook requires local businesses to complete this section before allowing you to create a page. You won't be able to move on to the next step without the information above, so have it handy when creating your Facebook business page.
Claim a Vanity URL
When creating your page, choose a web address that describes your business like www.facebook.com/yourbusiness. This will give your page a professional and branded feel, and the URL will be easy to share with customers. If you don't change your URL, the default will include random numbers that make it difficult for customers to find and remember. Just remember you can only change your URL once, so make it a good one.
Choose Appealing Pictures
Your cover photo and profile picture are the first things people notice when they visit your page. Make sure the images are captivating and applicable to your business. Maximize the marketing potential of your Facebook photos by changing your cover and profile pictures seasonally or if you want to promote an event or company milestone. Check out these do's and don'ts when it comes to creating your cover image, and use Canva to create a great-looking cover photo for free easily.
Source: FitsmallBusiness
About LaraNet: We are a web design firm focused to help you to grow your business and communicate with your customers and prospects using two simple but powerful tools: 1) Interactive Website and 2) Internet Marketing Strategy on social networks like Facebook, YouTube, Twitter, LinkedIn, etc… Whether you want to work with just a web page, or launch or improve your presence on Facebook, Google+, LinkedIn or communicate with your customers through newsletters, or improve the location of your business in the search engines through Search Engine Optimization, or start marketing your products or services online, in LaraNet we can help you.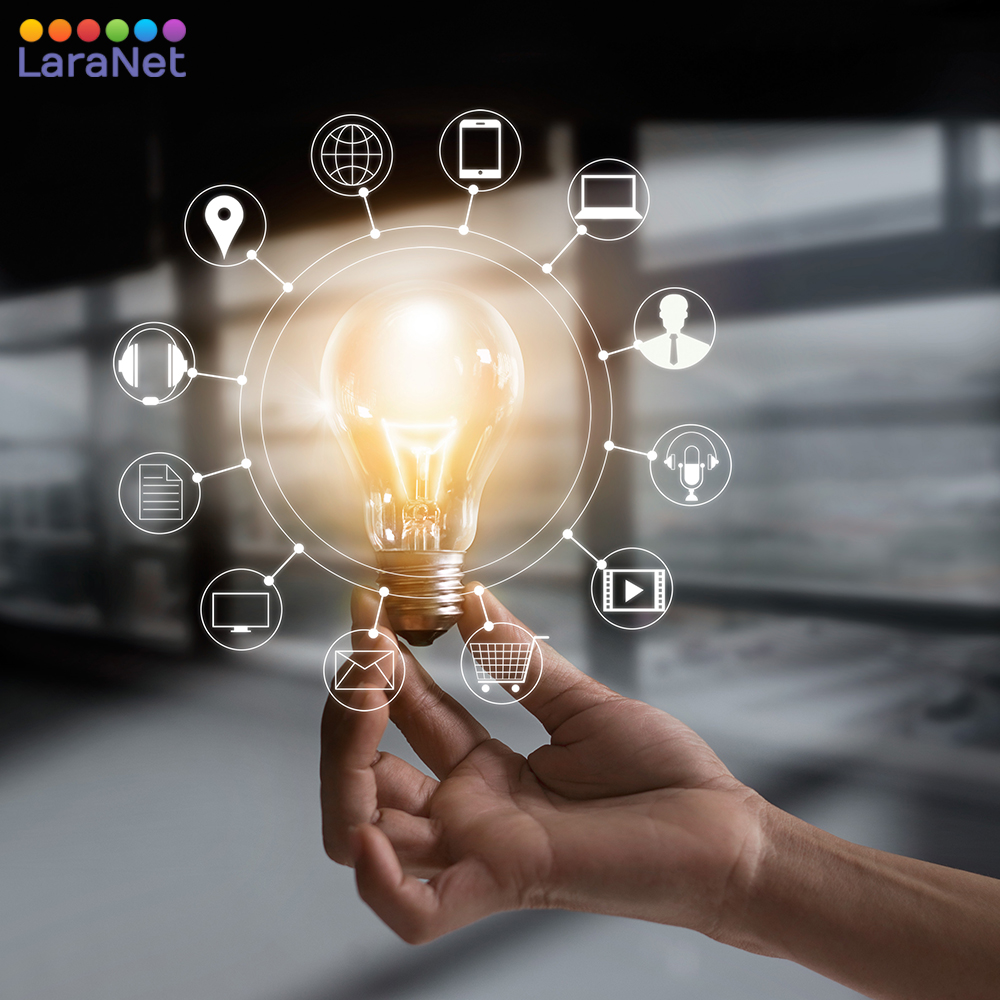 Community Manager Specialist.
Website designer in Houston, Web Designer in Houston, Web Site Developer in Houston, Webmaster in Houston, Internet Marketing Agency in Houston, Website Consultant in Houston, Enrique Antonio Lara Vidales, LaraNet, Web Design in Houston, Website Development in Houston, Open Source Content Management, Internet Marketing Services, Houston Small Business Websites, Integrated Internet Marketing, Content Marketing Specialist, Community Manager Specialist, Houston Internet Marketing for Small Business.