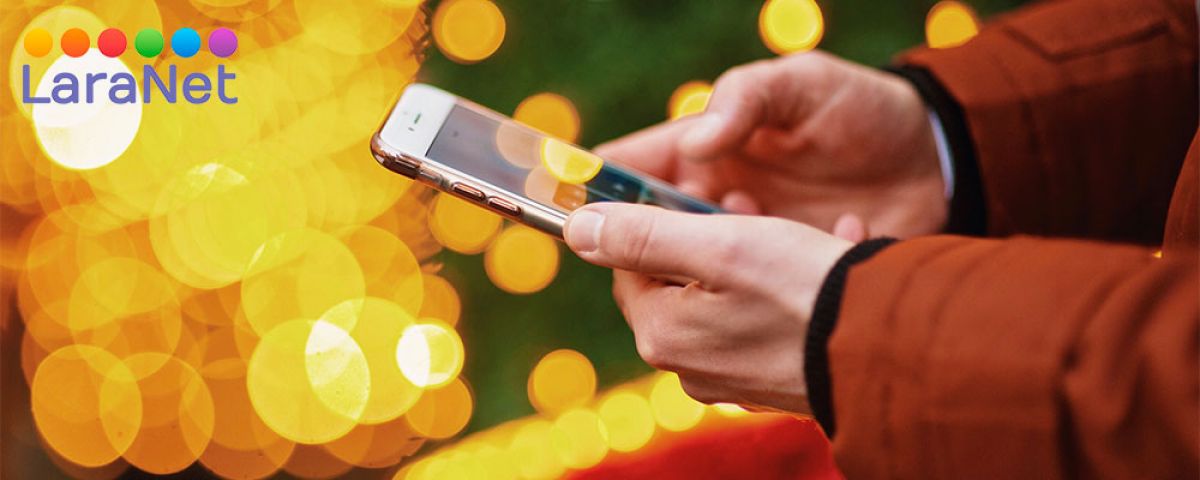 Step by step to use a Facebook page
Internet marketing agency
1. Download page manager application to manage Messenger, Instagram and Facebook at the same time.
2. Create page. Name, logo and cover photo, try to make it attractive and related to your business.
3. Messenger. Although it serves to contact customers, it also gives you information about the profile of who is writing to you and you can make notes about it. You can also use an absent button to define your work hours and you can configure an automatic response that tells your client the average time in which you agree to answer.
4. Statistics. It helps you to know your audience. We want there to be interaction, more recent publications and statistics, to know which was the most popular, to know a demographic profile, where they live and at what time to post.
5. Administration. We recommend that you be the administrator and give access to other people such as an editor, analyst, etc.
Source:Entrepreneur
About LaraNet: We are a web design firm focused to help you to grow your business and communicate with your customers and prospects using two simple but powerful tools: 1) Interactive Website and 2) Internet Marketing Strategy on social networks like Facebook, YouTube, Twitter, LinkedIn, etc… Whether you want to work with just a web page, or launch or improve your presence on Facebook, Google+, LinkedIn or communicate with your customers through newsletters, or improve the location of your business in the search engines through Search Engine Optimization, or start marketing your products or services online, in LaraNet we can help you.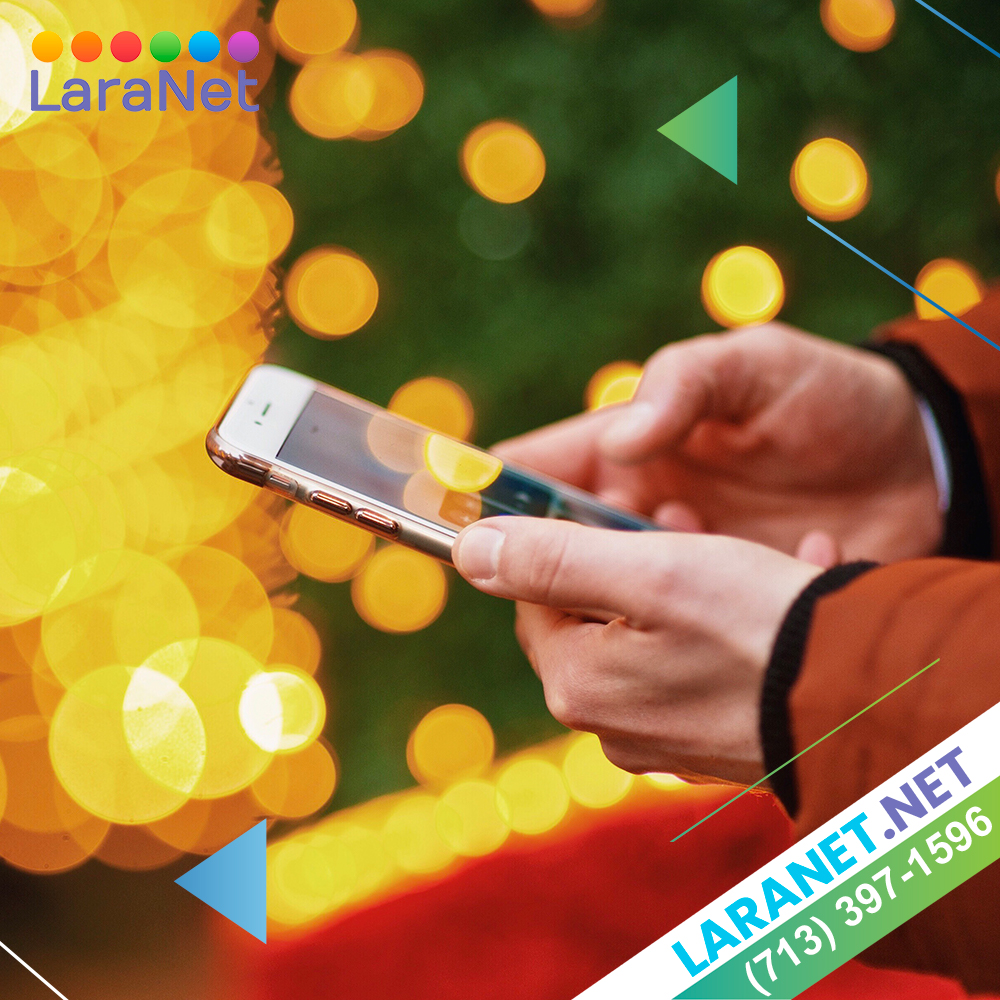 Houston Small Business Websites.
Website designer in Houston, Web Designer in Houston, Web Site Developer in Houston, Webmaster in Houston, Internet Marketing Agency in Houston, Website Consultant in Houston, Enrique Antonio Lara Vidales, LaraNet, Web Design in Houston, Website Development in Houston, Open Source Content Management, Internet Marketing Services, Houston Small Business Websites, Integrated Internet Marketing, Content Marketing Specialist, Community Manager Specialist, Houston Internet Marketing for Small Business.