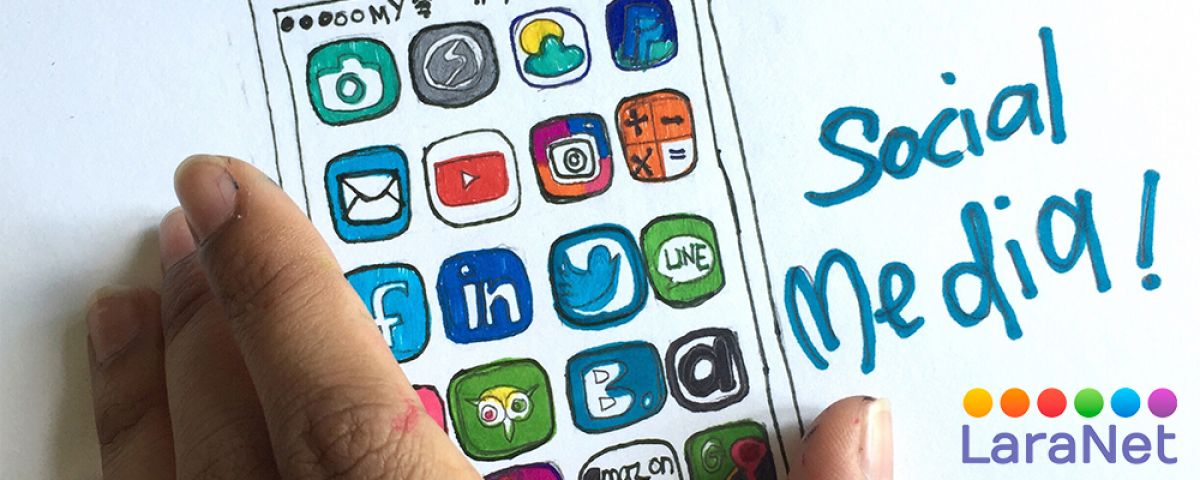 Boost your business from Facebook
Internet marketing agency
The boom in the use of the social network has occurred thanks to three important factors.
1. The world is mobile. Every time we are more in our cell phones, 93% of people check their cell phone in the first hour when they wake up and fall asleep next to it. Also, 1 in 5 minutes that people spend on their cell phones is on Instagram and Facebook.
The challenge today is that the relationship with customers is very close. For years, the client has wanted to be heard by companies, and today "the client has us in the palm of his hand." This requires communication to be immersive, fast and emotional.
2. New behavior. Today there are 2,000 million people who have an account, 1,200 have an active account. Customers want to talk and know about brands. While companies must ask themselves if what they are going to publish will look good from a smartphone.
3. Connectivity reinvents companies and fosters an entrepreneurial spirit. If people have internet access, they know that they can start their business much faster, and people can get to know our business before they know it physically.
Source:Entrepreneur
About LaraNet: We are a web design firm focused to help you to grow your business and communicate with your customers and prospects using two simple but powerful tools: 1) Interactive Website and 2) Internet Marketing Strategy on social networks like Facebook, YouTube, Twitter, LinkedIn, etc… Whether you want to work with just a web page, or launch or improve your presence on Facebook, Google+, LinkedIn or communicate with your customers through newsletters, or improve the location of your business in the search engines through Search Engine Optimization, or start marketing your products or services online, in LaraNet we can help you.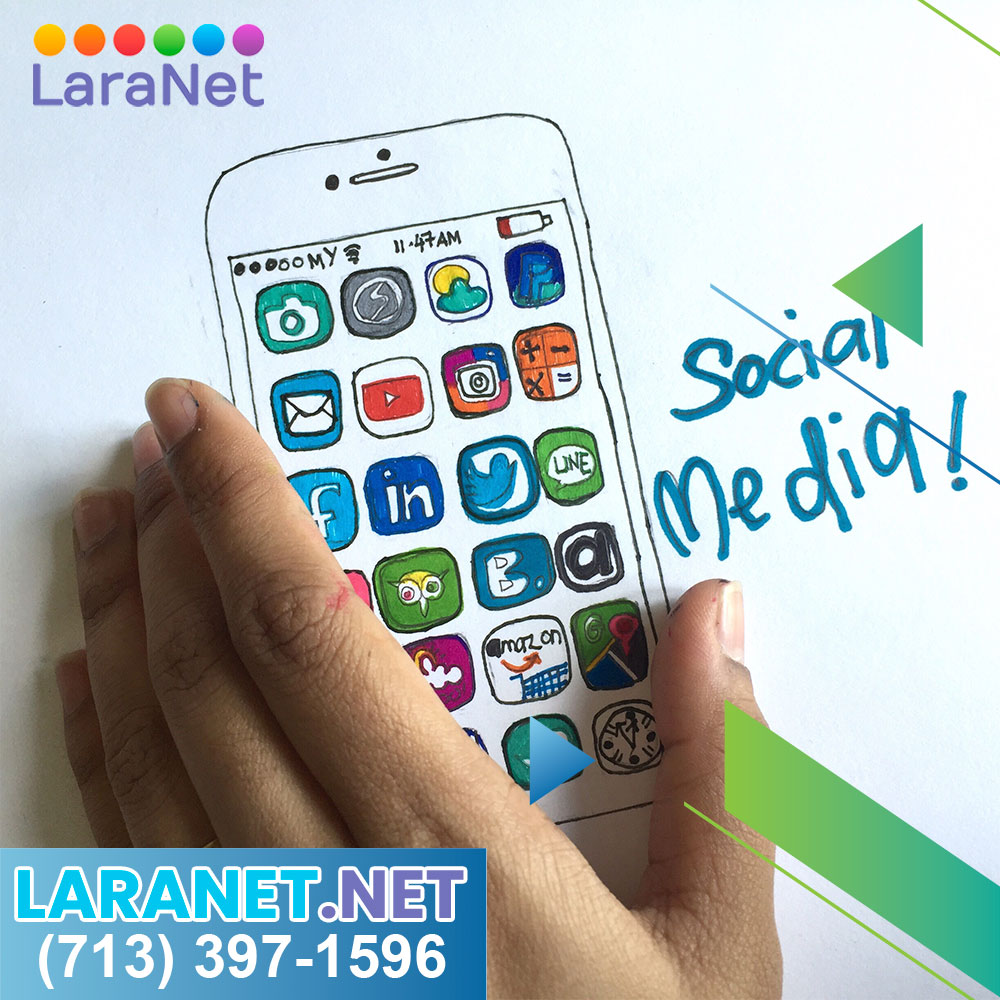 Houston Small Business Websites.
Website designer in Houston, Web Designer in Houston, Web Site Developer in Houston, Webmaster in Houston, Internet Marketing Agency in Houston, Website Consultant in Houston, Enrique Antonio Lara Vidales, LaraNet, Web Design in Houston, Website Development in Houston, Open Source Content Management, Internet Marketing Services, Houston Small Business Websites, Integrated Internet Marketing, Content Marketing Specialist, Community Manager Specialist, Houston Internet Marketing for Small Business.